From Normal School to Teachers College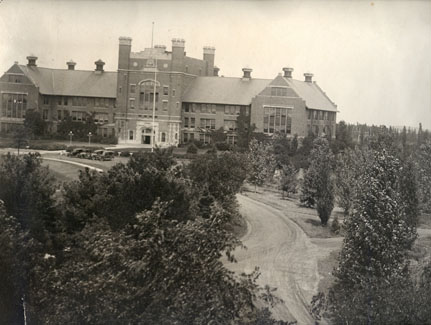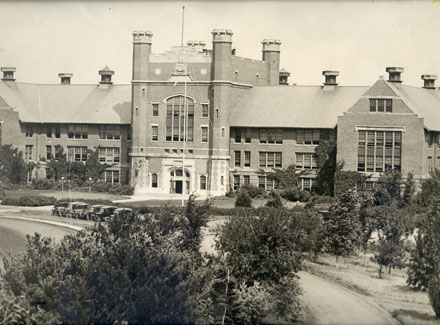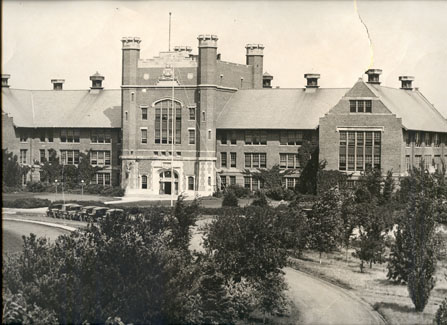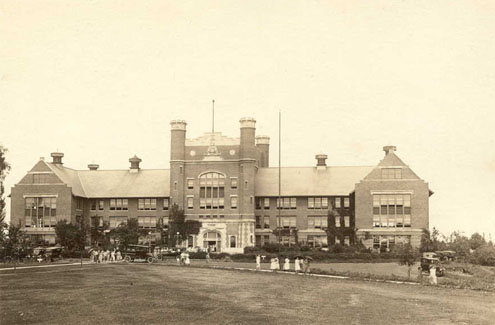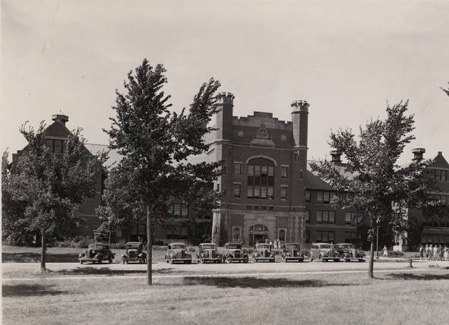 The first three Northwest presidents did not stay long on the job. The first president, Frank Deerwester, was replaced by Homer Martien Cook. Cook, who was president for only two years, was replaced by Henry Taylor. Taylor's presidency was also short, because he became ill and had to resign.
Ira Richardson took over from Taylor. Among Richardson's many accomplishments was a $200,000 appropriation from the State of Missouri to build a women's residence hall. Richardson's presidency (1913 to 1921) was highly successful and his leadership turned the Normal School into a State Teacher's College.