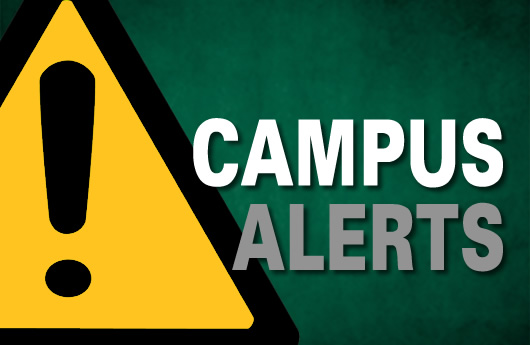 Campus Alerts
The Northwest campus currently is operating under normal conditions. 
---
Bearcat Alerts
(Northwest's Emergency Text Message Service)
Bearcat Alert, an emergency text-messaging system to increase the University's ability to communicate with students during times of crisis. Providing your cell number will automatically enroll you in Bearcat Alert (unless you decide to opt out). Standard carrier message rates apply.
Enrollment
Log into myNorthwest with your Northwest network username/password.
On the Home tab, look for the  Bearcat Alert Text Messaging channel (by default, the channel should be on the left side, see image).
Provide your up-to-date cell phone number to start receiving emergency text messages.
Note: If you don't have the channel on your Home tab, you can add the channel to your page. Hover over the Add Content button at the top of the page. The Bearcat Alert Text Messaging channel is located under the General Services/Resources category. Click the channel name to add it to the tab.