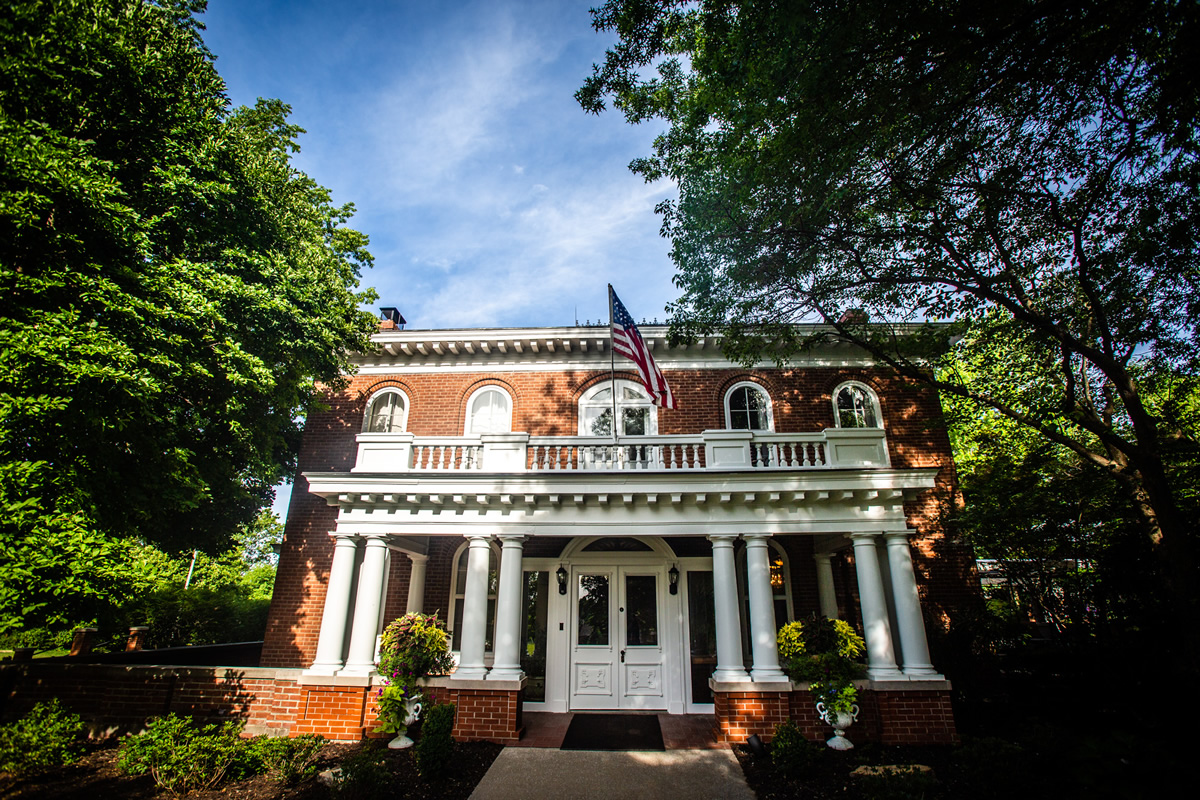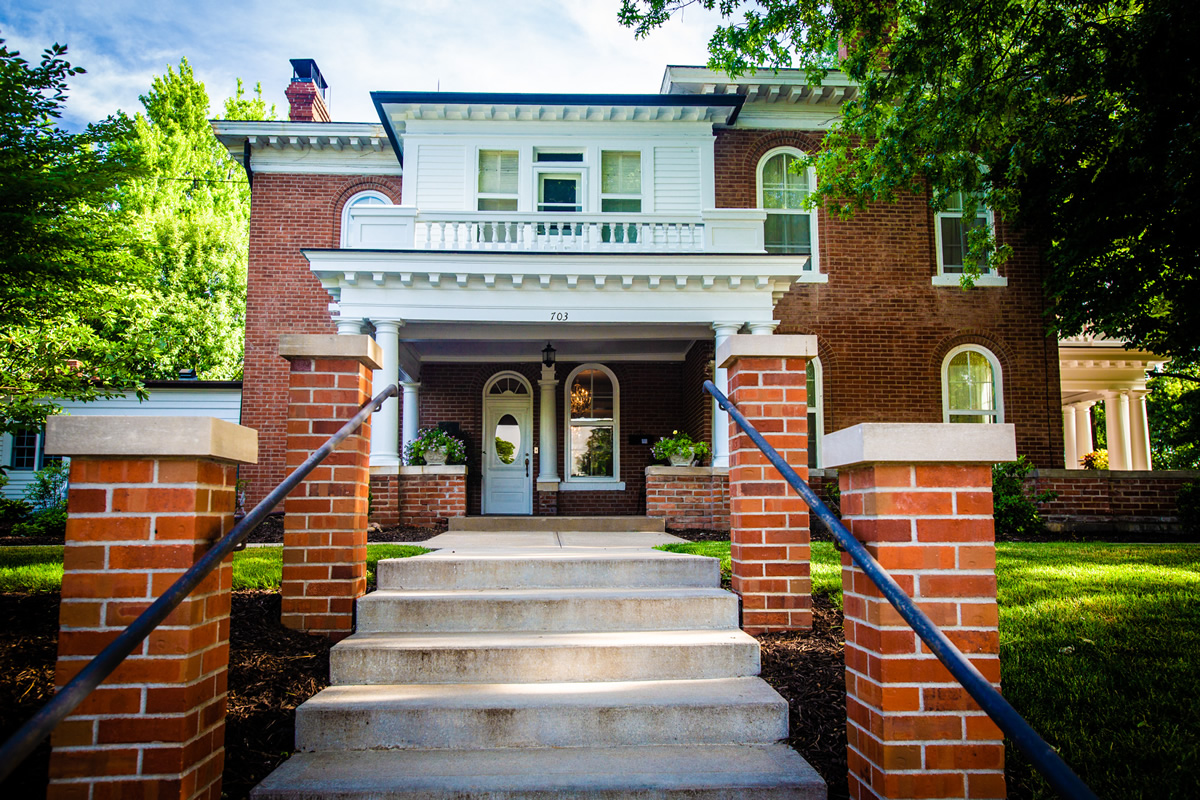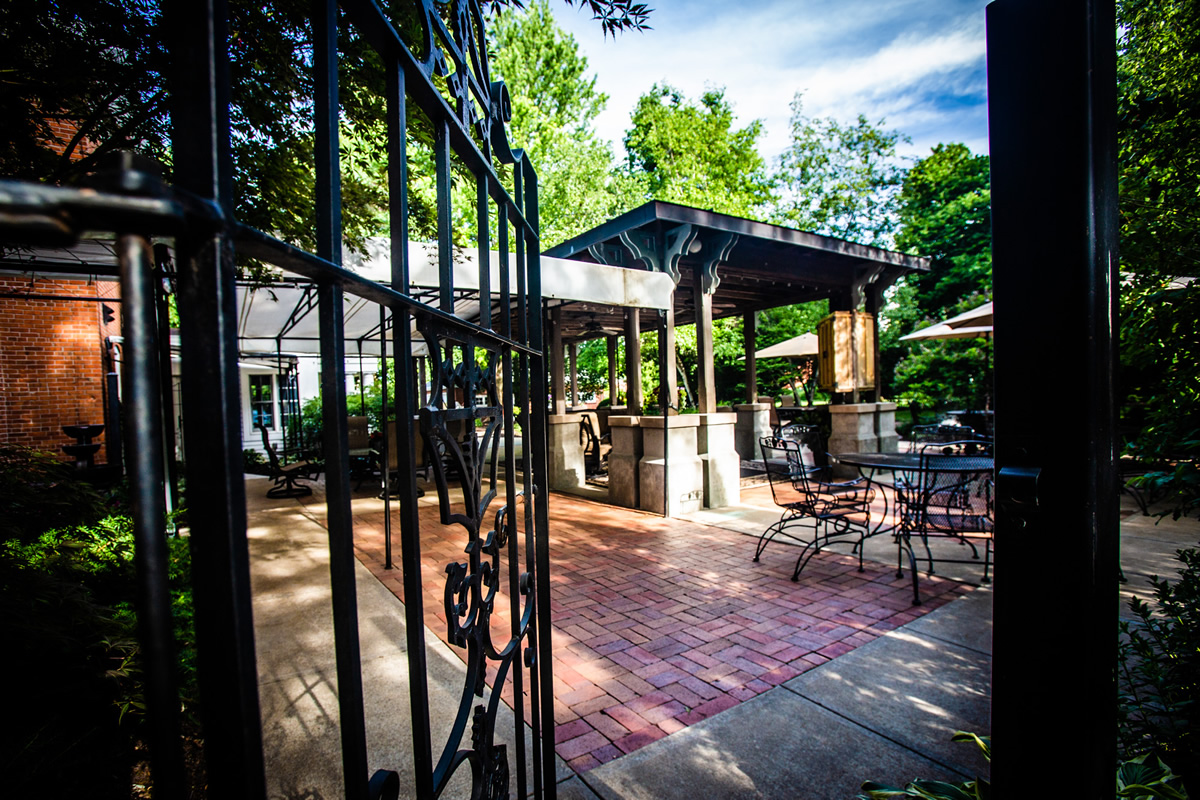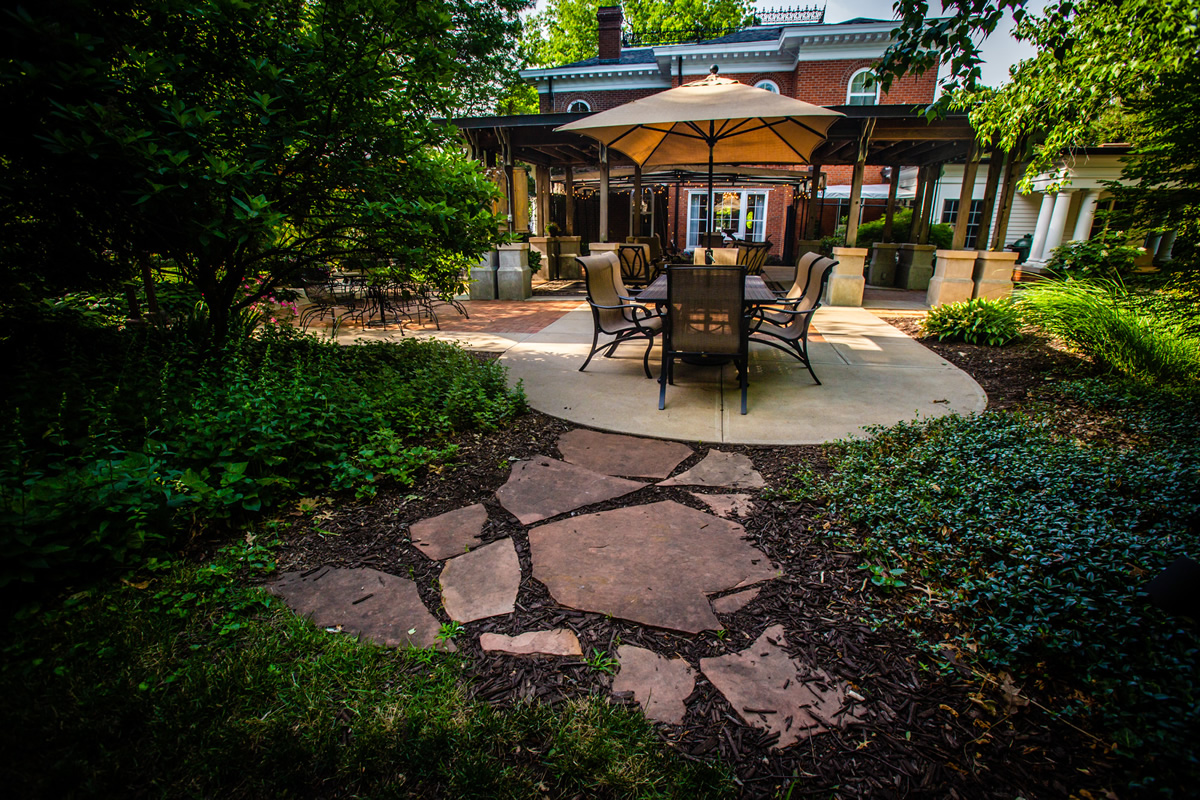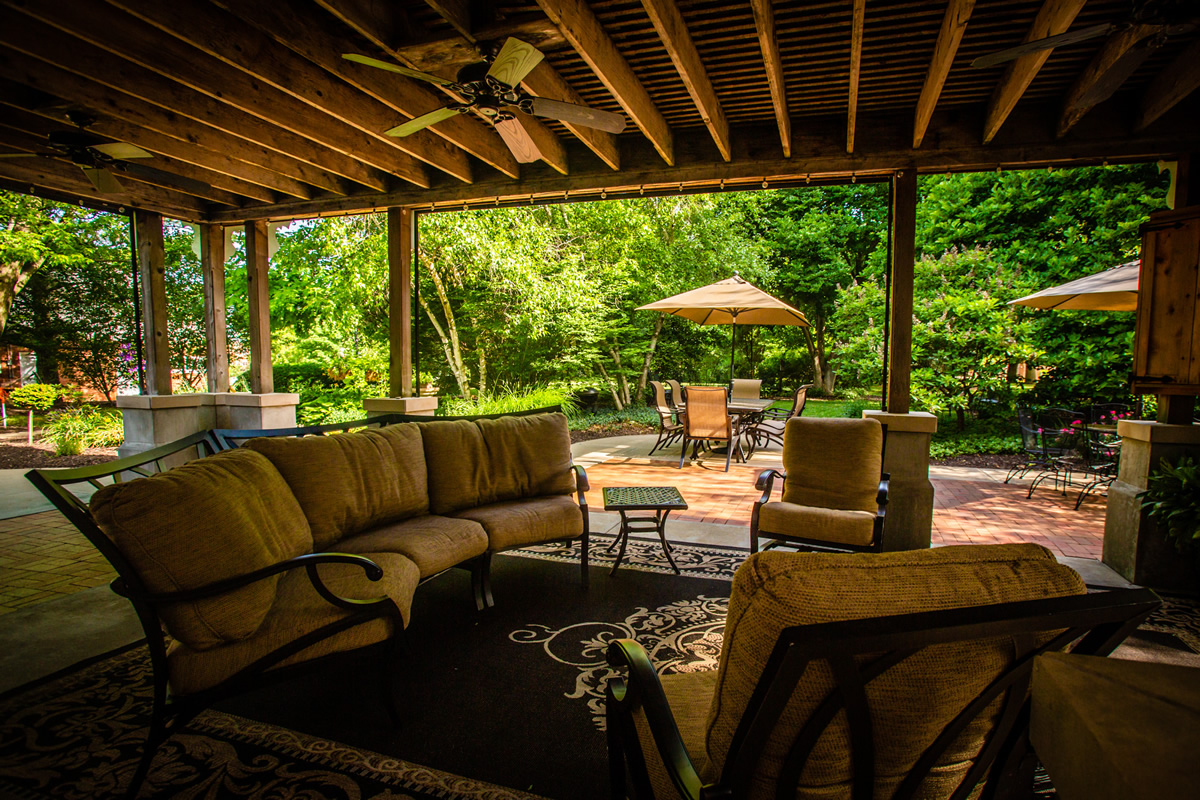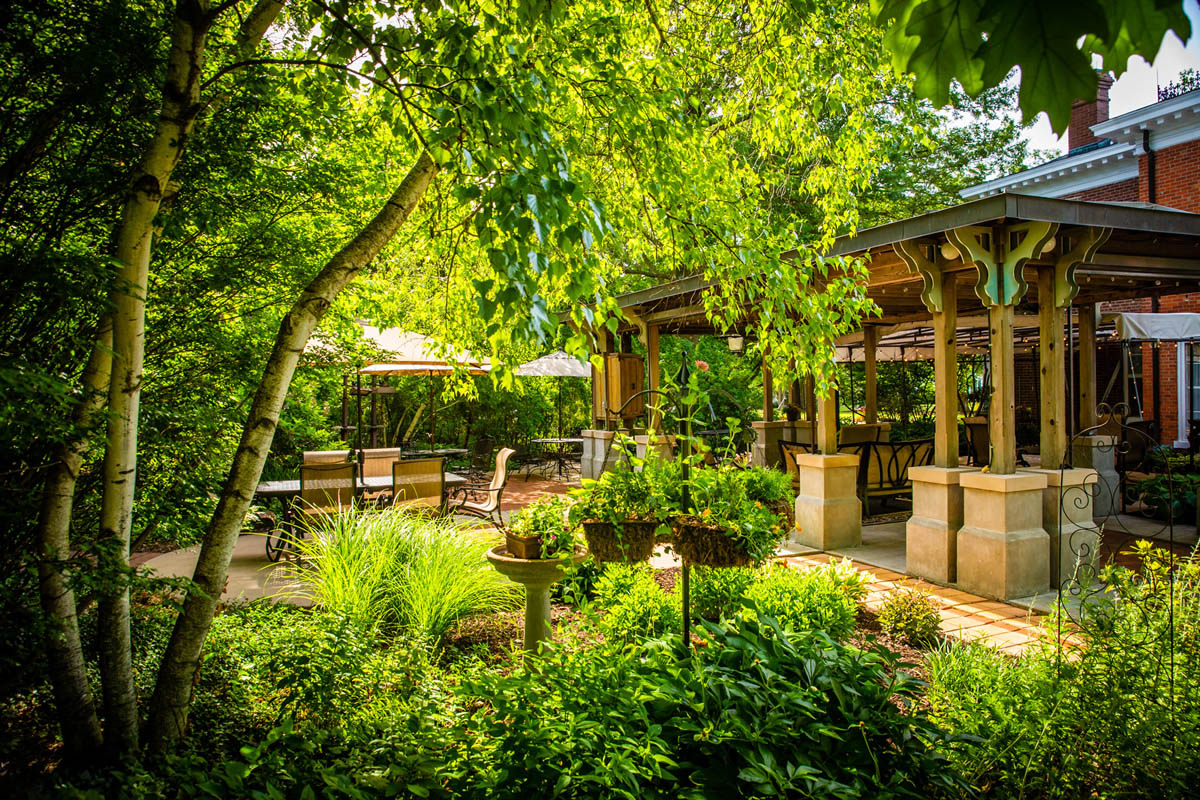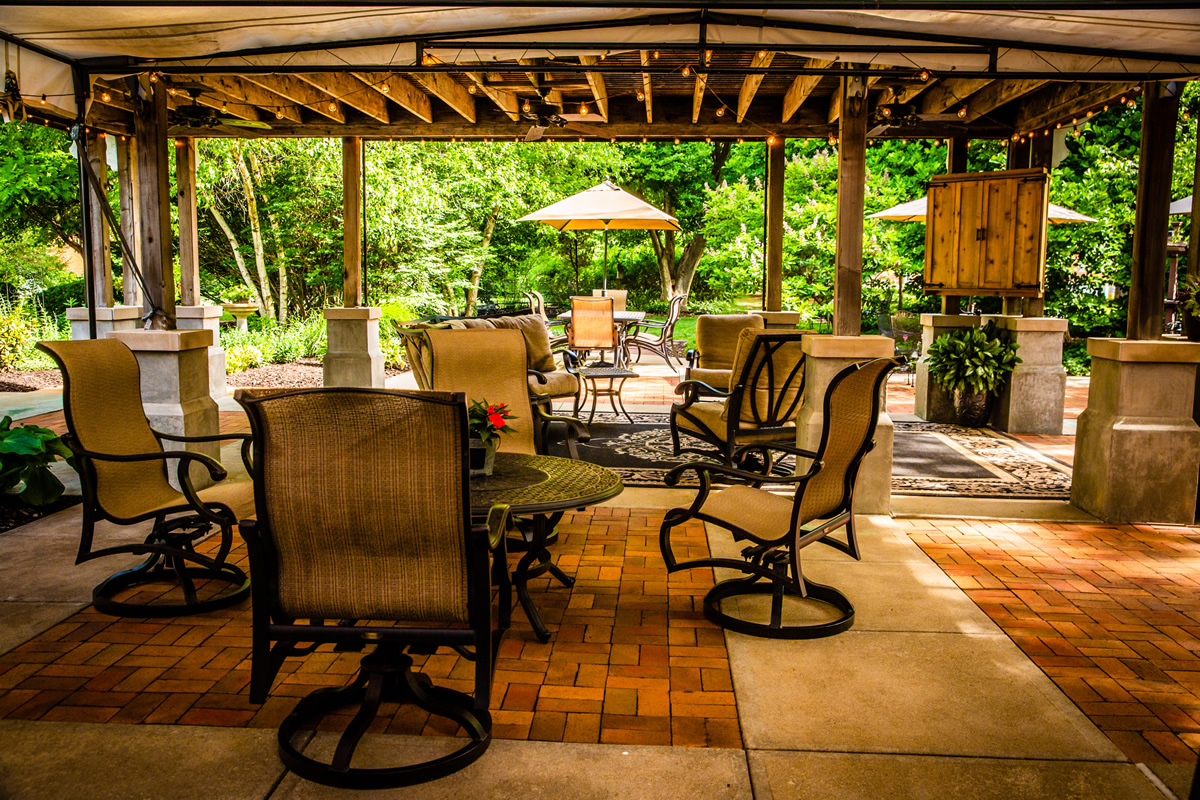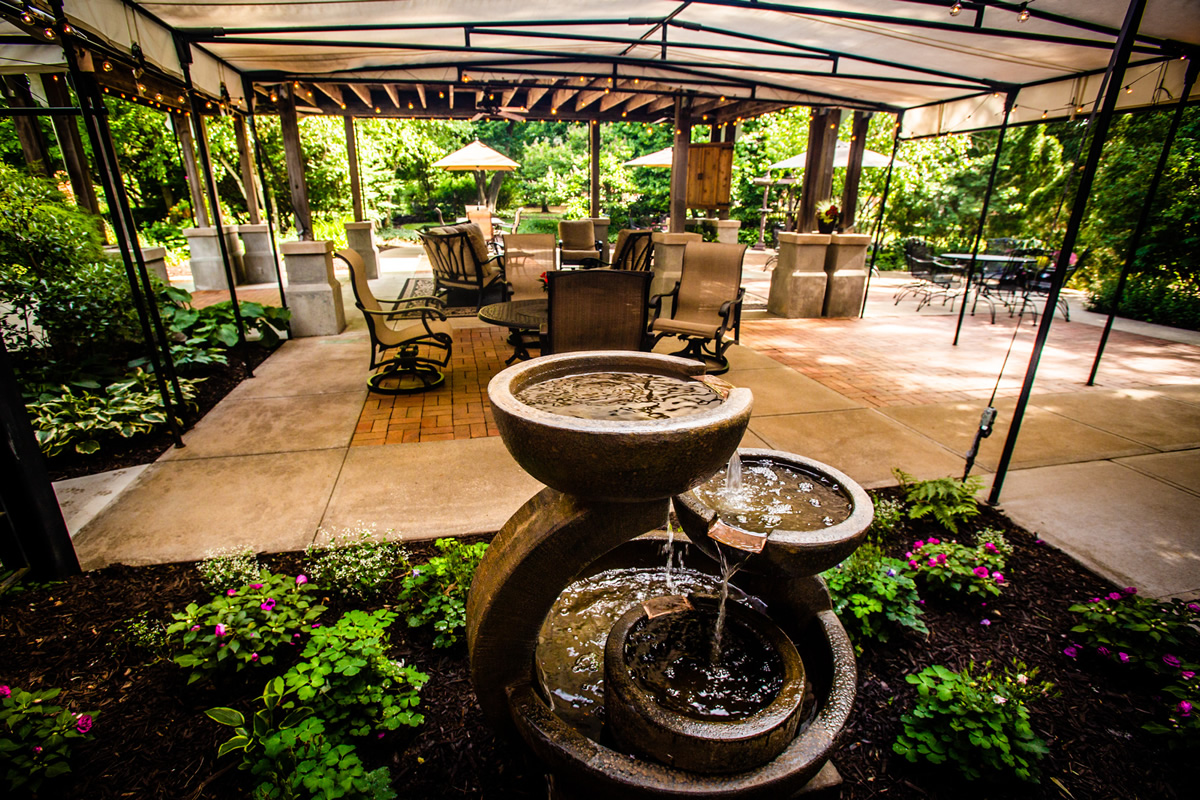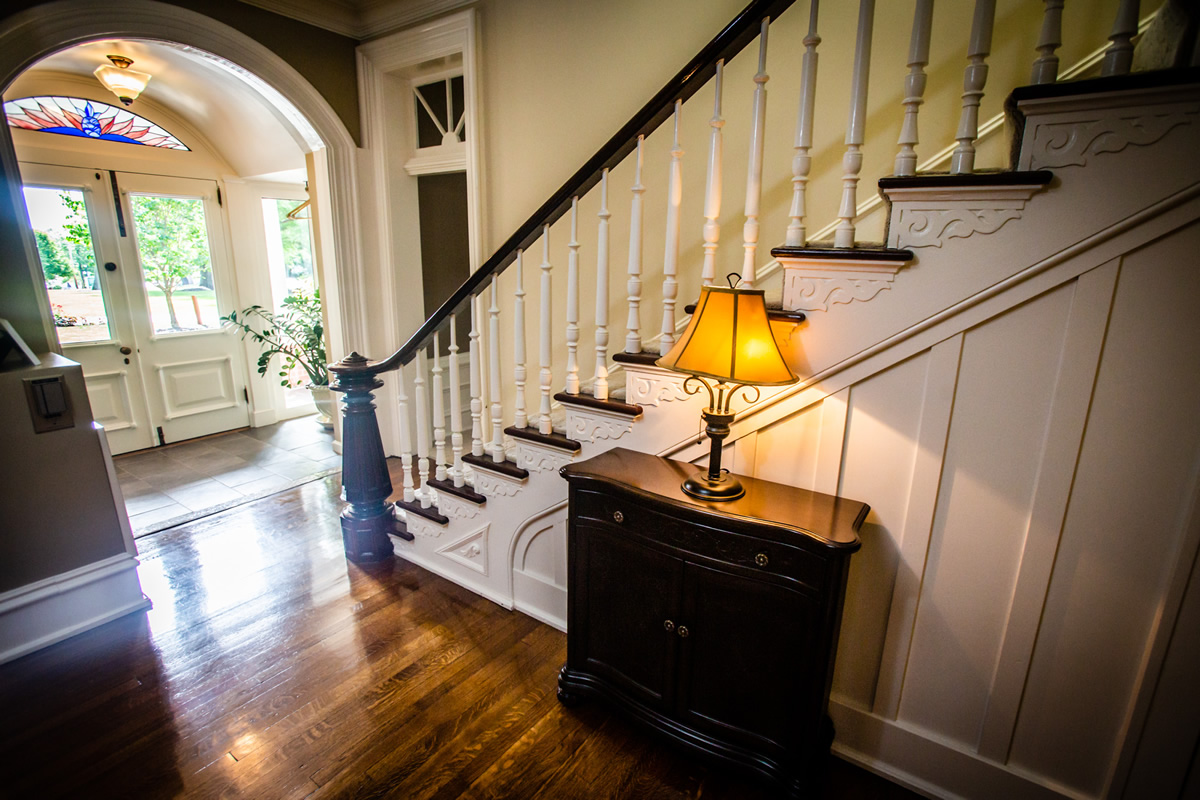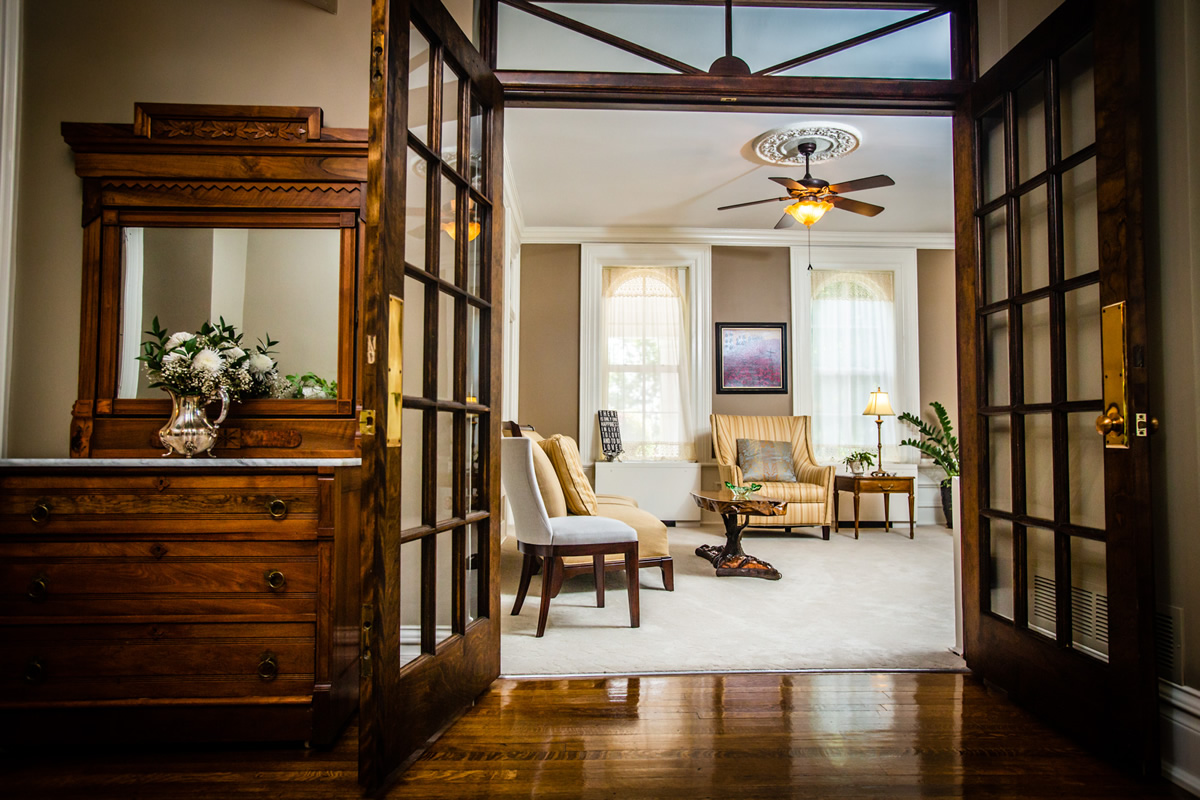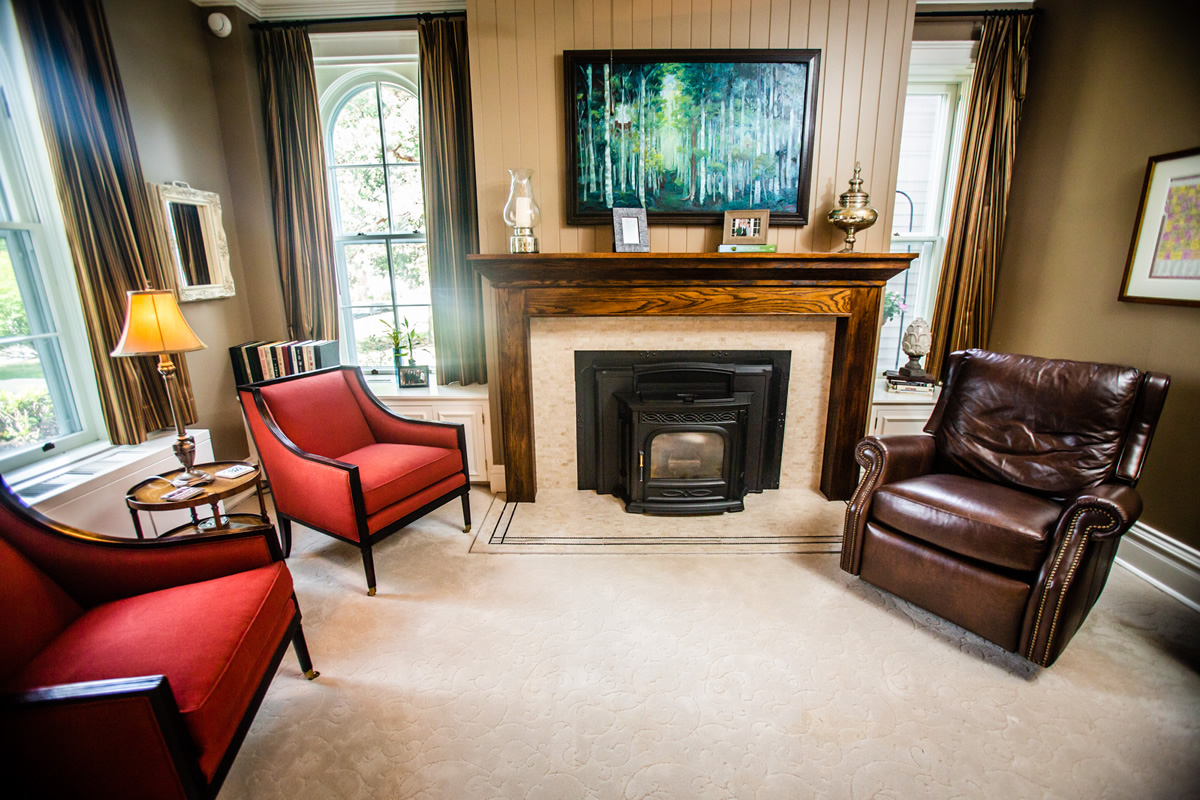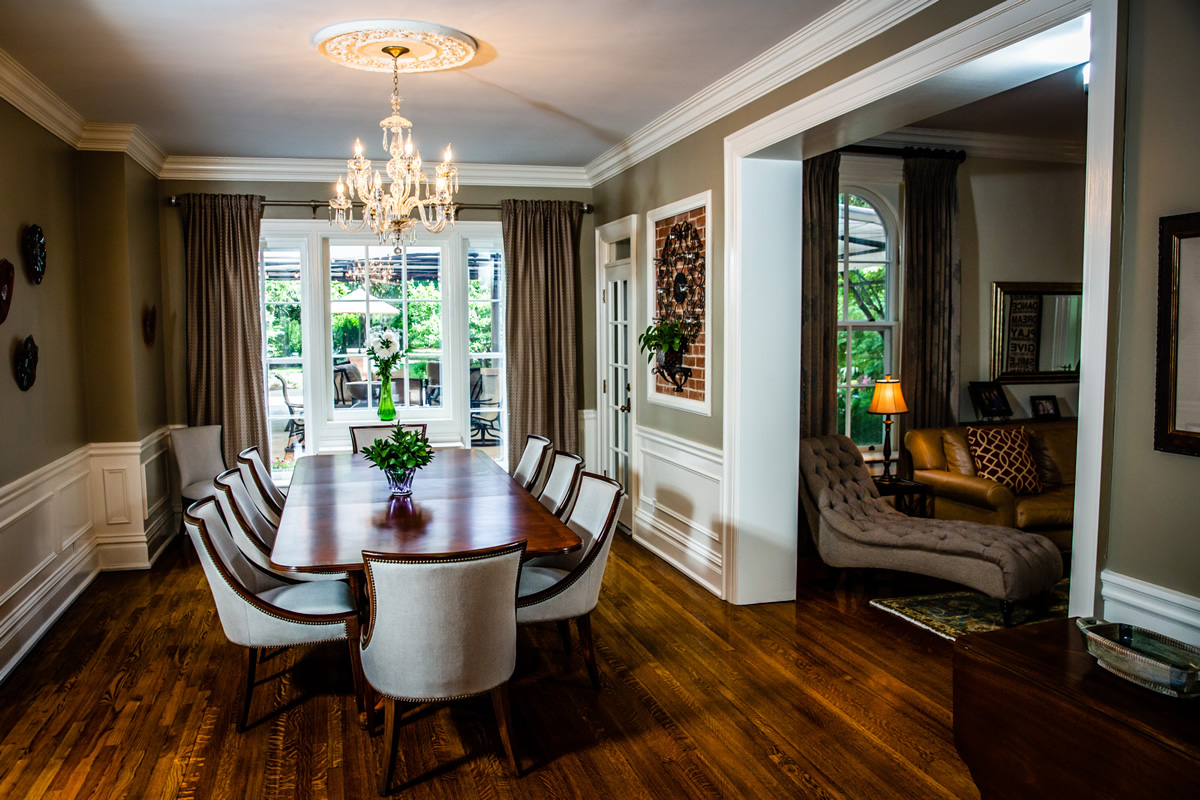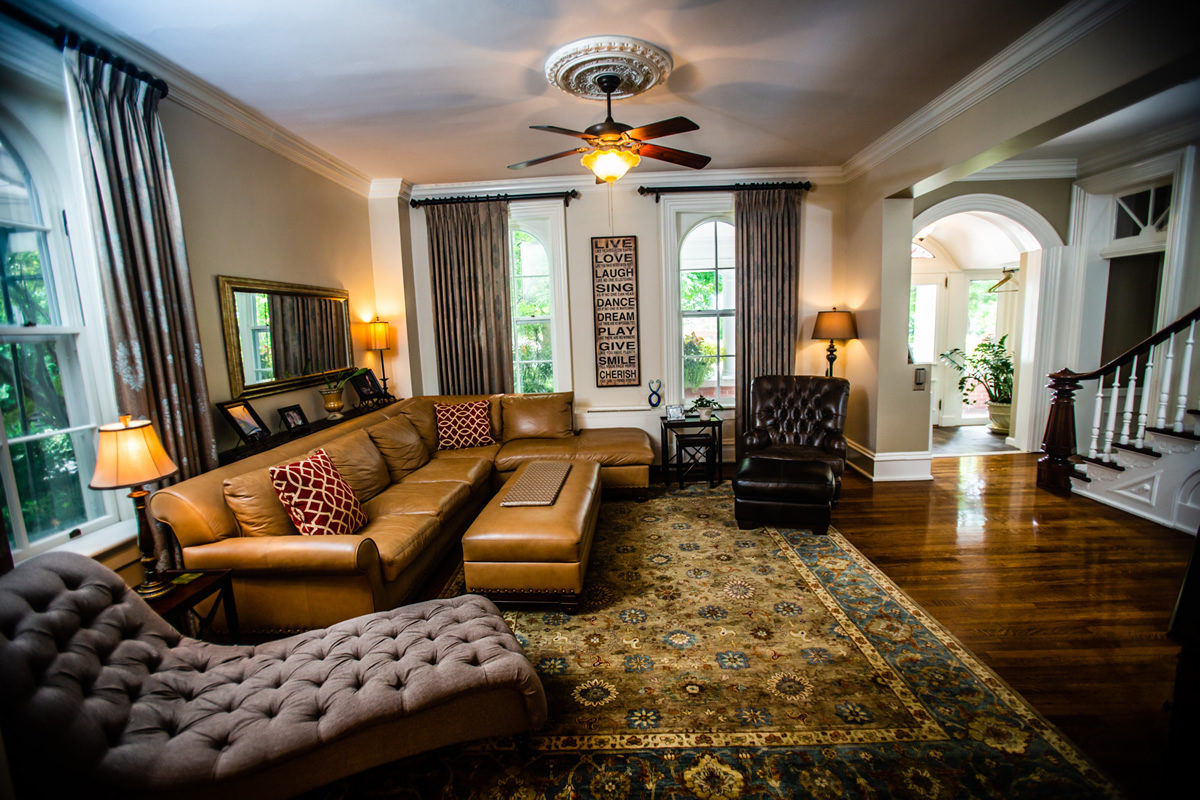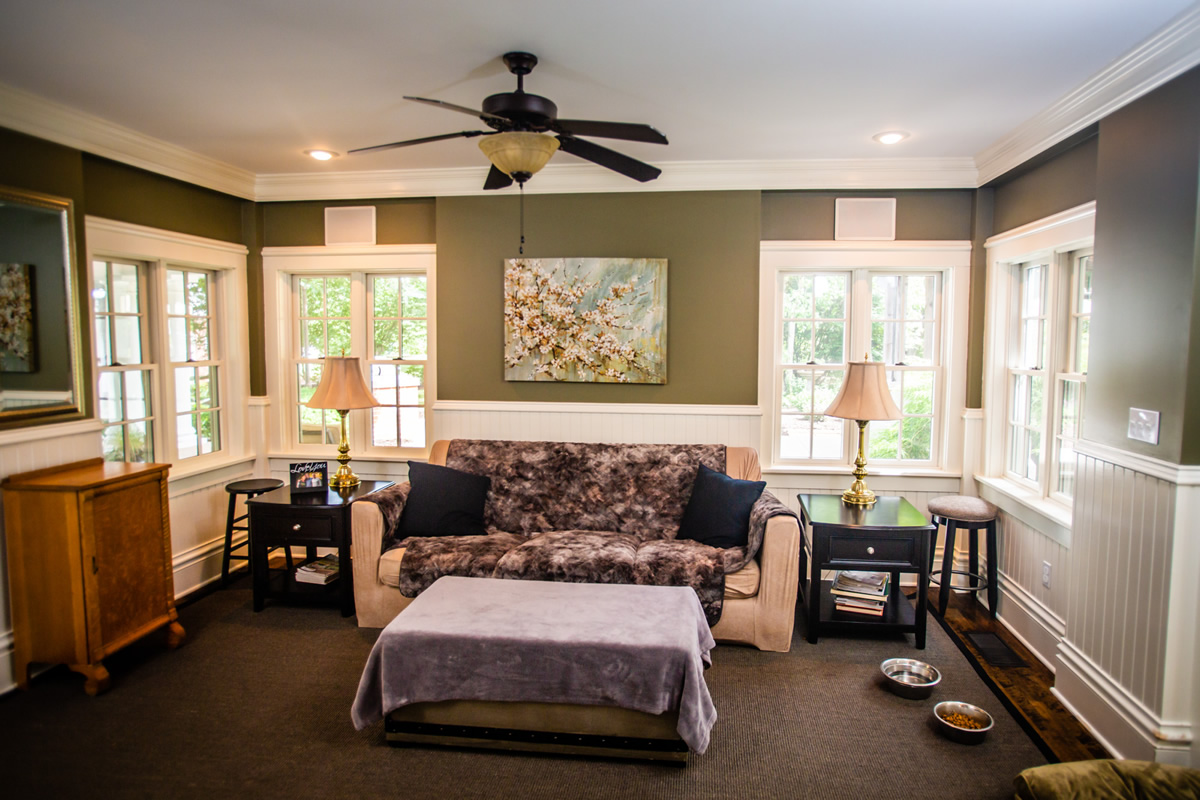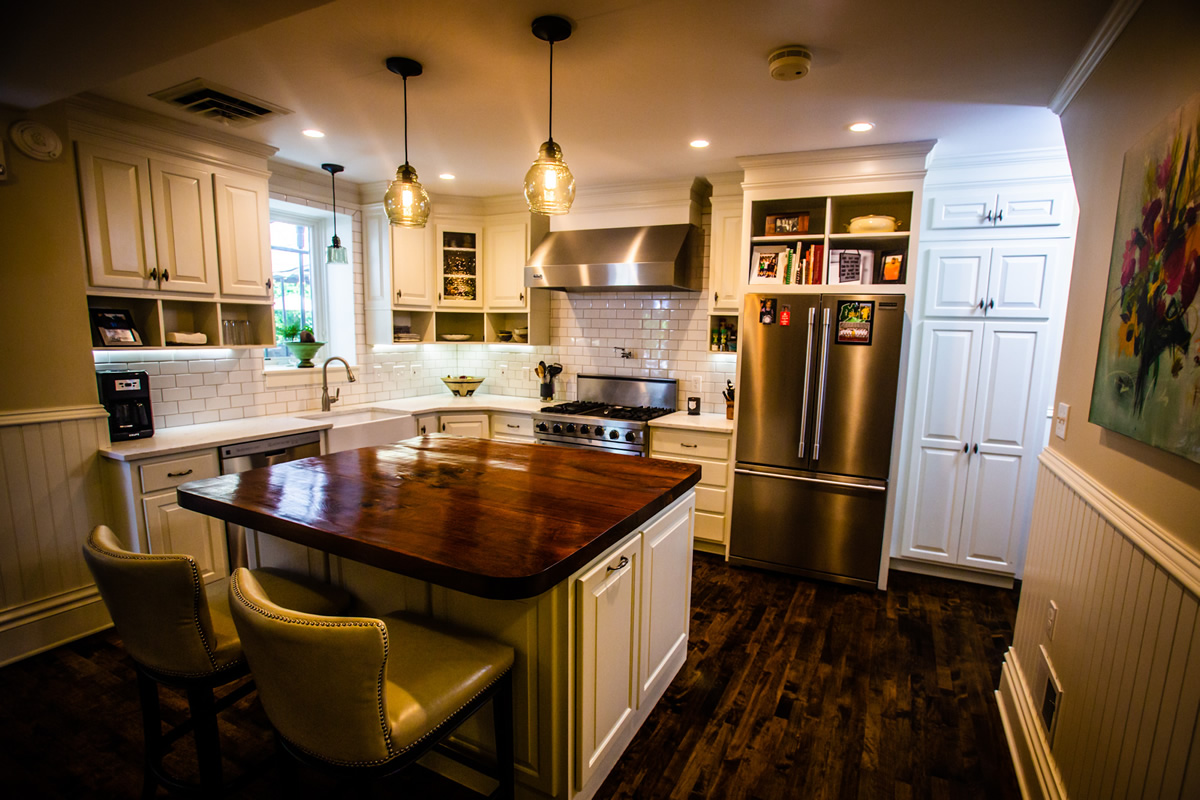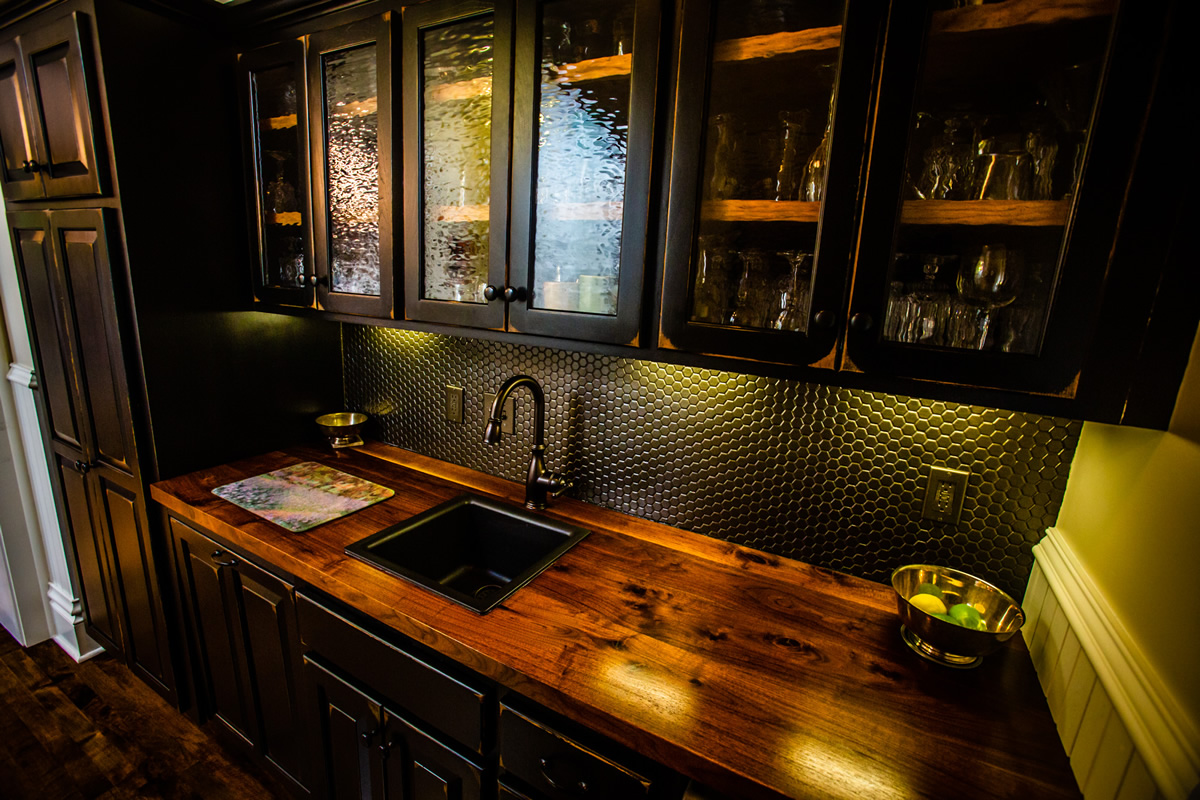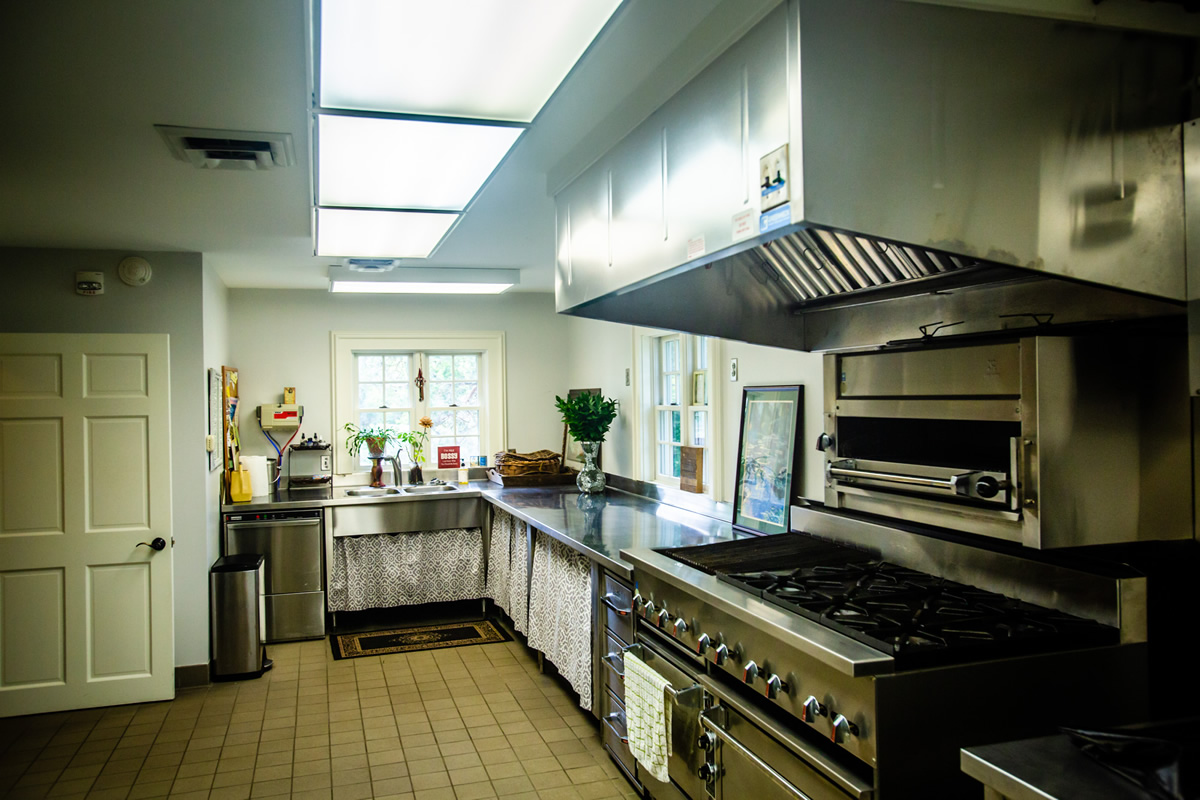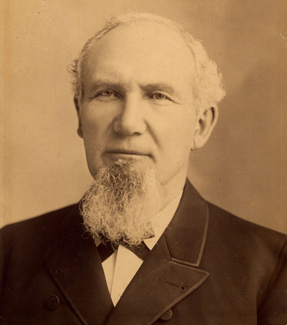 Born in Staffordshire, England, on April 4, 1830, Thomas W. Gaunt was the son of Thomas Gaunt and Catherine Wooley.
He left England for the United States on Aug. 3, 1853, and arrived in New York on the Sept. 12, 1853. In the spring of 1854, he immigrated to McDonough County, Illinois, where he obtained employment at the Smith and Franklin Plant Nursery. In April 1855, Gaunt immigrated to Andrew County, Missouri, where he established a nursery for Smith and Franklin. He moved to Nodaway County in 1857, where he established his own plant nursery, which cultivated a wide variety of ornamental, shade and fruit trees.
During the Civil War, Gaunt served in the Enrolled Missouri Militia and obtained the position of Captain of Company G, 36th Regiment Missouri Militia.
The Thomas Gaunt House was constructed during the 1870s. A date appears on the white brick lettering on the west side of the house. Gaunt purchased the tract in the Northwest quarter of section 18, Township 64 of Range 35 on May 4, 1860, for $693.00. He later added a tract of 19.01 acres on March 31, 1864, which he purchased for $120. By 1882 his holding had grown to 72 acres.
In 1905, Gaunt's daughters donated the house and grounds for the proposed site of the new Maryville Fifth District Normal School, which is now Northwest Missouri State University. The Gaunt House has been the home for Northwest presidents since the institution's founding.