Dr. B.D. Owens, 1977-1984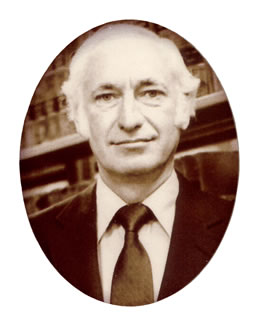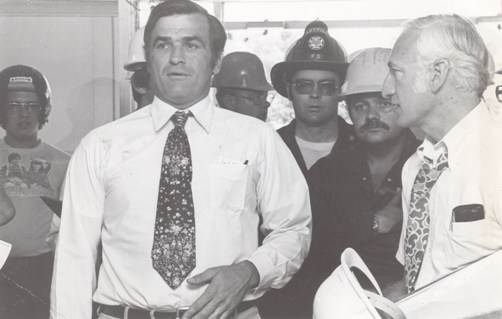 Dr. Bob D. Owens, who earned a bachelor's degree at Northwest in 1959, returned to lead the University after serving as president of the University of Tampa. Over the next seven years, Dr. Owens succeeded in strengthening the academic program, boosting enrollment and improving the institution's fiscal outlook.
An avid environmentalist, he also took the first steps toward developing an alternative fuels program, which, over the past 20 years, has saved the University millions of dollars in energy costs.
The signal moment of Owens' tenure was the devastating 1979 Administration Building fire. Rather than restore the gutted north wing of the structure, Dr. Owens embarked on a campaign to build anew, which resulted in state funding for a new library (now the B.D. Owens Library) and the Performing Arts Center.