Applying for Admission to Northwest
Ready to apply?
The first step in the enrollment process is to complete our online application.
Please read all options before selecting your student type/application.
You have enough things to worry about when planning for college, so we have made our application easy to complete. In addition, to help alleviate your costs, we do not require an application fee for domestic students, with the exception of nursing applicants. 
Admissions Criteria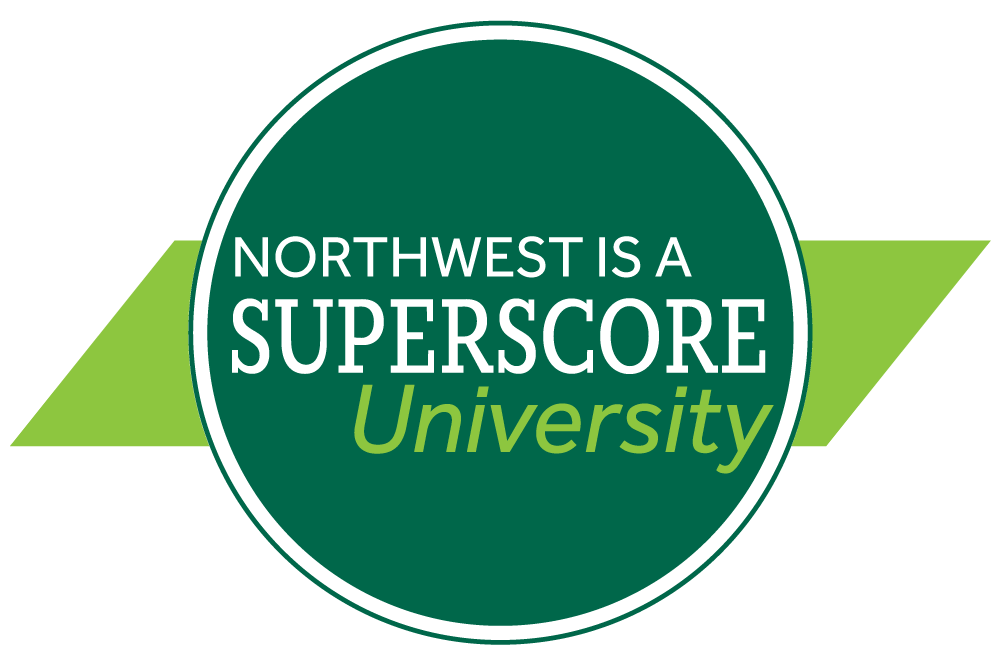 Admission standards at Northwest Missouri State University are moderately selective. New freshman, transfer and returning student admissions are based on a combination of academic and personal considerations. Northwest takes an individual, holistic approach to the review of applications. An applicant's academic accomplishments are a priority and are demonstrated by test scores, grades, class rank and exposure to a college prep curriculum. Admission to Northwest is not viewed as an entitlement based on grades and test scores. Our admissions process combines an examination of academic ability with flexible assessment of an applicant's experience and potential.