President and Faculty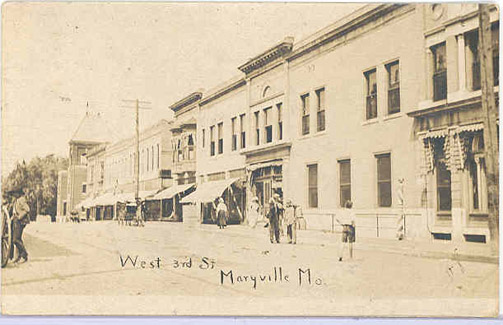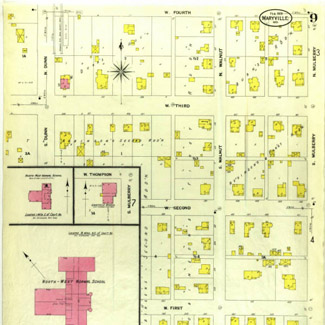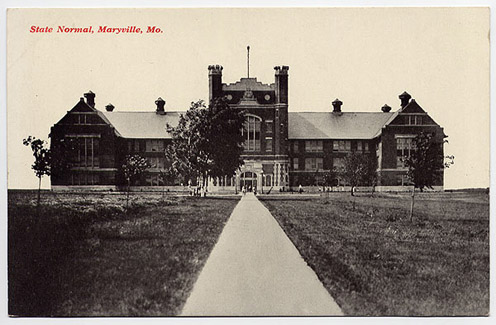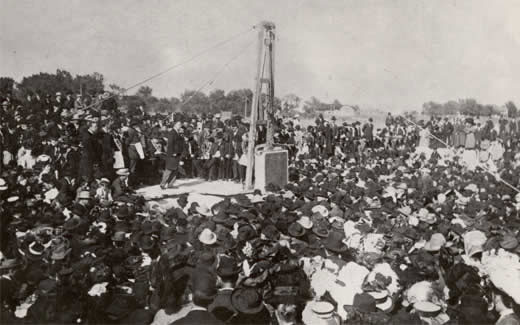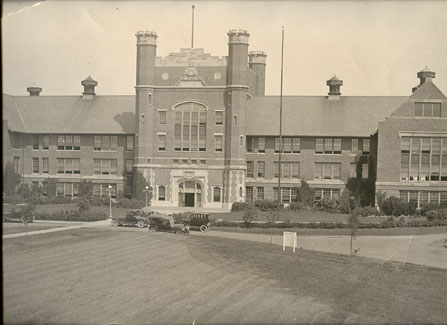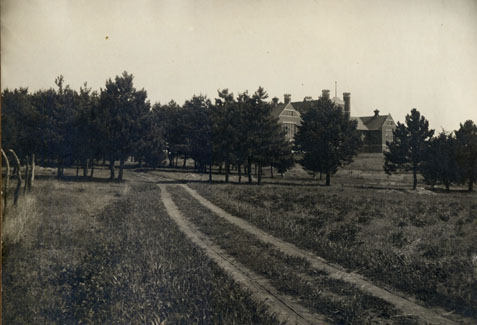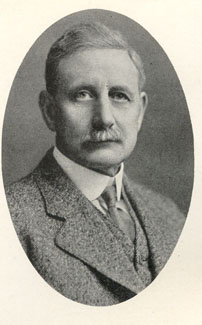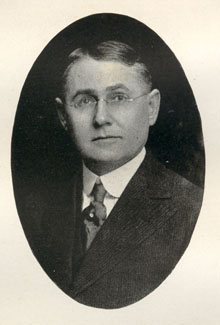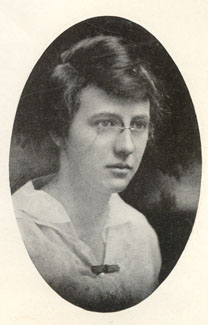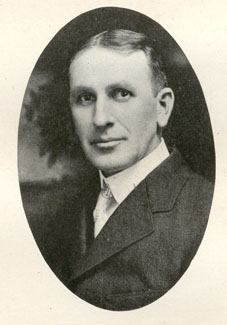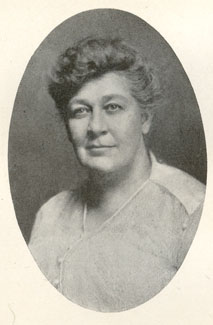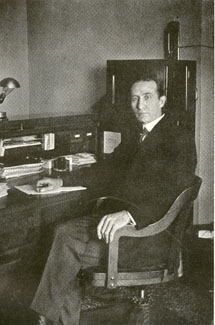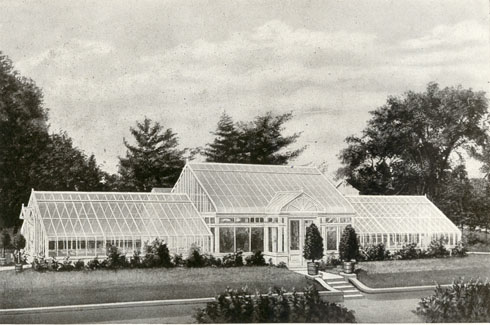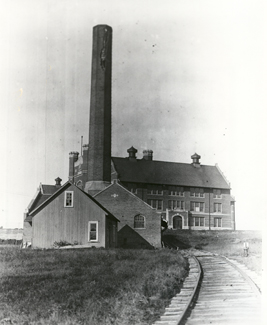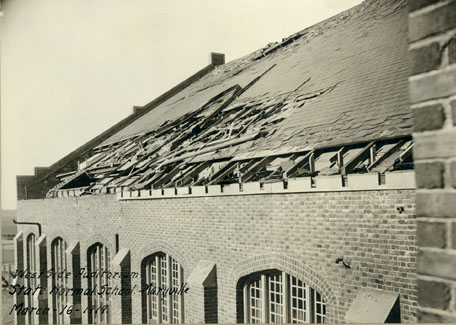 The first president of the Normal School was Frank Deerwester and the faculty he hired came from all around the United States, making it a diverse campus for its time. P.O. Landon was the director of Music and George Colbert was the first Mathematics faculty.
Coursework began in the summer of 1906 with classes being located in the Seminary and in various locations around Maryville. Many citizens and merchants in town were concerned with financial repercussions, because Deerwester started classes before the State Legislature actually released money to fund faculty salaries. However, despite these concerns, the 5th District Normal School held their first graduation in August of that year with students who had transferred from other State Normal schools.