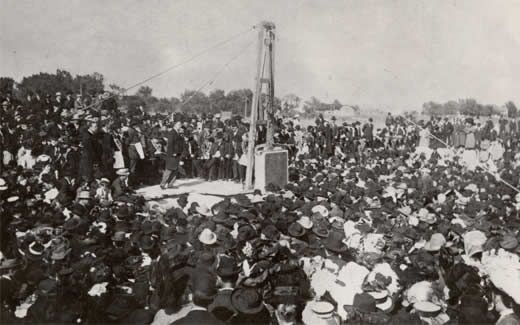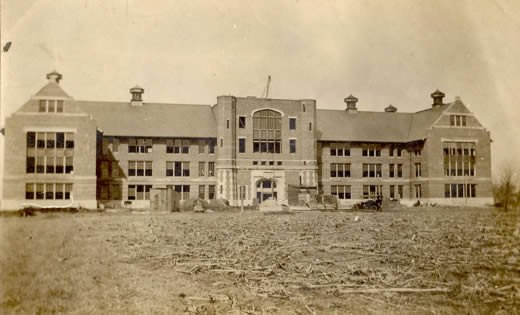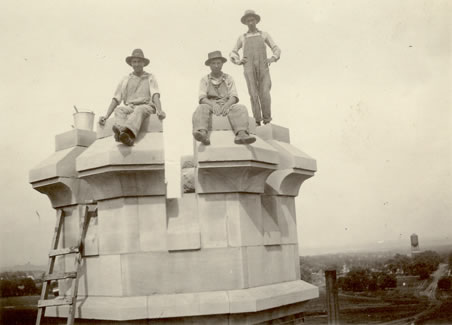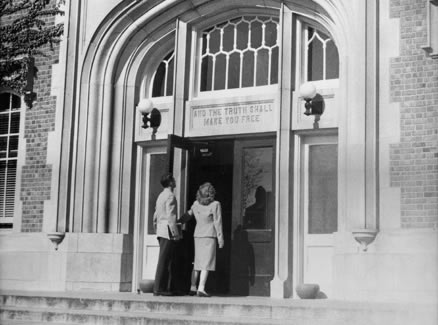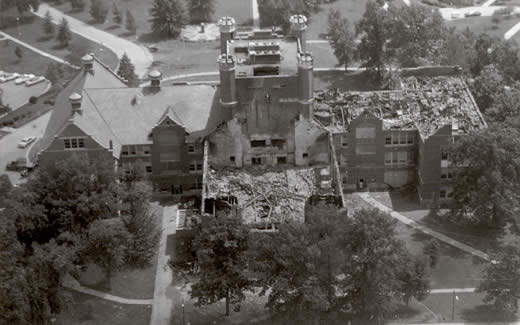 Opened in 1905 as a State Normal School, Northwest has survived and prospered through such events as World War I, the Great Depression, and World War II.
Committed to providing service excellence and quality education, Northwest staff and faculty have been responsible for helping countless students turn their personal and professional dreams into reality. Because as Walt Disney once said: "If you dream it, you can do it!" Walt Disney began with a "dream and a mouse," Northwest began with a "dream and a train."
For additional credits and citations, please see About Us.


---