This website is best viewed in a browser that supports web standards.
Skip to content or, if you would rather, Skip to navigation.
Maps and Tours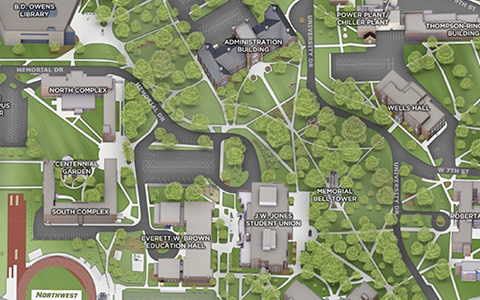 Interactive Campus Map
Our interactive campus map allows you to search for and find buildings, explore campus and witness student life as a Bearcat.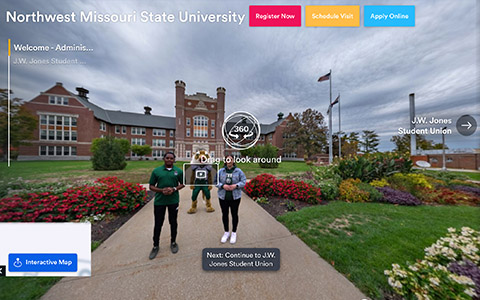 Virtual Tour
Take an immersive virtual tour of Northwest's beautiful campus. Grab your VR headset and step onto campus.