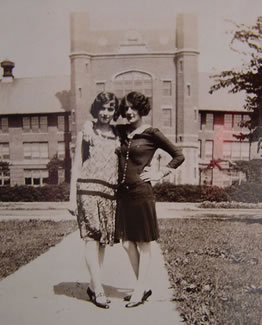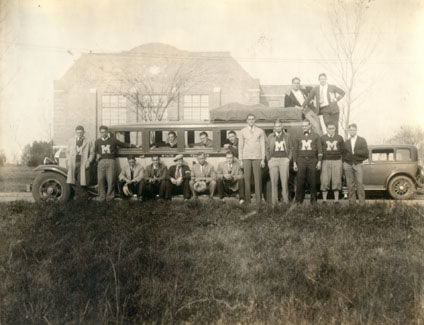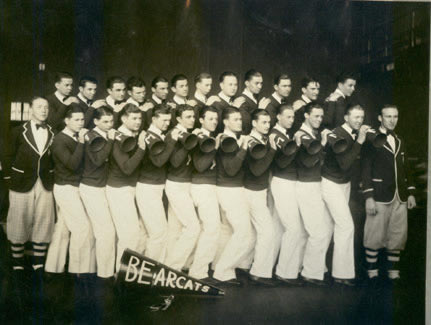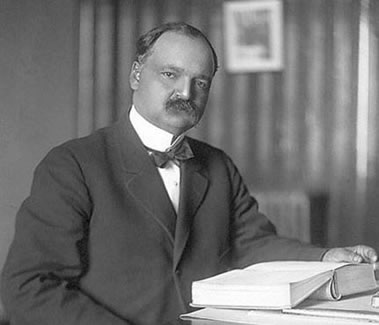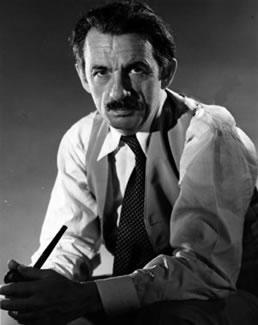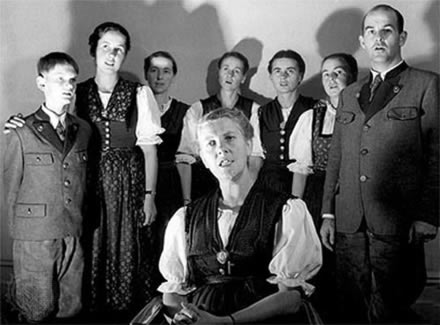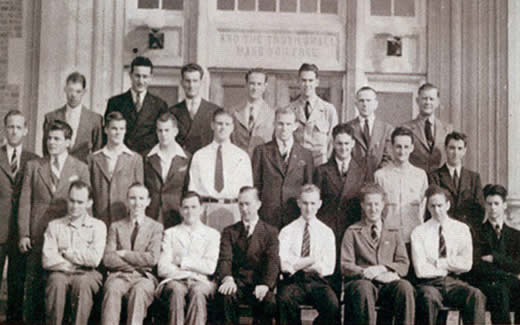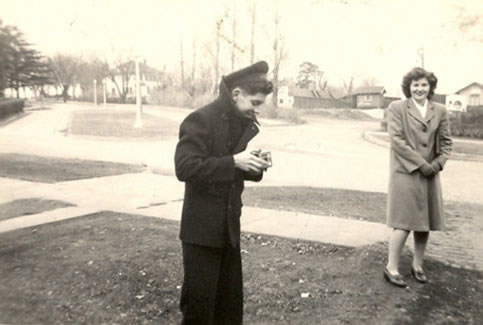 Student life during the State Teachers College years was filled with a multitude of extracurricular activities such as football, track, basketball and club meetings for various student groups. Teacher's College students participated in such yearly traditions as Walk-Out Day and saw the first Homecoming celebrations in 1924. Although, the first Homecoming Queen was not crowned until 1941.
During the Normal School years, Greek society had been banned by the Board of Regents in 1914. However, the school's name change fostered a new attitude and in 1926, under the leadership of President Uel W. Lamkin, the Board rescinded its earlier decree. In 1927, Sigma Sigma Sigma sorority and Sigma Tau Gamma fraternity were installed. Through the '30s and '40s, these two Greek groups, along with Alpha Sigma Alpha (established in 1928) and Phi Sigma Epsilon (established in 1938) comprised Northwest's Greek Community.
Other firsts included the Bearcat's first "Hickory Stick" game against Truman. During the 1940s, Northwest enrollment drastically dropped and there were fears that the school might be forced to close, but the V-5 and V-12 Navy programs brought several hundred young men to a campus. According to Jean Jennings Bartik, a 1945 graduate, there were "10 men to every one woman. In short, no woman was without a date for a dinner or dance, unless she just wanted to be alone."