Why Major in Psychology?
Psychology majors at Northwest learn the scientific study of a person's thoughts and behaviors. Northwest faculty help students understand three core areas: scientific research methods that enhance critical thinking skills, evidence and claims knowledge; insight of an individual's personal behavior, motives and thought processes; and the understanding of the biological and social factors that contribute to human development, cognitive skills, relationships and personality.
Also available: Online B.S. in Psychology | Online B.A.S. in Psychology
Minor in Psychology
A minor in psychology teaches students the fundamentals of cognitive, developmental and biological psychology, the psychology of personality and social psychology. After taking the required courses, students can customize their minor from a list of approved electives. For a list of required courses, visit the academic catalog. This minor requires the completion of 24 credit hours.
Career Ready. Day One.
Northwest ensures students are career ready, day one through internships, field experiences and networking opportunities. Read Estella's story »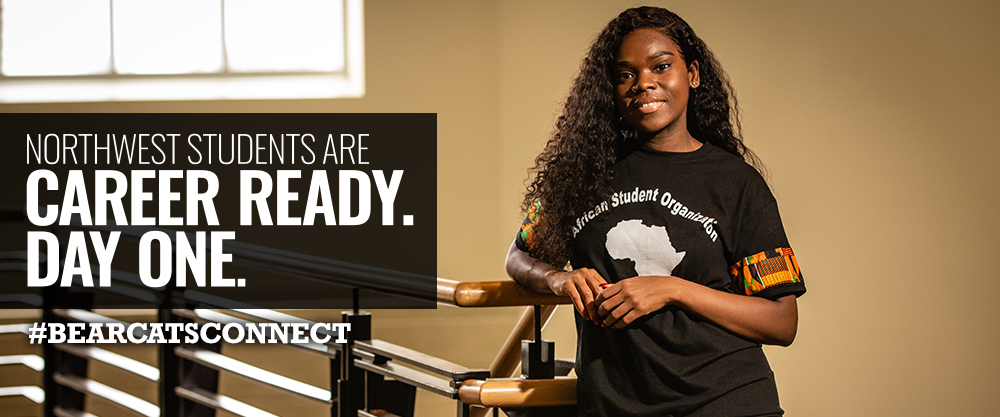 Career Opportunities
95%
placement rate
More than 95% of students who graduated with a degree in psychology obtained employment or continued their education within six months after graduation. Below is a list of possible job titles:
Crisis Counselor
Family Counselor
Substance Abuse Counselor
Youth Counselor
*Based on self-reported data in recent years.
Profession-Based Learning Experiences
Students and faculty developed the #IWILLLISTEN Campaign in 2015 to raise awareness about mental health in a practical, safe and social environment with professional, community and campus support.
Student Organizations
Social Science Research Group (SSRG) is a student-led research project that works together with professors to design research projects, collect data, analyze the results and present data at the Great Plains Psychology Conference.
For a full list of student organizations with in the School of Health Science and Wellness »
Study Abroad
Study Abroad is an opportunity for students to apply hands-on international experience to their own academic development. Faculty members supervise short-term study abroad programs that prepare students before, during and after the program. Two types of study abroad programs are available – faculty-led and traditional study abroad.
The traditional program may be a semester, summer or year-long program and is taught by Northwest's international partner institutions. Students from the business school have recently traveled and studied in China, Africa and Eastern Europe including Hungary, Austria and Czech Republic.
Internships
Although internships are not required in the psychology major, they are highly encouraged to gain hands-on, real-world experience.

I was an intern for the New Beginnings Counseling Center in Maryville. It was an opportunity that I never imaged I would have. I worked with substance and alcohol abuse clients monitoring individual and group-counseling sessions. This is a picture of me and my fellow intern, Courtney (Northwest graduate) jumping into Mozingo Lake for our polar plunge to raise awareness for mental health and substance abuse. We raised more than $700! When I finished the internship, I received my certification as a recognized associate substance abuse counselor, second level, RASAC II!

Jessica Reyes


I had the opportunity to study abroad for more than five months in Graz, Austria. The last trip I went on before leaving was to Hallstatt, Austria where this photo was taken. I was in awe with the beautiful scenery of mountains and lakes, combined with the adorable and historical city nestled in the center of all of it. This city is so beautiful. In fact, it is replicated in a province of China called Guangdong. Hallstatt is one of the many beautiful places in Austria and I feel very fortunate that I was chosen to study there.

Hannah Wilson

The Northwest Difference
Founded in 1905, Northwest is a traditional campus with more than 7,200 undergraduate and graduate students. Located in the middle of everywhere, Maryville is two hours from Omaha, Nebraska and Kansas City, Missouri and 2 ½ hours from Des Moines, Iowa.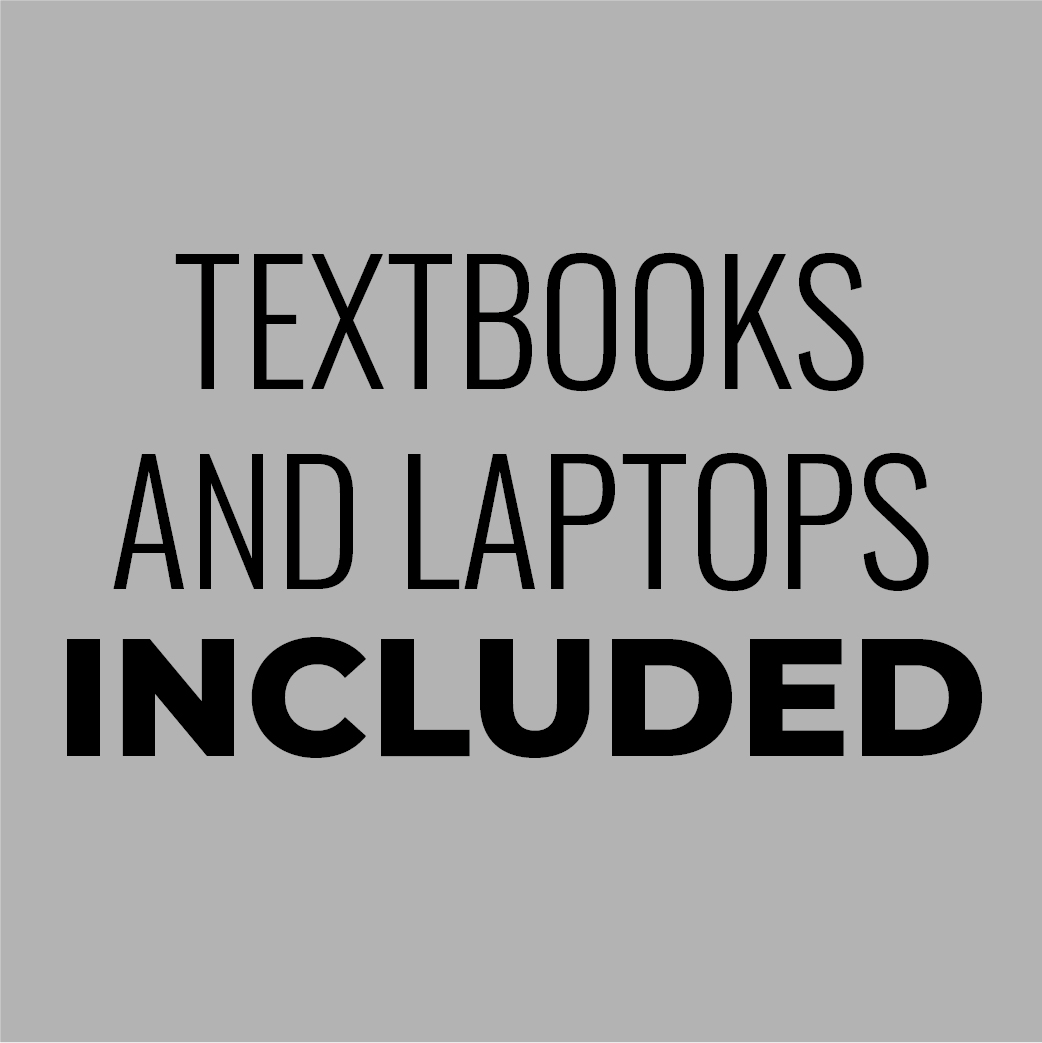 Students organizations, internships and profession-based learning experiences ensure students are Career Ready, Day One.
Read student stories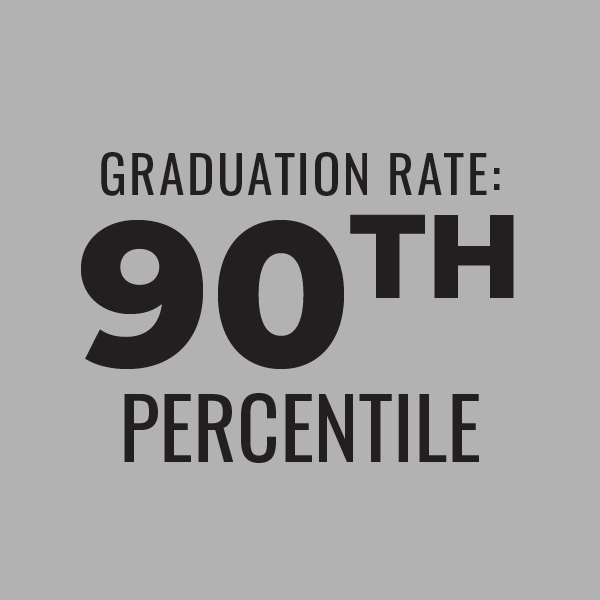 Graduation Rate: 90th percentile of Northwest's national peer group.