Why Major in Criminology?
The Bachelor of Science in Criminology is an interdisciplinary study of crime and the criminal justice system. It is the broad investigation of the roles that sociological and psychological factors play in determining how a society defines crime, contributes to or deters criminal behavior, and responds to victims and offenders. Criminologists have a wide variety of career paths from which to choose. Those interested in working within the criminal justice system may pursue a number of government jobs including, careers within law enforcement, courts, or corrections.
Also available: Online B.S. in Criminology
Students may also be interested in positions addressing social reform and involvement in programs improving social conditions related to crime. Those focusing on the psychological underpinnings of criminal behavior may pursue positions involved in victim advocacy, prevention programs for youth, or rehabilitation programs for offenders.
Minor in Criminal Justice
Criminal justice is the study of crime and how it is managed by the government. Students will learn the basic functions of criminal justice, the theoretical components on the process of becoming a criminal, and the roles of the courts and juvenile systems. This minor require the completion of 24 credit hours.
Career Ready. Day One.
Northwest ensures students are career ready, day one through internships, field experiences and networking opportunities. Read Sam's story »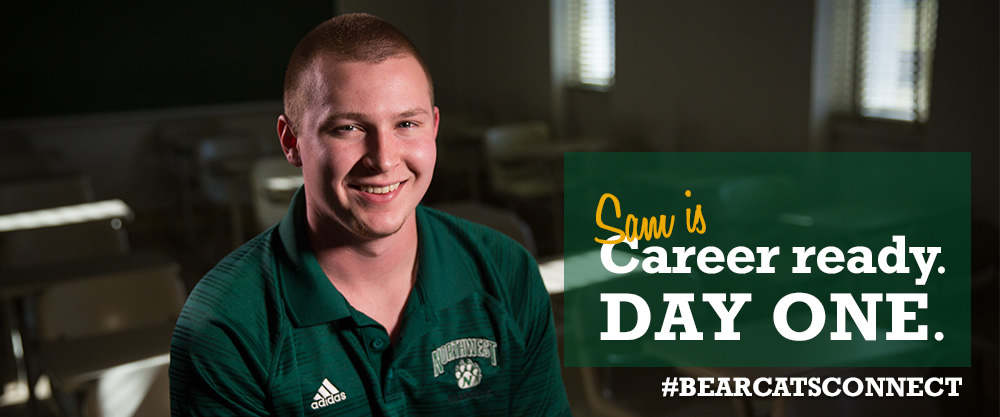 Career Opportunities
Job titles related to this degree program include
Police officer
Victim's advocate
Mediator
Family services case manager
Parole officer
Probation officer
Treatment and rehabilitation counselor
Social justice advocate
Defense attorney
District attorney
Correctional facility warden
Game warden
Postal inspector
Profession-Based Learning Experiences
Internships
Although internships are not required in the criminology and criminal justice major, they are highly encouraged. Examples of internships for this major:
Campus police
Treatment centers
Children and family centers
Local police and state troopers
Juvenile detention centers
Drug abuse and delinquency prevention programs
Law firms
Student Organizations
Criminal Justice Club
Supports the development and interests of students majoring in criminology or minoring in criminal justice. The club also sponsors speakers and promotes professional development of students preparing to enter the field.
For a full list of student organizations with in the Department of Humanities and Social Sciences »
Study Abroad
Study Abroad is an opportunity for students to apply hands-on international experience to their academic development. Faculty members provide short-term study programs that prepare students before, during and after the program. Two types of study abroad programs are available: faculty-led and traditional study abroad.
The traditional program may be a semester, summer or year-long program and is taught by Northwest's international partner institutions.
The Northwest Difference
Founded in 1905, Northwest is a traditional campus with more than 7,200 undergraduate and graduate students. Located in the middle of everywhere, Maryville is two hours from Omaha, Nebraska and Kansas City, Missouri and 2 ½ hours from Des Moines, Iowa.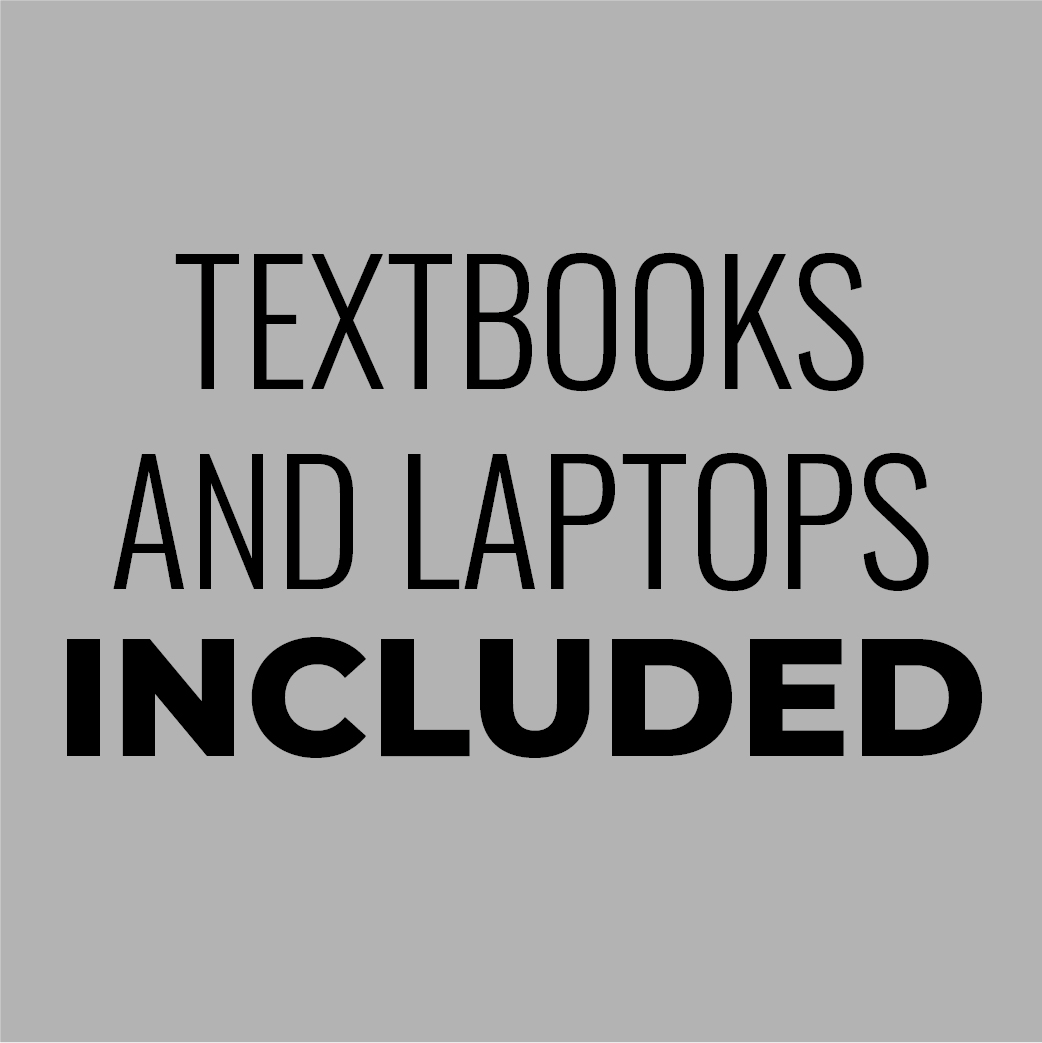 Students organizations, internships and profession-based learning experiences ensure students are Career Ready, Day One.
Read student stories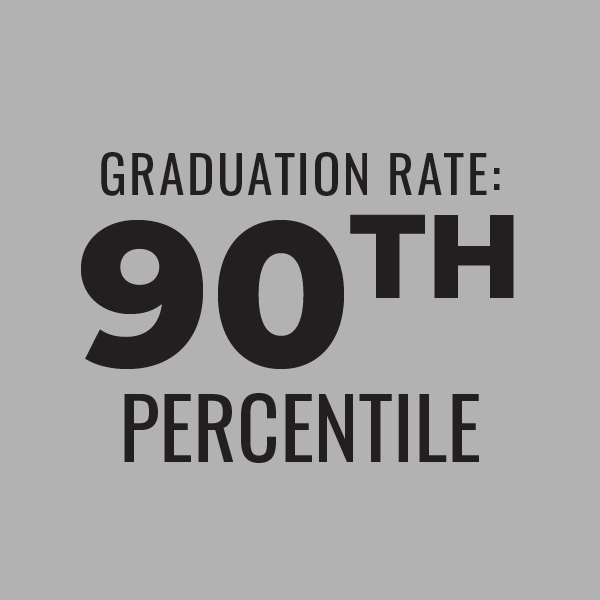 Graduation Rate: 90th percentile of Northwest's national peer group.