Why Minor in General Business?
The general business minor is intended to provide non-business majors an understanding of business practice. Gaining exposure to the accounting, finance, law, management, economics, and marketing fields, students will develop an understanding of the major business foundations. For those pursing non-business degrees, earning a general business minor will help open employment doors. Earning a Northwest business minor will help students be "Career Ready."
What majors align well with a General Business minor?
Profession-Based Learning Experiences
New Venture Pitch Competition is designed for ambitious students and aspiring entrepreneurs to present ideas to business professionals, small business owners and potential investors. Students present their ideas to judges who in the future could represent their boss or client.
Study Abroad is an opportunity for students to apply hands-on international experience to their own academic development. Faculty members supervise short-term study abroad programs that prepare students before, during and after the program. Two types of study abroad programs are available – faculty-led and traditional study abroad.
The traditional program may be a semester, summer or year-long program and is taught by Northwest's international partner institutions. Students from the business school have recently traveled and studied in China, Africa and Eastern Europe including Hungary, Austria and Czech Republic.
For more information about study abroad opportunities »
Student Organizations
Accounting Society hosts a conversation between company representatives in both public and managerial accounting. We educate accounting and finance majors about the Certified Public Accountant (CPA) exam and Certified Management Accountant (CMA) exam. As well as provide an opportunity for members to network with professionals in the industry as well as peers. The Accounting Society's activities include guest speakers and field trips.
Financial Management Association is a student group that was established to provide an organization in which finance educators, researchers, investment analysts and financial managers can come together to share ideas and work to improve the profession.
For a full list of student organizations with in the School of Business »
Internships
Although internships are not required in the general business minor, they are highly encouraged to gain real-world experiences.
The Northwest Difference
Founded in 1905, Northwest is a traditional campus with more than 7,200 undergraduate and graduate students. Located in the middle of everywhere, Maryville is two hours from Omaha, Nebraska and Kansas City, Missouri and 2 ½ hours from Des Moines, Iowa.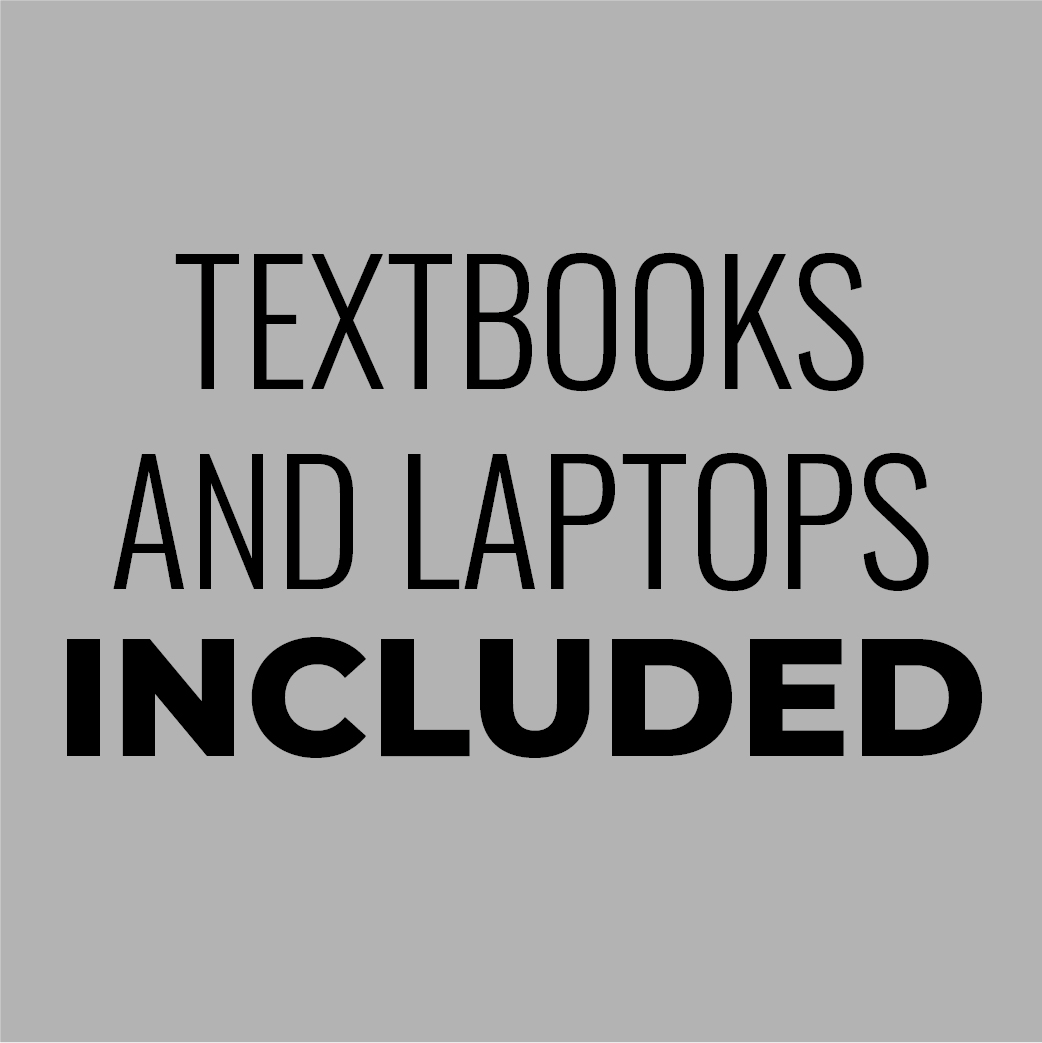 Students organizations, internships and profession-based learning experiences ensure students are Career Ready, Day One.
Read student stories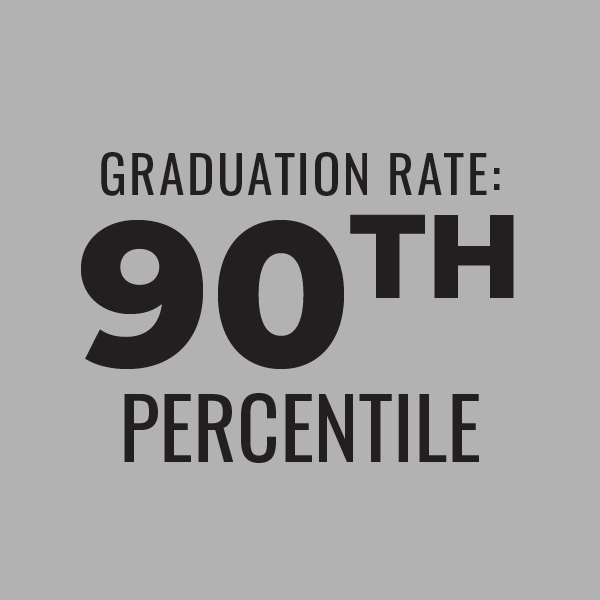 Graduation Rate: 90th percentile of Northwest's national peer group.