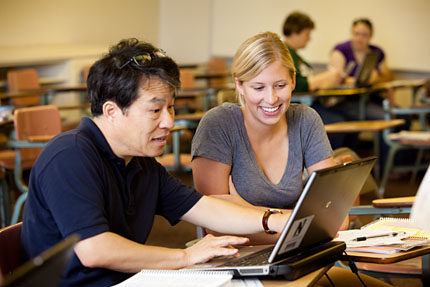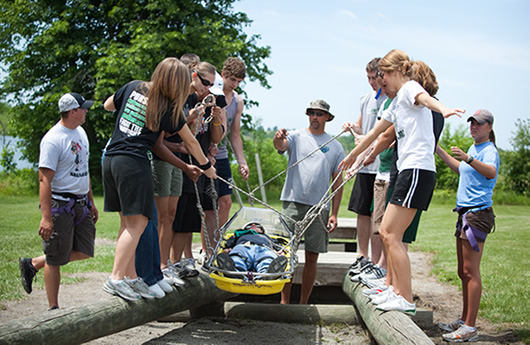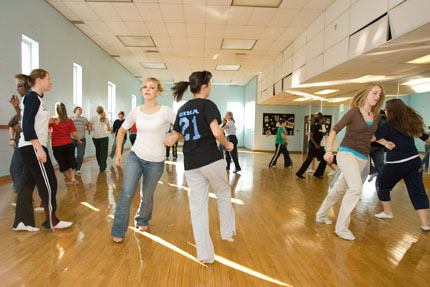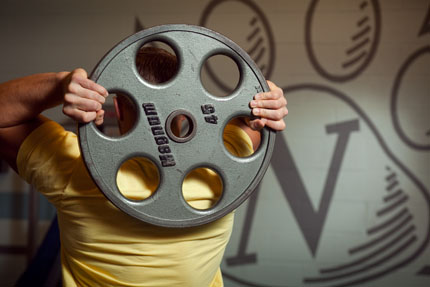 School of Health Science & Wellness
As a multidisciplinary school, our mission is to facilitate the development of key knowledge, skills and attitudes for students seeking careers in health and wellness-related fields. Professional areas of study available to students include health and wellness, nursing, recreation, physical education, foods and nutrition, psychology, human services, school counseling and a variety of medicine-related fields.
Our structure provides the opportunity to work collaboratively across campus, in the community and around the region to meet a growing need for health science and wellness professionals. The new school offers:
11 pre-professional programs
Three wellness-based bachelor's degree programs
Four graduate programs
We offer exciting new academic programs and services in the development stage. Our strong history of preparing career-ready graduates, focusing on student success, building strong industry partnerships, and talented and having committed faculty and staff are just a few of the reasons we believe Northwest is the right choice for students seeking meaningful careers in health science and wellness.
Please contact us with questions at 660.562.1297. Again, thank you for your interest in Northwest Missouri State University and the School of Health Science and Wellness.
Respectfully,
Dr. Terry Long, Director
School of Health Science and Wellness