Why Study Child and Family Studies?
Child and Family Studies focuses on the unique perspective of the family. Students will learn the dynamics of the family within a systems context and focus on the family as nurturer of children, resource supplier for its members and as part of society. Understanding the intricacies of family dynamics will put students in the unique position to help with struggles within and outside the family unit.
Transfer
For transfer students completing a vocational or technical Associate of Applied Science or Associate of Science degree from a regionally accredited community college, a Bachelor of Applied Science with an emphasis in Child and Family Studies is available. The coursework builds on workplace skills and practical career training provided by an associate degree.
MINOR IN CHILD AND FAMILY STUDIES
With a minor in child and family studies, students will become well-versed in family systems and the needs of a family and of children within the family. After taking the required courses, students can customize their minor from a list of approved electives. For a list of required courses, visit the academic catalog. This minor requires the completion of 24 hours.
Career Opportunities
Child care provider
Preschool teacher
Child care center director
Court appointed advocate
Case manager
Volunteer coordinator
Health care advocate
The Northwest Difference
Founded in 1905, Northwest is a traditional campus with more than 7,200 undergraduate and graduate students. Located in the middle of everywhere, Maryville is two hours from Omaha, Nebraska and Kansas City, Missouri and 2 ½ hours from Des Moines, Iowa.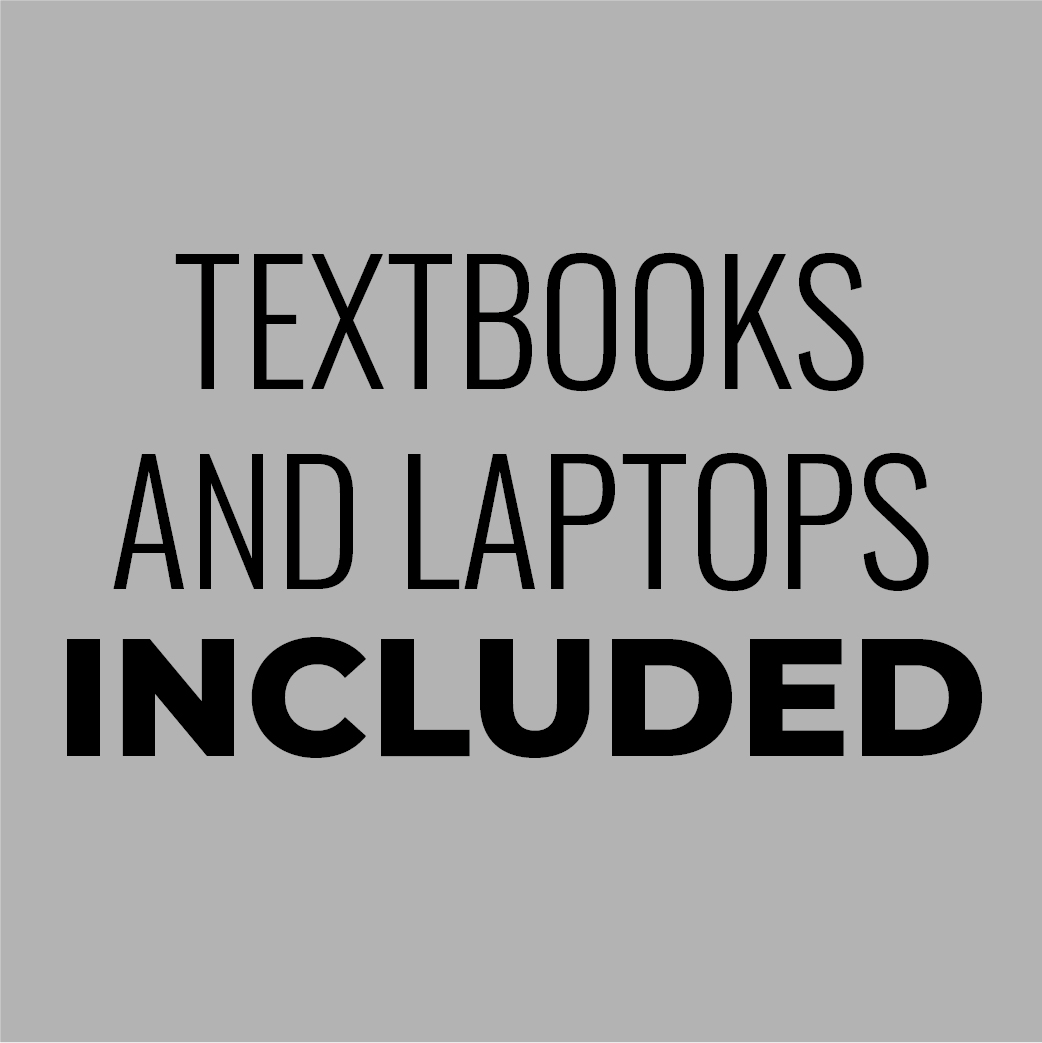 Students organizations, internships and profession-based learning experiences ensure students are Career Ready, Day One.
Read student stories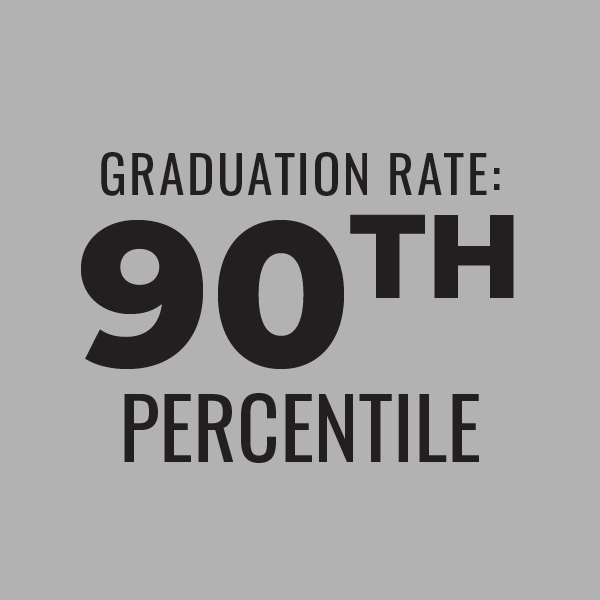 Graduation Rate: 90th percentile of Northwest's national peer group.