The Northwest Difference
Biology/Psychology majors at Northwest study the brain and how it functions and controls human behavior. Faculty focus on three areas: genetics, evolution and neuroscience or the study of the brain. Genetics courses concentrate on the inherited factors that influence behavior such as mental illness and behavioral traits; evolution courses emphasize the significance and benefits of the size of the brain; and courses about the brain focus on the functions, malfunctions and brain disease.
Career Ready. Day One.
Northwest ensures students are career ready, day one through internships, field experiences and networking opportunities. Read Maile's story »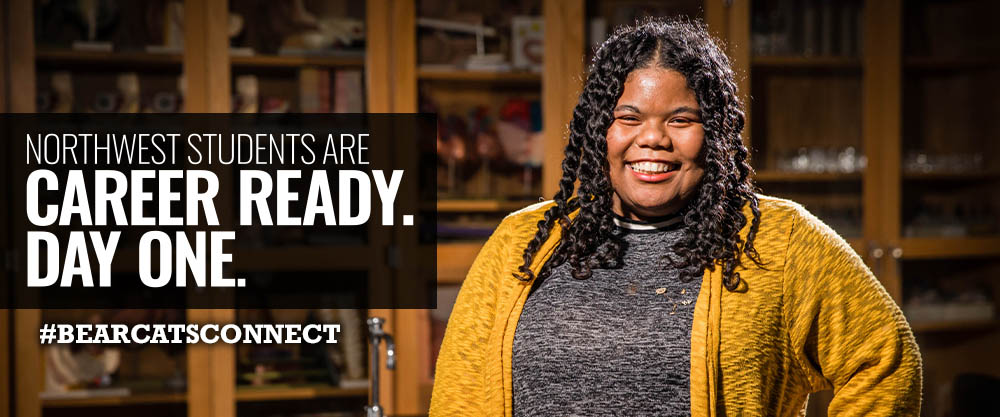 Career Opportunities
100%
placement rate
100% of students who graduated with a degree in biology and psychology obtained employment or continued their education within six months after graduation. Below is a list of job titles:
Animal Behavior
Drug Researcher
Forensics Psychology
Physical Therapy
Profession-Based Learning Experiences
Students and faculty developed the #IWILLLISTEN Campaign in 2015 to raise awareness about mental health in a practical, safe and social environment with professional, community and campus support.
Each year, during Brain Injury Awareness Month, the department hosts an event to raise awareness of brain injury. Helmets are provided to kids and fitted appropriately to promote safety.
Behavioral science lab courses utilize a cryostat (brain tissue slicer) to study thin sections of the brain.
Student Organizations
Social Science Research Group (SSRG) is a student-led research project that works together with professors to design research projects, collect data, analyze the results and present data at the Great Plains Psychology Conference.
For a full list of student organizations with in the School of Health Science and Wellness »
Study Abroad
Study Abroad is an opportunity for students to apply hands-on international experience to their own academic development. Faculty members supervise short-term study abroad programs that prepare students before, during and after the program. Two types of study abroad programs are available – faculty-led and traditional study abroad.
The traditional program may be a semester, summer or year-long program and is taught by Northwest's international partner institutions.
For more information about study abroad opportunities »
Internships

I interned at the Athlete's Training Center with the physical therapists for my summer internship. In this photo, I am helping a patient recover from an ACL tear with exercises that strengthen his leg.

Joshua Walkenhorst

The Northwest Difference
Founded in 1905, Northwest is a traditional campus with more than 7,200 undergraduate and graduate students. Located in the middle of everywhere, Maryville is two hours from Omaha, Nebraska and Kansas City, Missouri and 2 ½ hours from Des Moines, Iowa.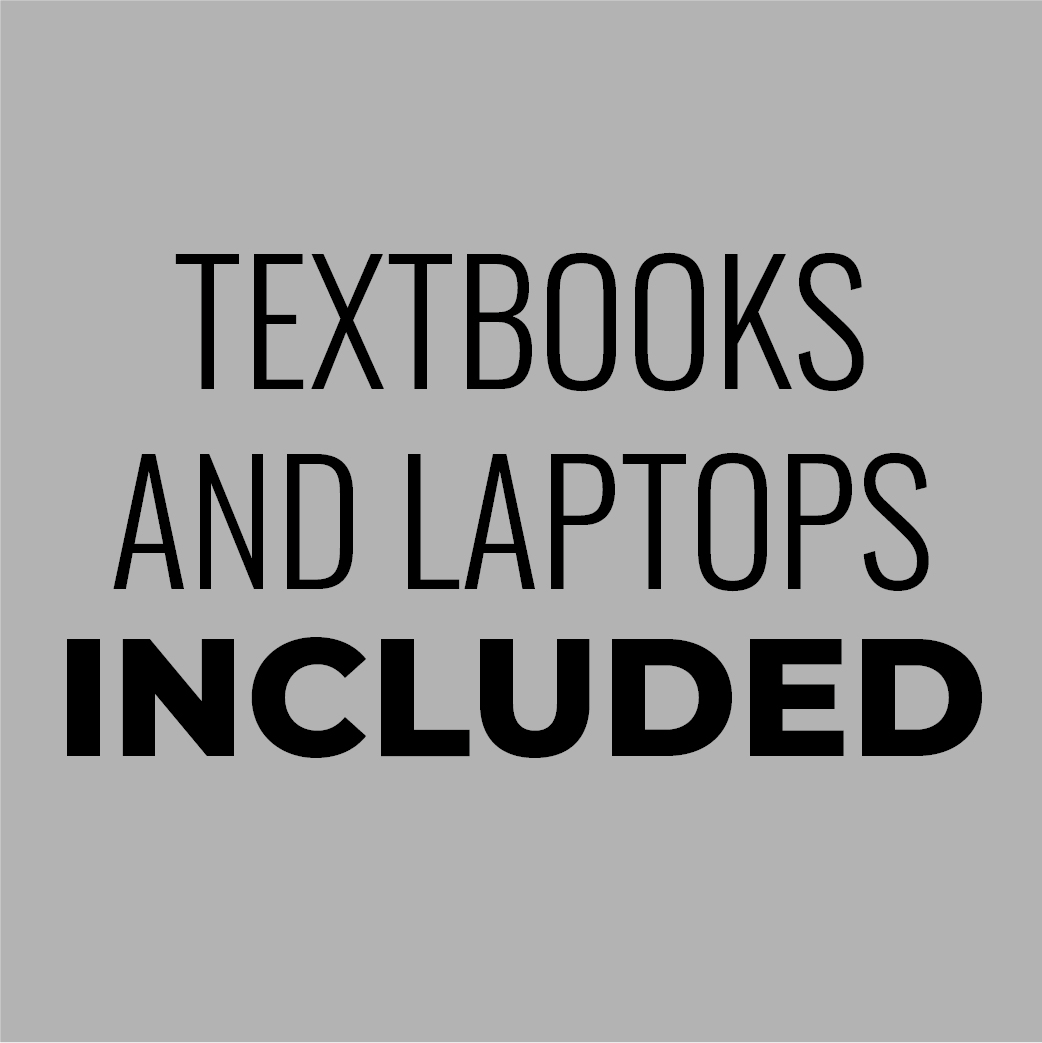 Students organizations, internships and profession-based learning experiences ensure students are Career Ready, Day One.
Read student stories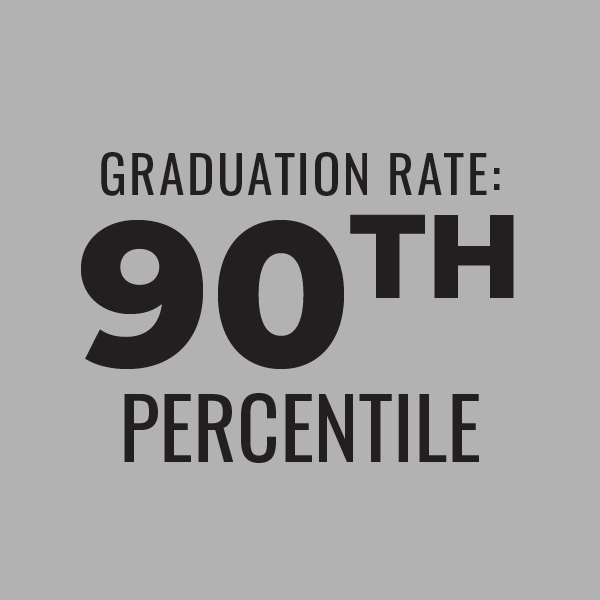 Graduation Rate: 90th percentile of Northwest's national peer group.