Why Major in Elementary Education?
The elementary education program focuses on ensuring that teacher candidates are proficient in the use of instructional strategies, teaching methodologies and classroom management techniques that engage all children in a variety of settings. The program emphasizes diverse field experiences and teaching opportunities beginning in the first semester of classes. The School of Education is dedicated to ensuring students are career-ready and prepared for a successful career as an educator.
Graduates of the elementary education program are certified to teach first through sixth grades and have completed a 21-hour concentration in a content area of their choice. Concentrations can be completed in language arts, social studies, science, mathematics, physical education, special education, technology or other content areas of choice.
Career Ready. Day One.
Northwest ensures students are career ready, day one through internships, field experiences and networking opportunities. Read Michelle's story »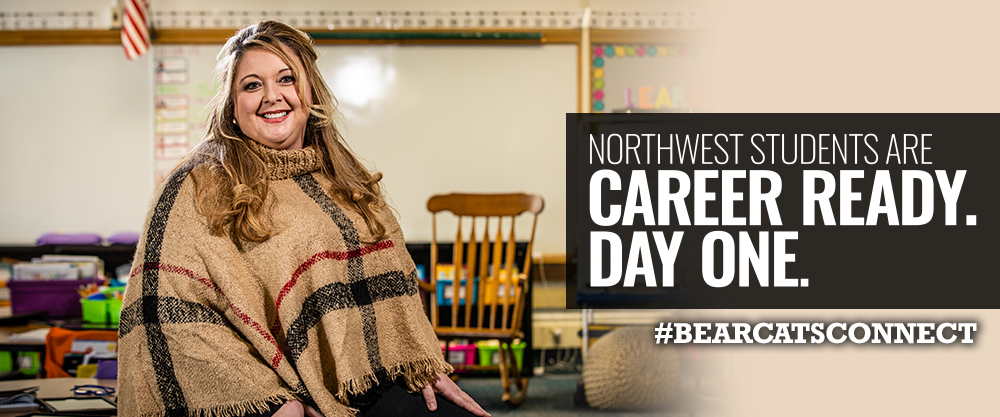 Career Opportunities
96%
placement rate
More than 96% percent of students graduating with the elementary education degree either find employment or continue their education within six months of graduation.
*Based on self-reported data.
Profession-Based Learning Experiences
The elementary education program is divided into three phases, each with unique opportunities for profession-based learning opportunities. Each semester of their experience, students participate in collaborative learning communities that form the basis for reflection and professional growth.
In the first phase, students interact with professionals at all levels of education in a variety of diverse settings. An emphasis will be on the factors that influence them as a future educator and the foundations of effective instruction.
In the second phase, students are immersed in the methodology involved in teaching specific content areas and strategies for developing engaging, integrated units which meet the personalized learning needs of all students. Additionally, students participate in a series of field experiences in which they work collaboratively with a professional teacher in an area school to develop and implement a unit of study.
In the third phase, students apply their learning in a year-long student teaching experience. Students co-teach with a professional and reflect about their learning through on-site seminars and learning communities while working in the school district to create and implement lessons and units of study.
*All phases may be completed in four years. 
Facilities
Horace Mann Laboratory School, an elementary school consisting of grades kindergarten through six, is a clinical teaching environment located on the Northwest campus where students gain profession-based skills. Horace Mann is one of a small number of laboratory schools in the United States and provides hands-on experience for students to ensure they are career-ready upon graduation. 
In addition to field experiences at Horace Man, Northwest faculty have networks and work collaboratively with elementary schools in the region, state, nation and even internationally to ensure the availability of experiences in a variety of settings.
Internships

Northwest provided me with several hands-on experiences to grow in my career as a future teacher. My favorite hands-on experience allowed me to go to an area school and teach sixth grade students about social studies. Northwest classes and professors have prepared me for not only participating in hands-on experiences but teaching them as well.

Riley Sleister
The Northwest Difference
Founded in 1905, Northwest is a traditional campus with more than 7,200 undergraduate and graduate students. Located in the middle of everywhere, Maryville is two hours from Omaha, Nebraska and Kansas City, Missouri and 2 ½ hours from Des Moines, Iowa.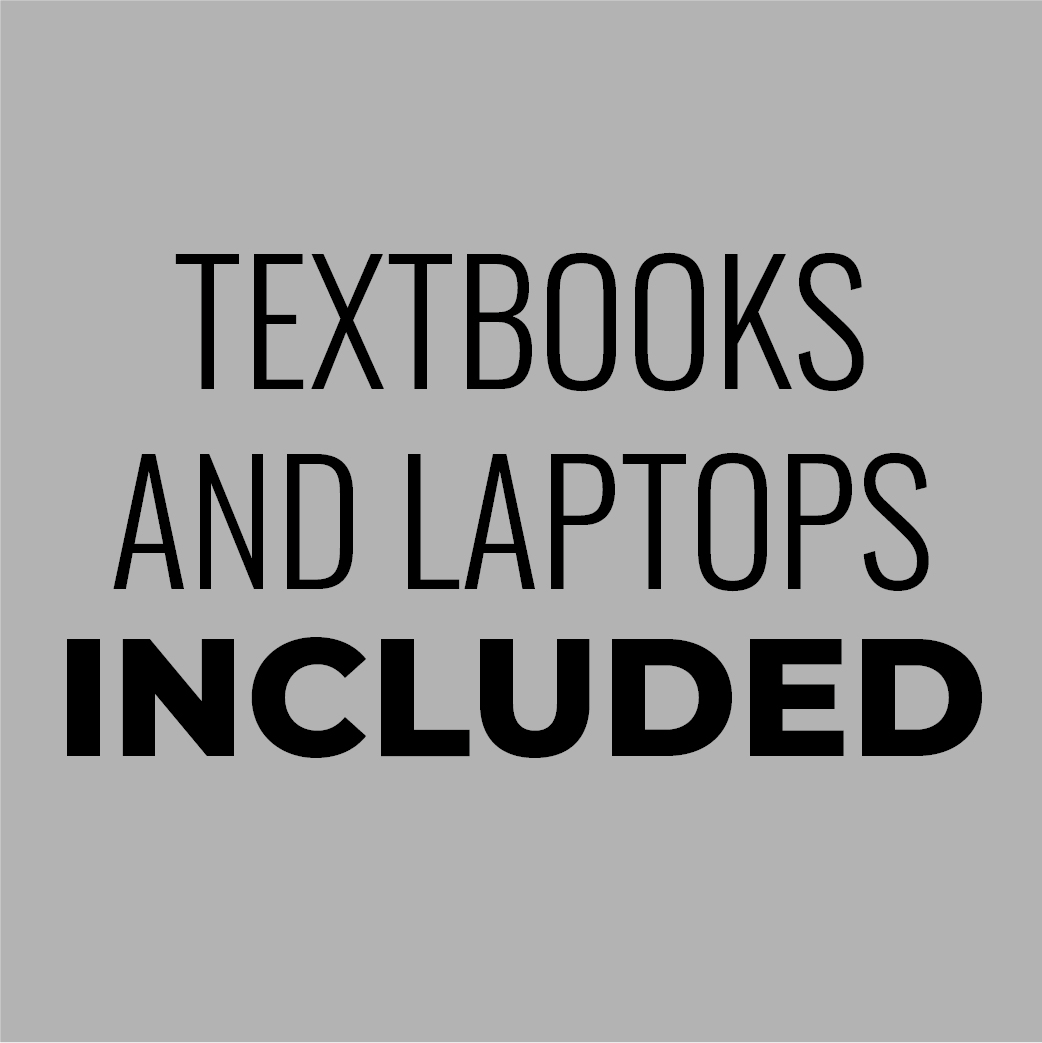 Students organizations, internships and profession-based learning experiences ensure students are Career Ready, Day One.
Read student stories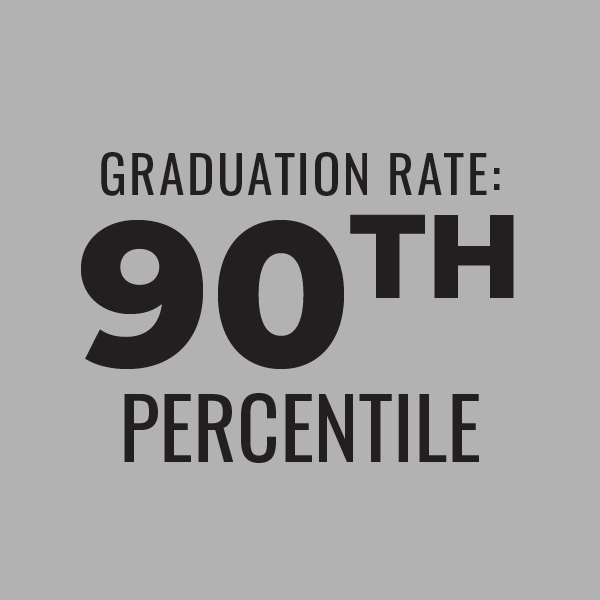 Graduation Rate: 90th percentile of Northwest's national peer group.