Why Major in Special Education?
Special Education majors at Northwest are eligible to teach special education in kindergarten through twelfth grade, elementary education (first through sixth grade) and all student with disabilities. Faculty focus on teaching students the characteristics of children with disabilities in order to determine appropriate evidence-based teaching strategies to benefit their learning; methods to collaborate with teachers to meet the needs of student to include co-teaching; and an in-depth knowledge of content areas.
Career Ready. Day One.
Northwest ensures students are career ready, day one through internships, field experiences and networking opportunities. Read Lauren's story »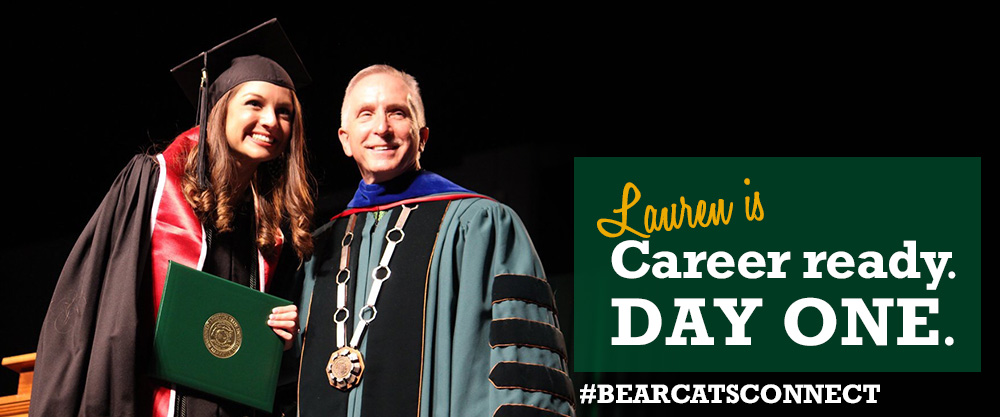 Career Opportunities
100%
placement rate
100% of students who graduate with a degree in special education obtain employment or continue their education within six months after graduation.
*Based on self-reported data in recent years.
Profession-Based Learning Experiences
Education majors get experience in the classroom during their freshman year. The Department of Professional Education is dedicated to ensuring students are career-ready and prepared for the first day of school.
Freshman-year observation provides students an opportunity to observe a professional teacher for 15 hours during their first year. Students interact with professionals in the field, and learn the operations of a classroom and effective teaching practices.
During a student's sophomore year, students participate in a field experience, during which they outline a unit plan and teach lessons.
During the junior-year practicum experience, students spend 90 hours in the classroom, teaching lessons, integrating technology and literacy, engaging in learning strategies and using assessments to guide education.
The senior-year student teaching involves students in preparing lessons and teaching in a classroom for 16 weeks during their final year.
Facilities
Horace Mann Laboratory School is a clinical teaching environment on the Northwest campus to gain profession-based opportunities and skills. Horace Mann is one of a small number of laboratory schools in the United States, and provides hands-on, project-based learning for students to ensure they are career-ready upon graduation.
Northwest faculty have networks and work collaboratively with surrounding grade schools, middle schools and high schools, ensuring students have opportunities to participate in classrooms as early as their freshman year at Northwest.
Internships

Briarcliff Elementary School's third grade
class celebrated Red Friday in Kansas City at Arrowhead Stadium. We explored the stadium, and learned about healthy eating, exercise and safety in the new sports lab. It was a great opportunity to help connect students to the community, and learn about healthy living
habits.

Joni Bean

Study Abroad
Study Abroad is an opportunity for students to apply hands-on international experience to their own academic development. Faculty members supervise short-term study abroad programs that prepare students before, during and after the program. Two types of study abroad programs are available – faculty-led and traditional study abroad.
The traditional program may be a semester, summer or year-long program and is taught by Northwest's international partner institutions.
The Northwest Difference
Founded in 1905, Northwest is a traditional campus with more than 7,200 undergraduate and graduate students. Located in the middle of everywhere, Maryville is two hours from Omaha, Nebraska and Kansas City, Missouri and 2 ½ hours from Des Moines, Iowa.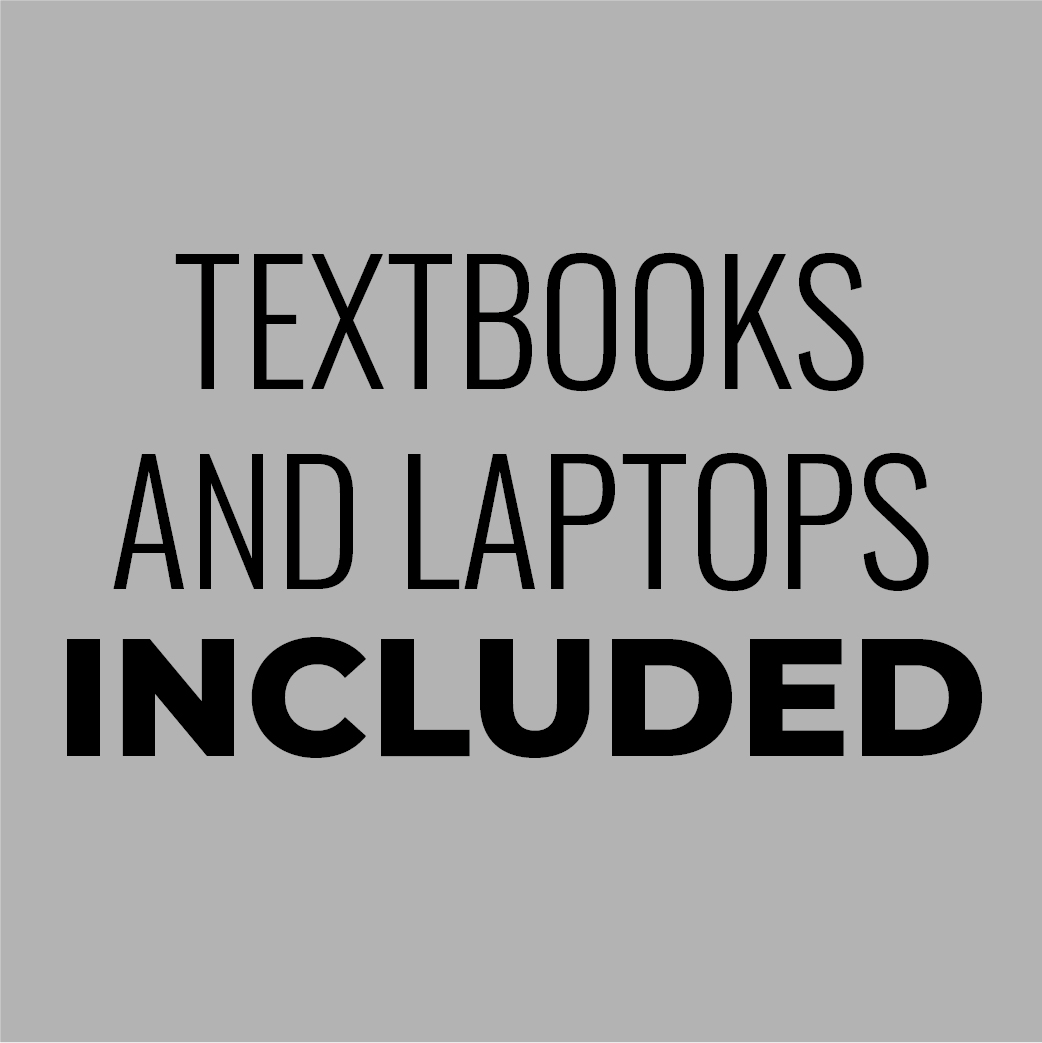 Students organizations, internships and profession-based learning experiences ensure students are Career Ready, Day One.
Read student stories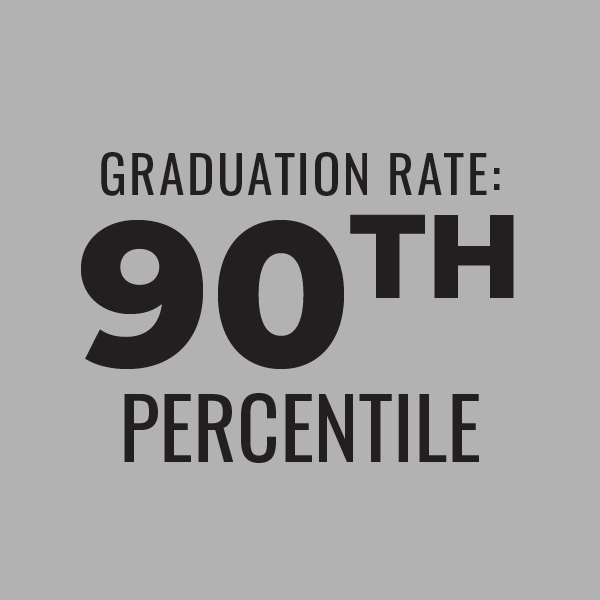 Graduation Rate: 90th percentile of Northwest's national peer group.