Why Major in Middle School Education?
The Middle School Education major at Northwest is a state-certified program that prepares students to teach grades five through nine. Faculty focus on ensuring students are proficient and highly qualified in content areas and understand how kids learn. Graduates of the program are equipped with the best methods to incorporating technology into the classroom, understand the development and psychology of middle school students, and know how to use assessment to improve learning outcomes.
Career Ready. Day One.
Northwest ensures students are career ready, day one through internships, field experiences and networking opportunities. Read Kirayle's story »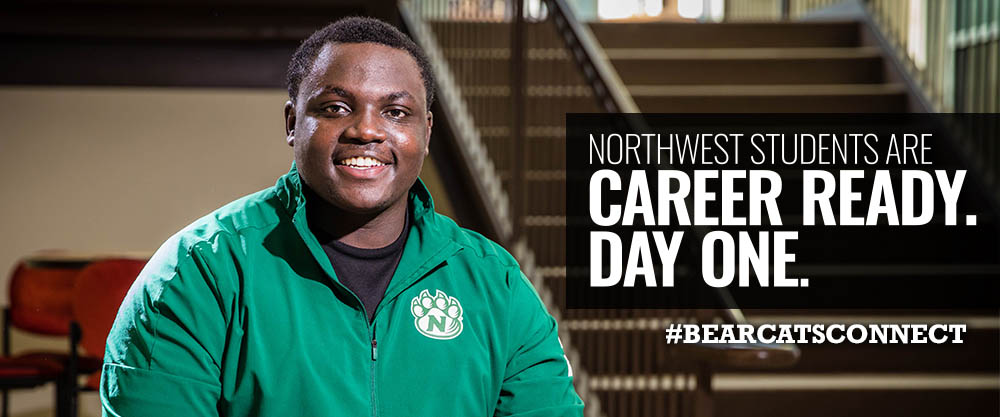 Career Opportunities
100%
placement rate
100% of graduates of the middle school program obtain employment or continue their education within six months after graduation.
*Based on self-reported data in recent years.
Profession-Based Learning Experiences
Education majors get experience in the classroom during their freshman year. The School of Education is dedicated to ensuring students are career-ready and prepared for the first day of school.
Freshman-year observation provides students an opportunity to observe a professional teacher for 15 hours during their first year. Students interact with professionals in the field, and learn the operations of a classroom and effective teaching practices.
During a student's sophomore year, students participate in a field experience, during which they outline a unit plan and teach lessons.
During the junior-year practicum experience, students spend 90 hours in the classroom, teaching lessons, integrating technology and literacy, engaging in learning strategies and using assessments to guide education.
The senior-year student teaching involves students in preparing lessons and teaching in a classroom for 16 weeks during their final year.
Study Abroad
Study Abroad is an opportunity for students to apply hands-on international experience to their own academic development. Faculty members supervise short-term study abroad programs that prepare students before, during and after the program. Two types of study abroad programs are available – faculty-led and traditional study abroad.
The traditional program may be a semester, summer or year-long program and is taught by Northwest's international partner institutions.

I traveled to South Korea for summer classes. This trip would not have been possible without Northwest assisting me along the way.

Sierra Jones

Internships

Middle school is such an interesting age, and I think learning about the students' behavior is the most important part of teaching for this grade level. Sure, content is important, but being able to connect with your students and know where they're coming from at this part of their lives is even more important. I feel Northwest taught me a lot about being a well-rounded teacher for these students.

Michele Estes

The Northwest Difference
Founded in 1905, Northwest is a traditional campus with more than 7,200 undergraduate and graduate students. Located in the middle of everywhere, Maryville is two hours from Omaha, Nebraska and Kansas City, Missouri and 2 ½ hours from Des Moines, Iowa.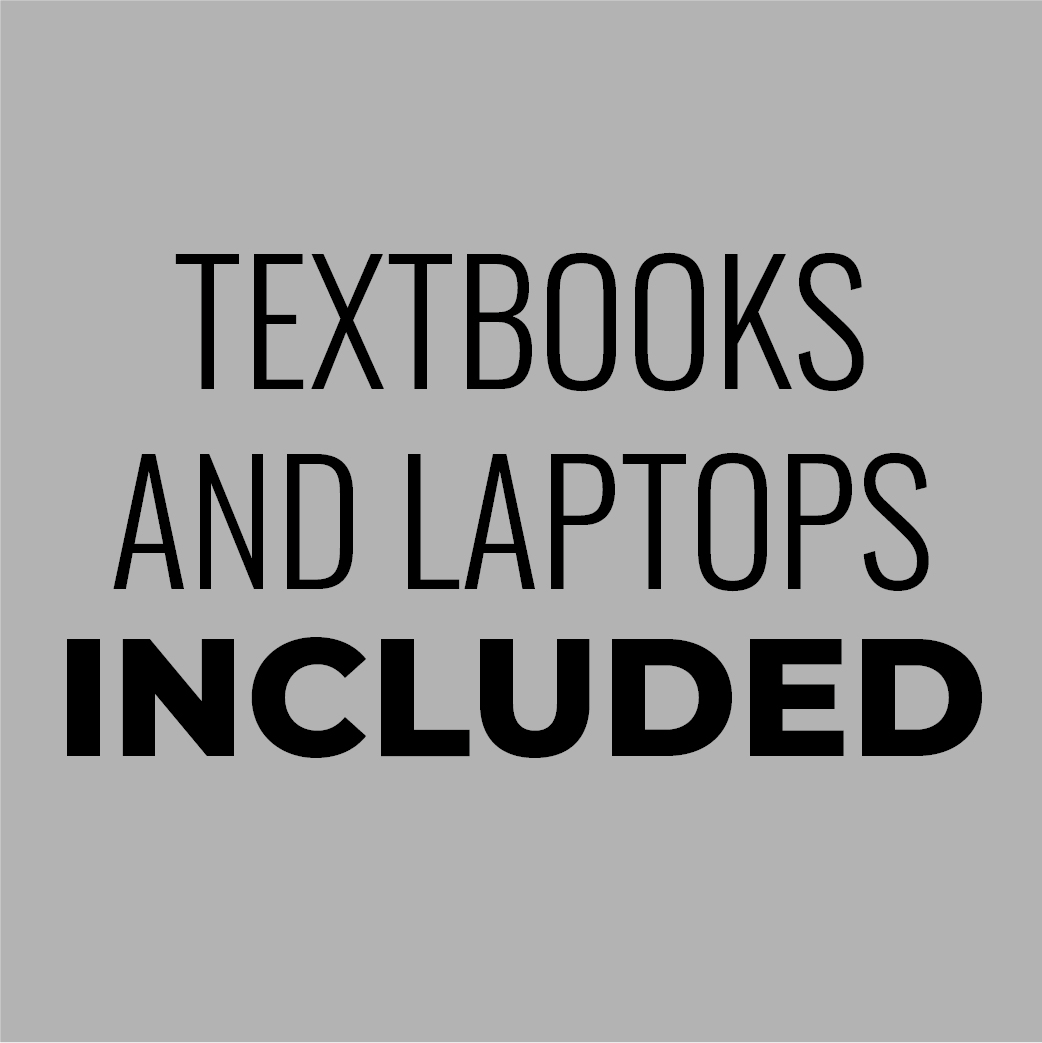 Students organizations, internships and profession-based learning experiences ensure students are Career Ready, Day One.
Read student stories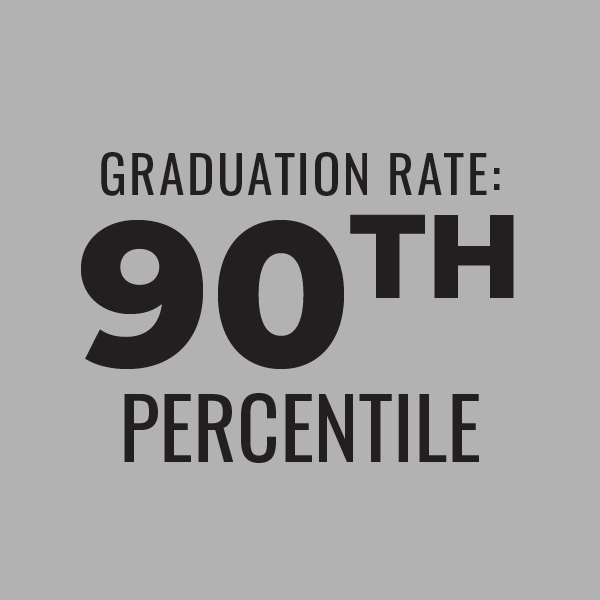 Graduation Rate: 90th percentile of Northwest's national peer group.