Why Major in Early Childhood Education?
The early childhood education program prepares students to successfully complete the licensure requirements of the program and earn their teaching license with an endorsement in early childhood education. This license enables students to teach children birth through the third grade in multiple settings including public and non-public schools, homes and other community settings.
This program offers a strengths-based approach in working with all children including those with special needs and rights. Along with coursework that is focused on child-centered and culturally sensitive practices, students participate in embedded field experiences in the Phyllis and Richard Leet Center and Horace Mann Laboratory School and partnering community settings. Combined, these learning experiences provide the basis from which theories about development, learning and curriculum come to life for our students. 
Individually and as a cohort of learners, students learn an integrated approach to teaching and learning through constructivist curriculum practices and strategies that offer meaningful learning within diverse systems and settings. Opportunities to learn together as critical colleagues who further each other's reflective thinking skills prepares students for professional collaboration in their future careers.
Across the country, the importance of early childhood education continues to grow as studies indicate the long-term benefits educational opportunities in the early years have on shaping future learning outcomes. Faculty focus on preparing childhood teachers, decision makers and intellectual and ethical leaders to create opportunities for learning that ensures the well-being of children and families in their communities and beyond.
Certification in Early Childhood Special Education
With an additional six credit hours, students can add a special education certification to the early childhood major that allows them to teach birth through third grade. 
Career Ready. Day One.
Northwest ensures students are career ready, day one through internships, field experiences and networking opportunities. Read Nicole's story »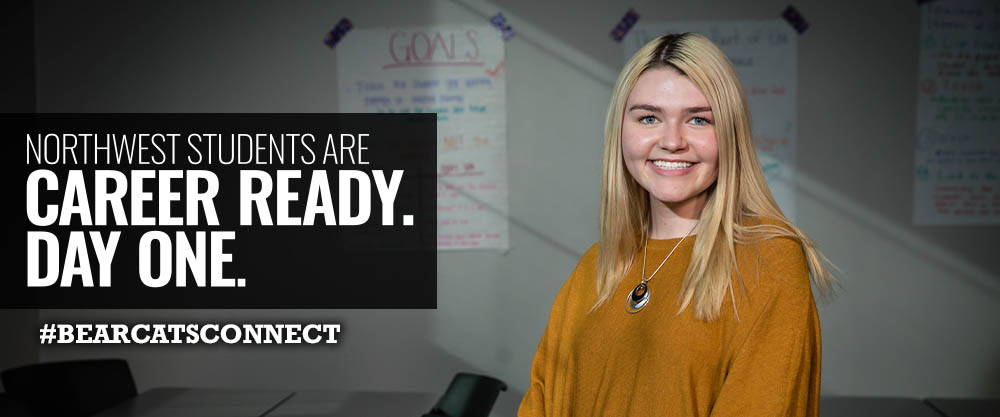 Profession-Based Learning Experiences
All education majors get experience in the classroom from their first day. The School of Education is dedicated to ensuring students are career-ready and prepared for a successful career as an educator.
During the freshman year, students interact with professionals in the field and learn the operations of a classroom and effective teaching practices at all levels of education.
During the sophomore year, students participate in a coursework and field experience specific to creating inclusive and positive environments for learning. Faculty focus on infant and toddler development and learning through understanding the whole child.   
During the junior year, coursework and practicum experiences focus on constructivist theory, integrated curriculum methods and authentic assessment for evidence-based decision making with an emphasis on development and learning in preschool and kindergarten (semester one) and first through third grade (semester two).
During the senior year, students spend a year in a final, personalized capstone experience and direct student teaching with supporting seminars and continuing professional learning communities focused on research, leadership, and advocacy.
Facilities
Students in the Early Childhood program benefit from two on campus lab schools – The Phyllis and Richard Leet Center and Horace Mann Laboratory School. Both offer clinical teaching environments on the Northwest campus for students to gain profession-based opportunities and skills to ensure they are career-ready upon graduation. Students and staff have opportunities to engage in collaborative inquiry with children, families, teachers, and faculty in a variety of ways that advance understandings of early childhood, research, best practices, and educational innovation. 
Northwest faculty have networks and work collaboratively with surrounding preschools, school districts, licensed child care facilities, and licensed home providers, ensuring students have opportunities to participate in a variety of learning settings as early as their freshman year at Northwest.
Study Abroad
Study Abroad is an opportunity for students to apply hands-on international experience to their academic development. Students in the Early Childhood program have the option to study abroad in Reggio Emilia, Italy, to experience and learn about the Reggio Emilia approach to early education, one of the most acclaimed approaches to early childhood education in the world.
Additionally for those who meet eligibility requirements, international student teaching is a continuation of the domestic student teaching experience which provides students the opportunity to bridge the gap between theory and practice this time in an international setting. Students are placed in cooperating schools where Northwest has established agreements. At all locations, instruction is conducted in English and students are assigned a cooperating teacher and an on-site supervisor.
The Northwest Difference
Founded in 1905, Northwest is a traditional campus with more than 7,200 undergraduate and graduate students. Located in the middle of everywhere, Maryville is two hours from Omaha, Nebraska and Kansas City, Missouri and 2 ½ hours from Des Moines, Iowa.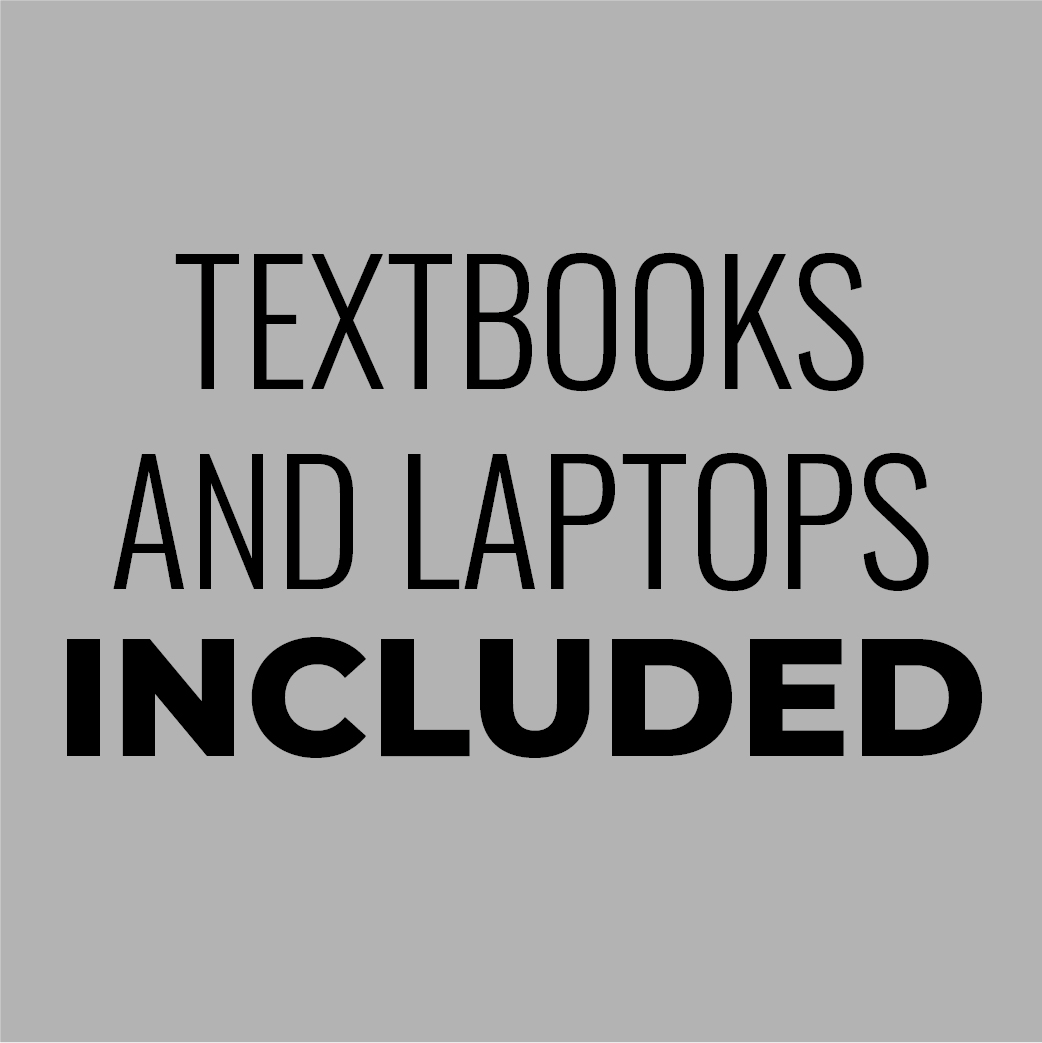 Students organizations, internships and profession-based learning experiences ensure students are Career Ready, Day One.
Read student stories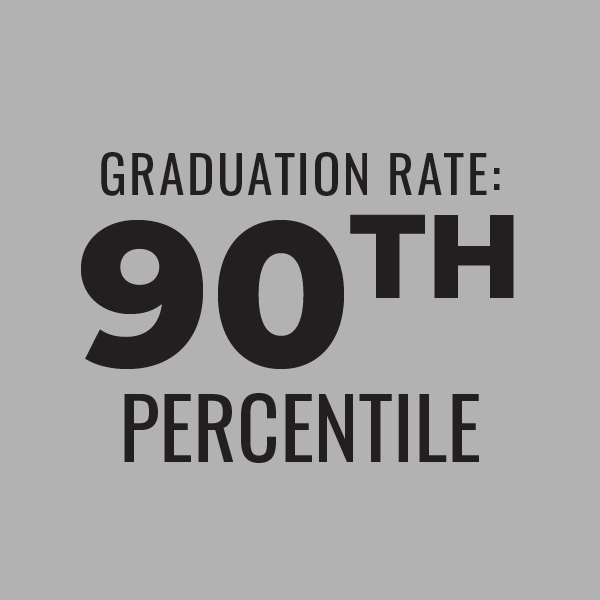 Graduation Rate: 90th percentile of Northwest's national peer group.