Custodial Services
Custodial Services strives to maintain a clean and safe environment conducive to learning that is an important recruitment tool to attract quality students, faculty and staff.  Custodial Services covers over 1.8 million cleanable square feet with a 3 shift, 24 hour, 7 day a week operation.
Northwest Missouri State University is the fundamental basis for the Custodial Services Strategic Plan. Our mission and vision have been developed such that each one will support and aid in the realization of current efforts as Northwest Missouri State University focuses on student success - every student, every day.
Key Objectives
Develop and sustain a high level of customer satisfaction through service delivery.
Develop and implement a comprehensive and continuous training and development plan.
Develop and sustain a high level of custodial staff job satisfaction.
Develop, implement and sustain an efficient resource allocation structure.
Conduct a staffing needs assessment.
Services Provided
Floor Care
Carpet Care
Detailed Cleaning
Restrooms - clean, disinfect and restock
Classrooms and Conference Rooms
General Cleaning - walls, windows, drinking fountains, etc.
Re-lamping - change bulbs in overhead light fixtures
Project cleaning - hard surface refinishing and carpet cleaning and extracting
Location

Facility Services Building

Hours

Monday - Friday 
8 a.m. - 5 p.m.

Contact

Service Response Center
Monday-Friday 7 a.m.- 5 p.m.


For all work order inquiries,
please call 
660.562.1183

After Hours Emergency Work Orders.       Please call the Power House at  660.562.1186
Staff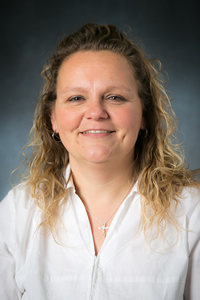 Tina Frueh
Custodial Manager
tfrueh@nwmissouri.edu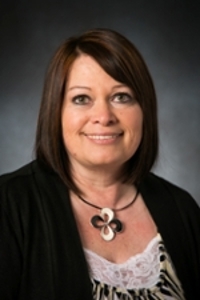 Deb Redmond
Custodial Supervisor
6 a.m.-2:30 p.m. Monday-Friday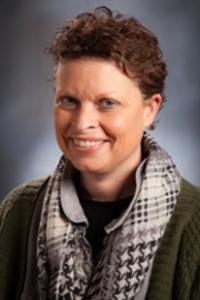 Lauren King
Custodial Supervisor
2 p.m.-10:30 p.m. Monday-Friday