The program will focus on energy consumption reduction strategies and will involve the entire campus community. Reducing energy consumption presents several major benefits to the University and our community, including the following:
Significantly reduce our campus carbon footprint and our annual energy budget.
Provide opportunities for students, faculty, and staff to learn about energy conservation and sustainability.
Improve system reliability, efficiency, and comfort for students, faculty, and staff.
The goal of the energy program is to assist Northwest Missouri State University in realizing these benefits while maintaining acceptable indoor comfort conditions.
Energy Updates
Information about campus transition to heating
As the temperatures begin to drop, Northwest Facility Services is monitoring forecasts closely to determine when to transition campus conditioning systems from cooling to heating.  At this time, Facility Services anticipates making the switch to heating by the end of October.
Please remember, many buildings are only able to provide heating or cooling at any given time and, in some cases, the switchover can take several hours.  After this transition date, cooling from the Central Plant will not be available until the spring.
Northwest appreciates your patience and understanding during this process. For additional information, contact Facility Services at 660.562.1183.
Location

Facility Services Maintenance Building

Hours

Monday - Friday;
8 a.m. - 5 p.m.

Contact


Facility Services
660.562.1183
Energy@nwmissouri.edu

For weekend emergencies,
call 660.562.1186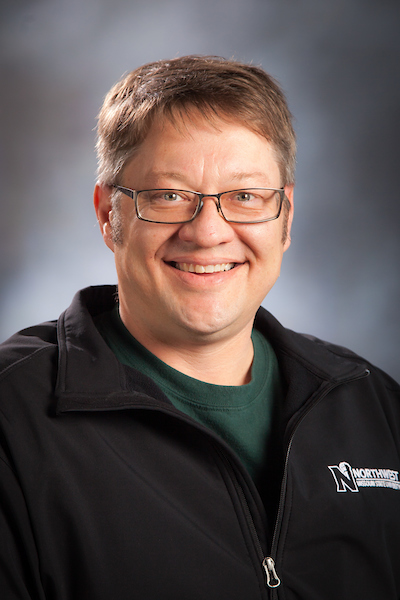 Troy Brady
MEP Supervisor
tbrady@nwmissouri.edu
Mike Adwell
Energy Conservation Technician
madwell@nwmissouri.edu