Why Major in Music?
The Music major is an interdisciplinary program that specializes in vocal music, instrumental music or a combination of both. At Northwest, faculty focus on ensuring students have ensemble performance skills that include successfully playing as part of a large group, nonverbal communication and keenly listening to one's own tone; solo performance skills and experiences that include concert competitions, solo recitals and opportunities to audition for awards and contests; and music theory and history that focuses on understanding what students are playing or singing at a higher level, the ability to play multiple instruments and skills in composing music. Please note that Northwest currently does not provide coursework for string students.
Minor in Music
A minor in music teaches students the fundamentals of sight-singing and ear-training, the theory of music and the literature and history of music. After taking the required courses, students can customize their minor from a list of approved electives. For a list of required courses, visit the academic catalog. This minor requires the completion of 24 credit hours.
Career Ready. Day One.
Northwest ensures students are career ready, day one through internships, field experiences and networking opportunities. Read Dalton's story »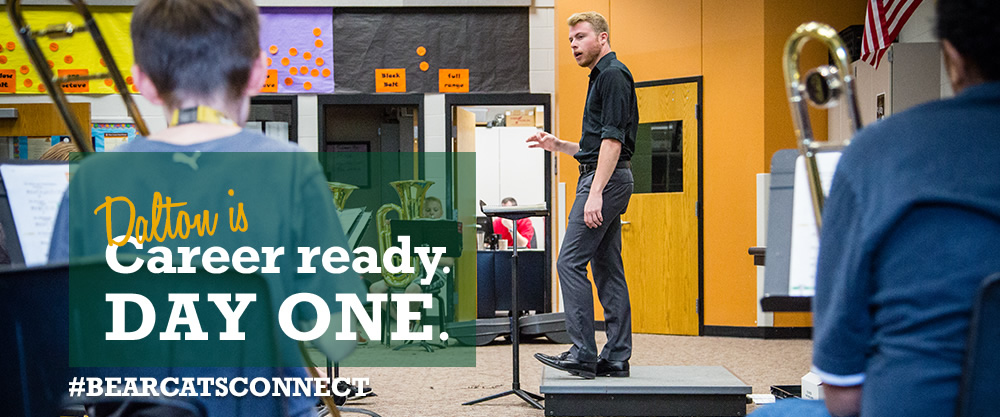 Career Opportunities
100%
placement rate
100% of students who graduate with a degree in music find employment or continue their education within six months of graduation.
Profession-Based Learning Experiences
Whether you are an instrumentalist, vocalist or both, Northwest has many great ensembles for you to be a part of. Ensembles are open to all students regardless of their major or minor. Some ensembles are open to all students regardless of experience or ability while others require an audition.
Instrumental ensembles include Bearcat Marching Band, Bearcat Pep Band, Wind Symphony, Symphonic Band, Jazz Ensemble, Studio Jazz Ensemble and Chamber Ensembles.
Vocal ensembles include University Chorale, Tower Choir, Madraliers, Celebration Show Choir and Musical Theater.
Learning Resources
Northwest has two large theaters where students perform. The 549-seat Charles Johnson Theater, housed inside the Olive DeLuce Fine Arts Building, is named for the first chairman of the Spring Festival of the Arts, which evolved into the University's Encore performances series.
Ron Houston Center for the Performing Arts contains Mary Linn Auditorium that seats 1022, the Studio Theater and other facilities related to the dramatic arts, including a black box performance space, classroom, scene shop, costume shop, green room and faculty offices.
Study Abroad
Study Abroad is an opportunity for students to apply hands-on international experience to their own academic development. Faculty members supervise short-term study abroad programs that prepare students before, during and after the program. Two types of study abroad programs are available – faculty-led and traditional study abroad.
The traditional program can be a semester, summer or year-long program and is taught by Northwest's international partner institutions.
The Northwest Difference
Founded in 1905, Northwest is a traditional campus with more than 7,200 undergraduate and graduate students. Located in the middle of everywhere, Maryville is two hours from Omaha, Nebraska and Kansas City, Missouri and 2 ½ hours from Des Moines, Iowa.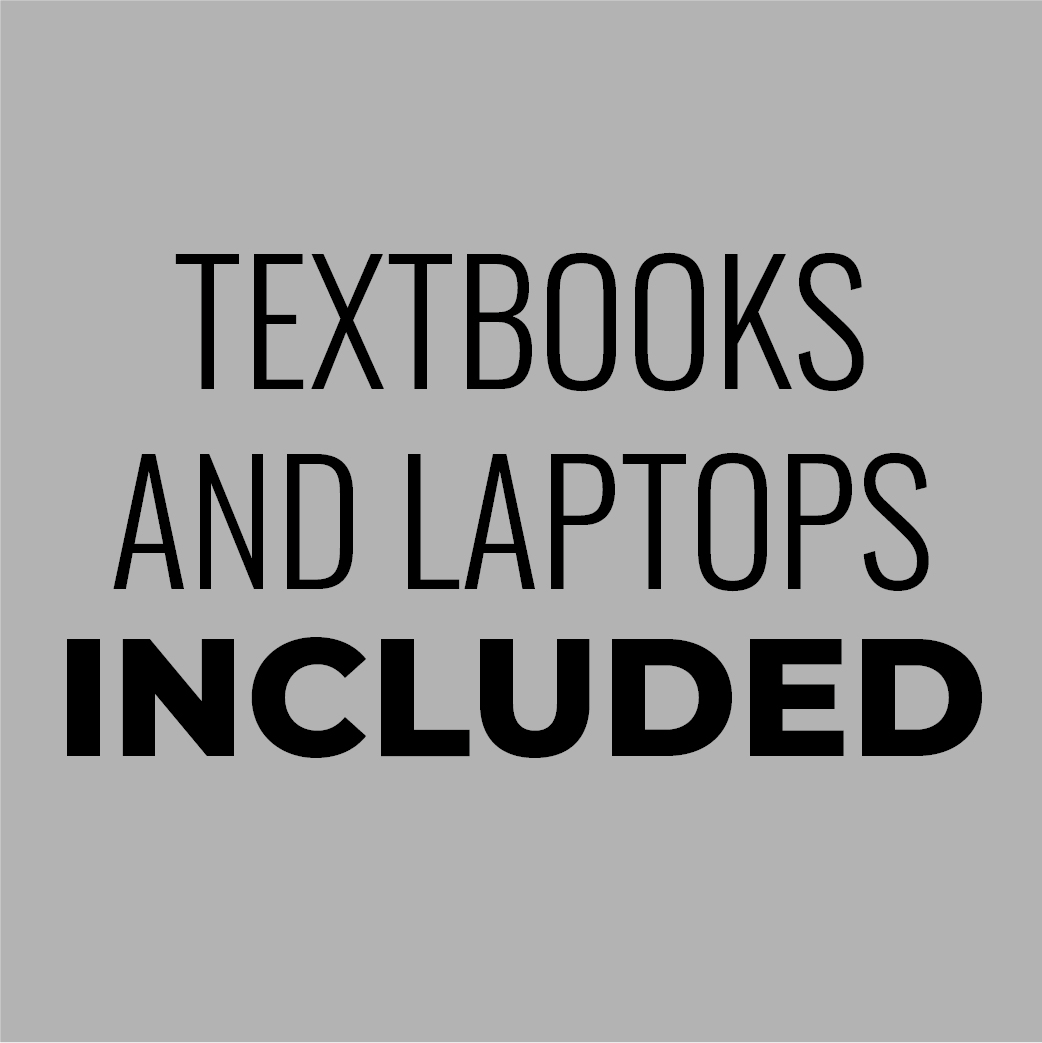 Students organizations, internships and profession-based learning experiences ensure students are Career Ready, Day One.
Read student stories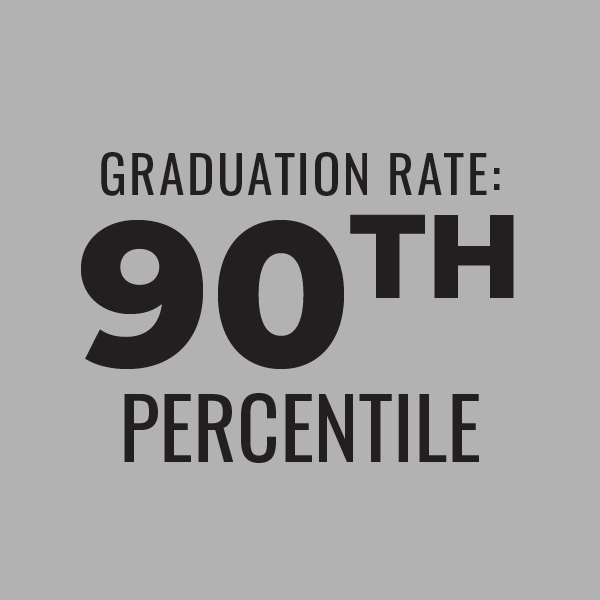 Graduation Rate: 90th percentile of Northwest's national peer group.