Why Major in Agricultural Science?
The Agricultural Science major at Northwest is an interdisciplinary program that prepares students for a career in a variety of agricultural-related occupations and farm operations. This major provides an opportunity to explore interests in agriculture. Students will gain the fundamental skills in agricultural economics, plant science, animal science and soils.
Transfer Students
For transfer students completing a vocational or technical Associate of Applied Science or Associate of Science degree from a regionally accredited community college, a Bachelor of Applied Science with an emphasis in Agriculture is available. Coursework builds on workplace skills and practical career training provided by an associate degree.
Minor in Agricultural Science
A minor in agricultural science teaches students the fundamentals of agricultural economics, plant science, animal science and soil science. After taking the required courses, students can customize their minor from a list of approved electives. For a list of required courses, visit the academic catalog. This minor requires the completion of 24 credit hours.
Career Ready. Day One.
Northwest ensures students are career ready, day one through internships, field experiences and networking opportunities. Read Ryan's story »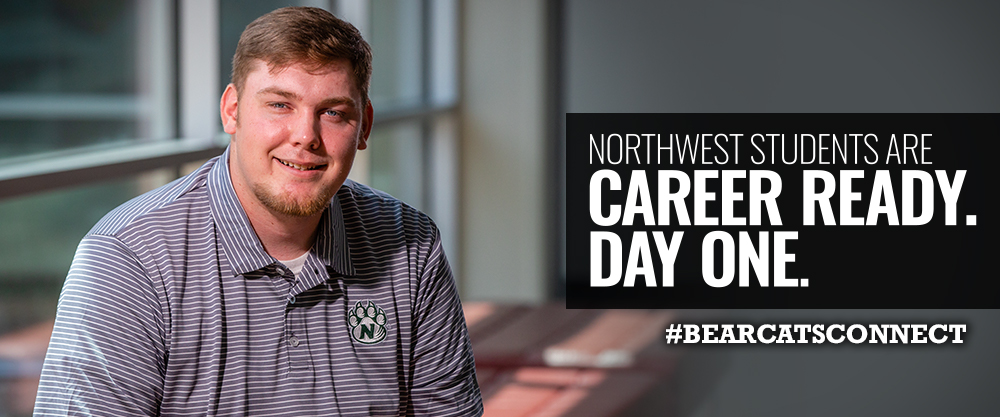 Career Opportunities
98%
placement rate
More than 98% of students who graduated with a degree in agricultural science obtained employment or continued their education within six months after graduation.
The following is a listing of common positions for graduates with an agricultural science major:
Agricultural Journalist
Environmental Science
Farm Manager
Production Agriculture
Sales Representative
For a list of job placements by year, view the placement reports »
*Based on self-reported data in recent years.
Learning Resources
R.T. Wright University Laboratory Farm is a 448-acre facility that provides profession-based learning experience with livestock and crops.
New in 2021, the 29,000 square-foot Agricultural Learning Center (ALC) houses classrooms, laboratories, exposition and office spaces.
Profession-Based Learning Experiences
Study Abroad is an opportunity for students to apply hands-on international experience to their own academic development. Faculty members supervise short-term study abroad programs that prepare students before, during and after the program. Two types of study abroad programs are available – faculty-led and traditional study abroad.
The traditional program may be a semester, summer or year-long program and is taught by Northwest's international partner institutions. Students of from the agriculture school have studied in Puerto Rico, Ireland and Germany.
Internships
Although internships are not required in the agricultural science major, they are highly encouraged to gain hands-on, real-world experience.

This summer, I interned as an agricultural lender at the Independent Farmers Bank of Maysville. I was exposed to all departments of the bank including the teller line, bookkeeping and loan department. Throughout the summer, I also traveled to the bank's branch locations throughout northwest Missouri, and was fortunate enough to work with their staff. The internship was very hands-on and I was exposed to loans with real customers, and also learned the principles of risk management. The staff was excellent to work with and it was a successful internship to say the least!

Toby Prussman '14


I work at Groves Dairy in Skidmore, Mo. I milk cows, feed calves, clean the barn, and many other tasks. My favorite part of work at the dairy is taking care of the newborn calves.

Emily Creech '13

The Northwest Difference
Founded in 1905, Northwest is a traditional campus with more than 7,200 undergraduate and graduate students. Located in the middle of everywhere, Maryville is two hours from Omaha, Nebraska and Kansas City, Missouri and 2 ½ hours from Des Moines, Iowa.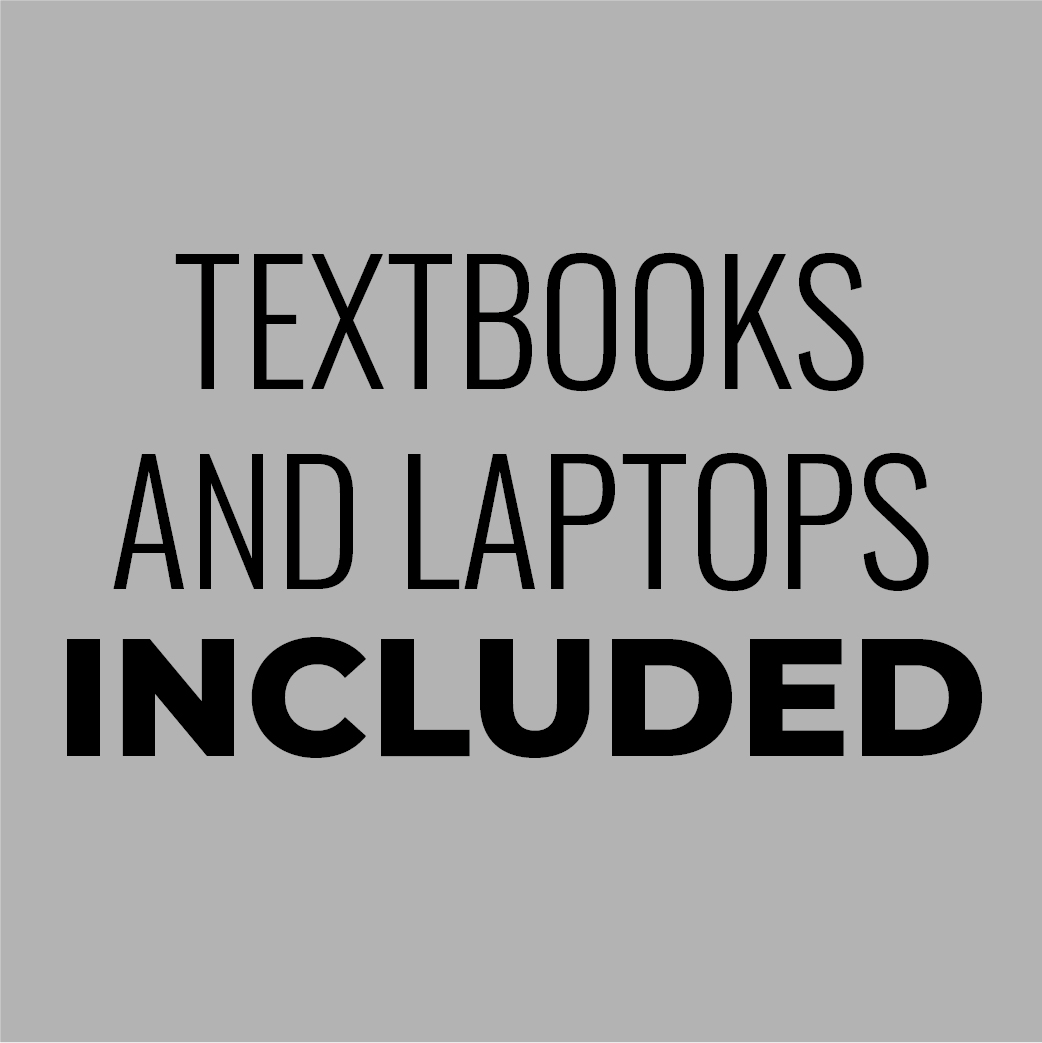 Students organizations, internships and profession-based learning experiences ensure students are Career Ready, Day One.
Read student stories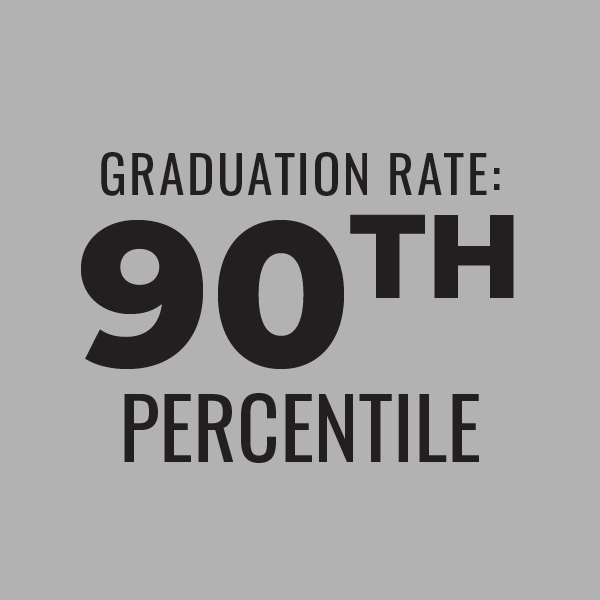 Graduation Rate: 90th percentile of Northwest's national peer group.