Why Major in Agronomy?
Agronomy majors at Northwest gain fundamental training in the study of crop and soil management. Faculty focus on three core areas to ensure student success: fundamental principles of producing healthy, bountiful and sustainable crops; science of soil as a natural resource and component of agro ecosystems; and methods of determining and implementing solutions to crop and soil management systems.
This major offers three different areas of focus:
Crop Science
Horticulture
Soil Science
Each emphasis allows students to specialize in one of these fields and tailor classes within that emphasis to fit their interest beyond the core courses within the program.
Minor in Agronomy
A minor in agronomy teaches students the fundamentals of producing healthy crops and utilizing crop and soil management systems. After taking the required courses, students can customize their minor from a list of approved electives. For a list of required courses, visit the academic catalog. This minor requires the completion of 24 credit hours.
Career Ready. Day One.
Northwest ensures students are career ready, day one through internships, field experiences and networking opportunities. Read Ben's story »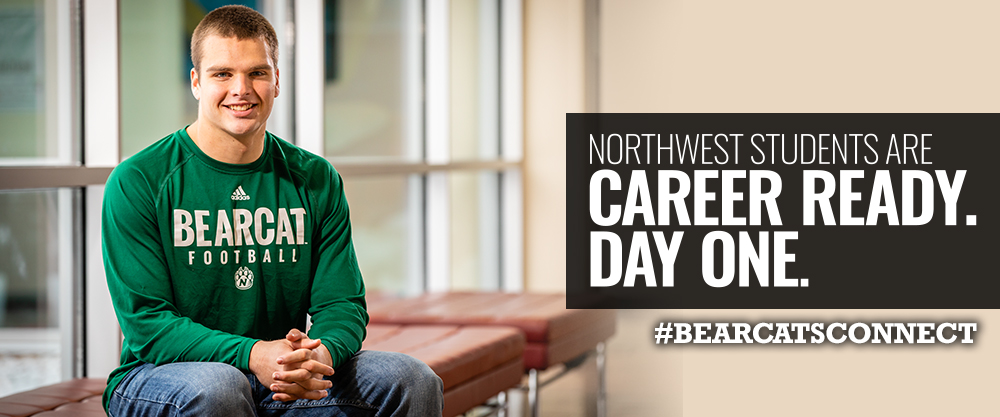 Career Opportunities
96%
placement rate
More than 96% of students who graduated with a degree in agronomy obtained employment or continued their education within six months after graduation. 
The following is a listing of common positions for graduates with an agronomy major
Crop Consultant
Environmental Conservationist
Plant Breeder
Precision Agriculture
Soil Conservationist
For a list of job placements by year, view the placement reports »
*Based on self-reported data in recent years.
Learning Resources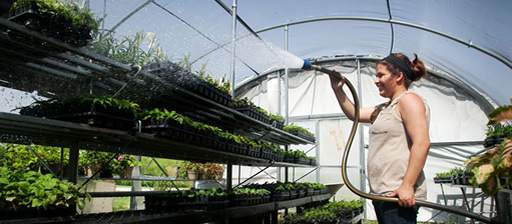 Horticulture Complex is the home to classroom, a research laboratory a preparatory room for horticulture students. The campus has seven greenhouses with state-of-the-art technology.
R.T. Wright University Laboratory Farm is a 448-acre facility that provides profession-based learning experience with livestock and crops.
Profession-Based Learning Experiences
Study abroad is an opportunity for students to apply hands-on international experience to their own academic development. Faculty members supervise short-term study abroad programs that prepare students before, during and after the program. Two types of study abroad programs are available – faculty-led and traditional study abroad.
The traditional program may be a semester, summer or year-long program and is taught by Northwest's international partner institutions. Students of from the agriculture school have studied in Puerto Rico, Ireland and Germany.
Internships
Although internships are not required in the agronomy major, they are highly encouraged to gain hands-on, real-world experience.

I had the opportunity to have an internship with the S. R. Bin Company selling and building grain bins. This internship was a great experience where I gained so much knowledge about sales in the agriculture world.

Taylor Orgburn '14


I believe my experience at Farmer's Union Coop Supply in Clarkson, Neb., can be summed up best by taking a picture by a corn field. I worked a lot on scouting and spraying recommendations not only for corn but soybeans, wheat and alfalfa as well. I worked in diverse weather conditions every day!

Amber Koehn '13

The Northwest Difference
Founded in 1905, Northwest is a traditional campus with more than 7,200 undergraduate and graduate students. Located in the middle of everywhere, Maryville is two hours from Omaha, Nebraska and Kansas City, Missouri and 2 ½ hours from Des Moines, Iowa.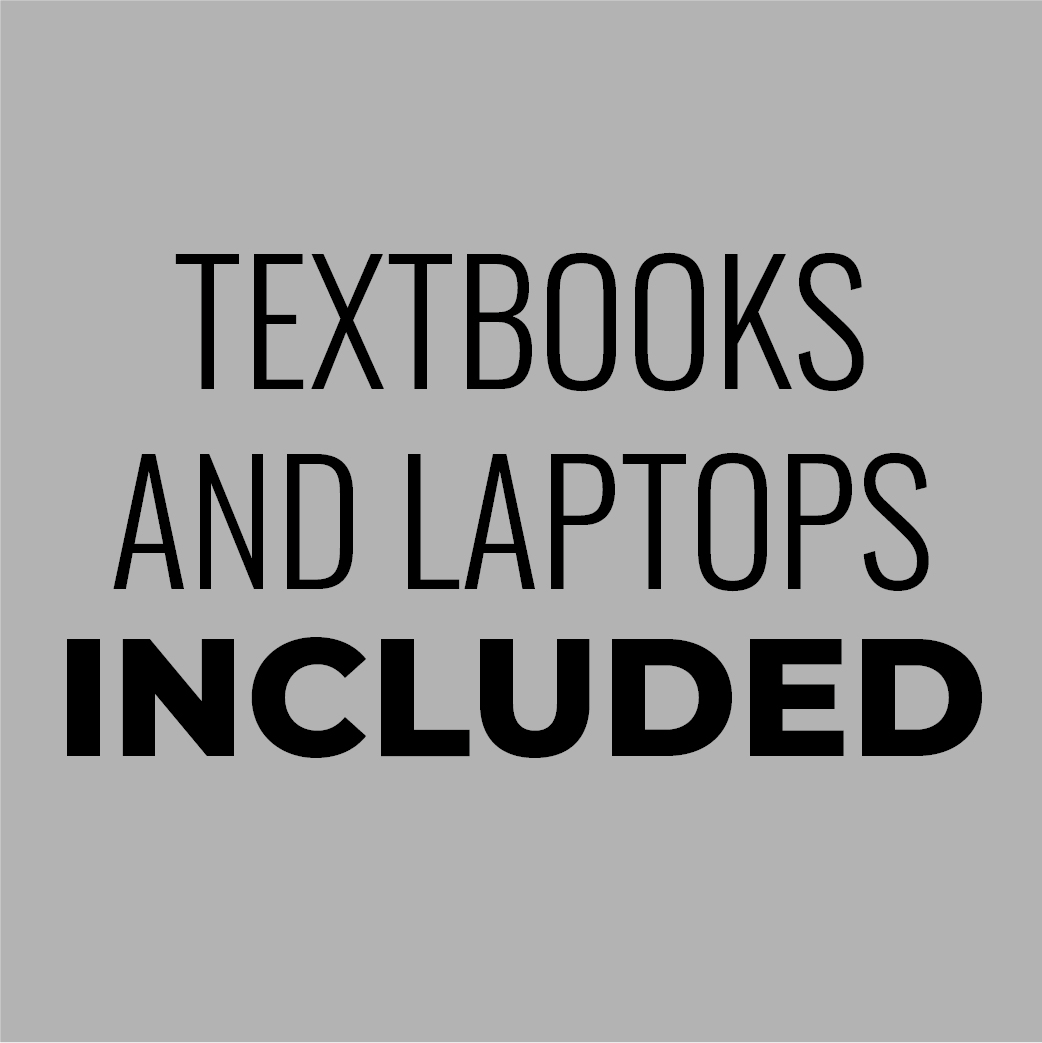 Students organizations, internships and profession-based learning experiences ensure students are Career Ready, Day One.
Read student stories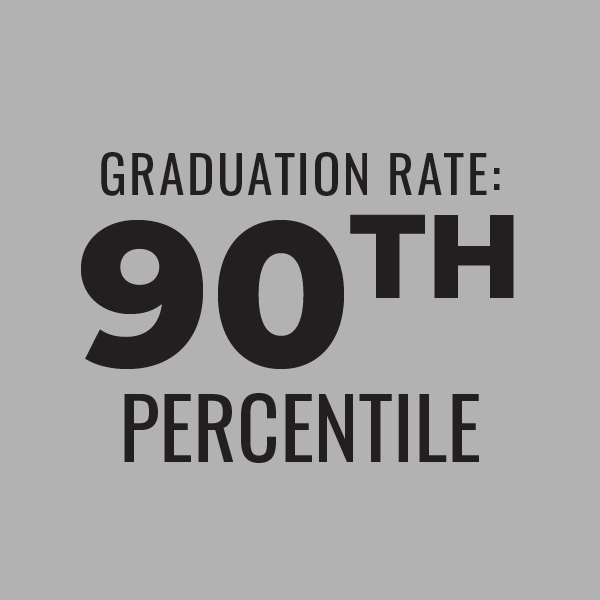 Graduation Rate: 90th percentile of Northwest's national peer group.