Why Minor in Health Education?
The minor in health education is designed for students who want to teach health in kindergarten through grade 12 or in public health settings. Faculty focus on productive teaching strategies and content related to the wellness wheel including physical, social, emotional, spiritual, intellectual and occupational well-being.
Students get experience in the Anita Aldrich Human Performance lab where they practice a variety of services including sub-maximal and maximal-graded exercise testing, cholesterol screening, lung capacity measurement, bone density scanning, general fitness and movement assessment, and exercise prescription.  
What majors align well with a Health Education minor?
The Northwest Difference
Founded in 1905, Northwest is a traditional campus with more than 7,200 undergraduate and graduate students. Located in the middle of everywhere, Maryville is two hours from Omaha, Nebraska and Kansas City, Missouri and 2 ½ hours from Des Moines, Iowa.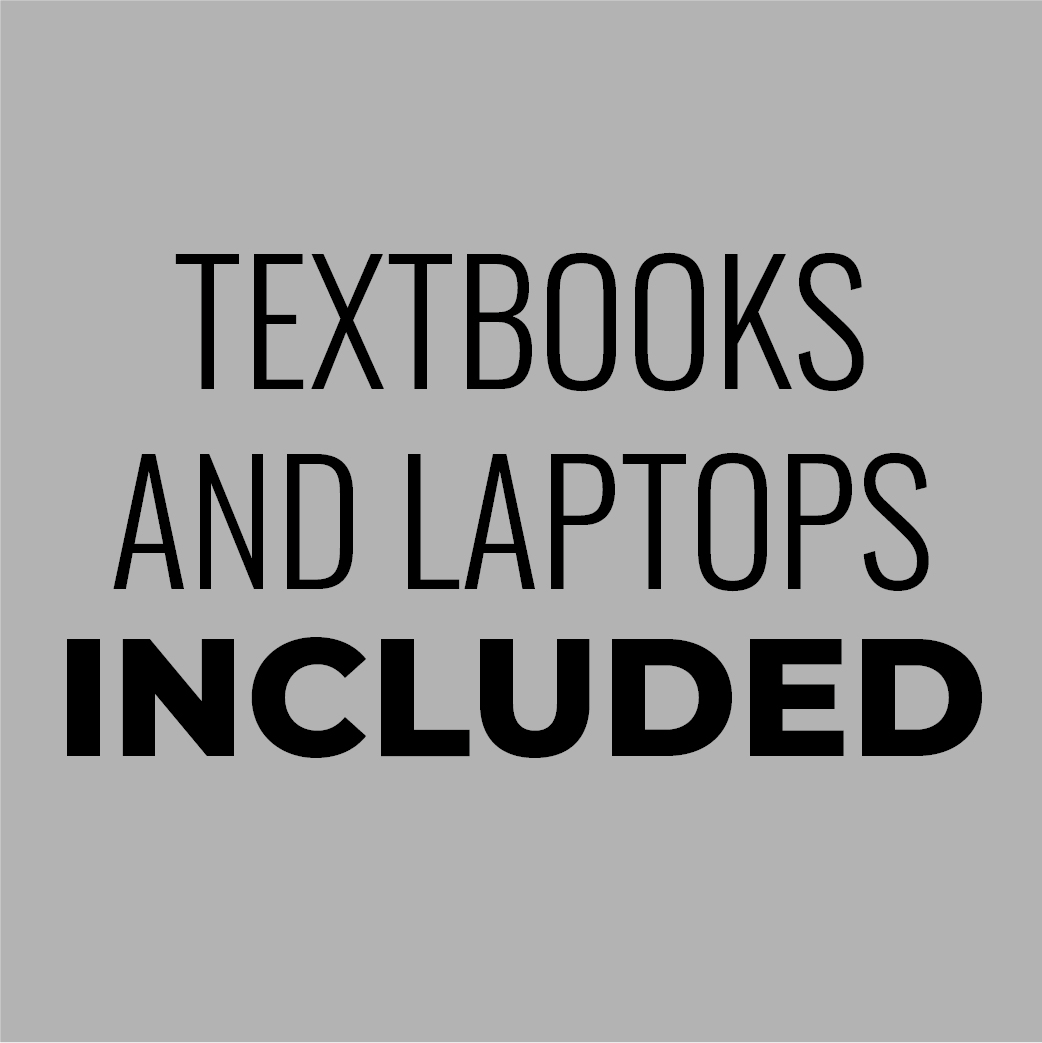 Students organizations, internships and profession-based learning experiences ensure students are Career Ready, Day One.
Read student stories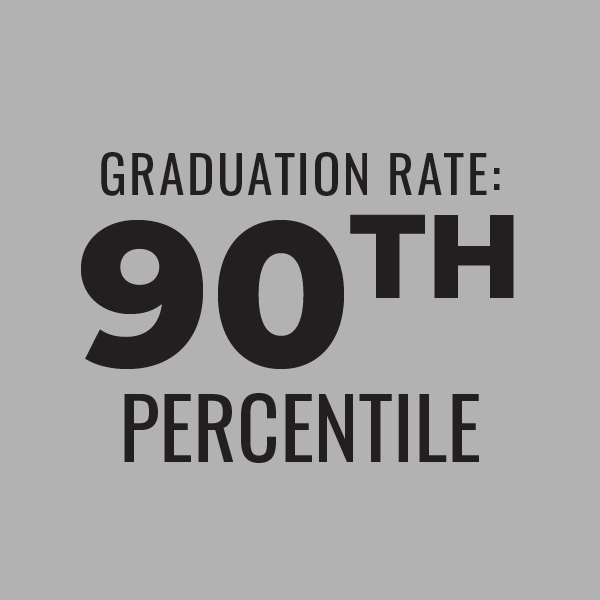 Graduation Rate: 90th percentile of Northwest's national peer group.