Why Major in Physical Education?
Physical Education majors at Northwest study physical activities, sports, leadership, team-building, self-confidence and developmental changes and methods to apply their knowledge to teaching. This major prepares students to teach physical education courses at the elementary and secondary education level
Faculty incorporate practical teaching knowledge through which students learn about implementing a curriculum in the classroom, creating a positive classroom environment, methods of effective communication, incorporating technologies and techniques of assessing learner's progress in the classroom.
Minor in Health Education
The minor in health education is designed for students interested in teaching healthy lifestyles to students in K-12. This minor requires the completion of 25 credit hours. 
Career Opportunities
100%
placement rate
100% of students who graduated with a degree physical education obtained employment or continued their education within six months after graduation.
Profession-Based Learning Experiences
Professors at Northwest are committed to providing students with profession-based learning experiences. A few examples are:
Mozingo Outdoor Education Recreation Area (MOERA) consists of more than 320 acres of land dedicated utilized for providing experiential learning opportunities for students.
Education practicum courses are clinical hours in kindergarten through high schools where students observe, teach and assist the teacher. Two semesters of observing is completed through multiple opportunities incorporated into the curriculum.
Student teaching is a semester-long placement in grades K-12 during a student's senior year. Students observe teachers and professionals, prepare lesson plans, and teach consecutive lessons. 
Facilities
Horace Mann Laboratory School is a clinical teaching environment for students to gain profession-based opportunities and skills without leaving the Northwest campus. 
Internships
Although internships are not required in the physical education major, they are highly encouraged to gain hands-on, real-world experience.

I assisted a head basketball coach, and this is a picture of our final day at camp. Along with many basketball skills taught, we also focused on teaching self-motivation, endurance, confidence, sportsmanship and how to think about the game and not just play it. I've been privileged to work with such a great group of girls. I may have been teaching them, but they taught me a lot as well.

Sara Burgess 

Study Abroad
Study Abroad is an opportunity for students to apply hands-on international experience to their own academic development. Faculty members supervise short-term study abroad programs that prepare students before, during and after the program. Two types of study abroad programs are available – faculty-led and traditional study abroad.
The traditional program may be a semester, summer or year-long program and is taught by Northwest's international partner institutions.
The Northwest Difference
Founded in 1905, Northwest is a traditional campus with more than 7,200 undergraduate and graduate students. Located in the middle of everywhere, Maryville is two hours from Omaha, Nebraska and Kansas City, Missouri and 2 ½ hours from Des Moines, Iowa.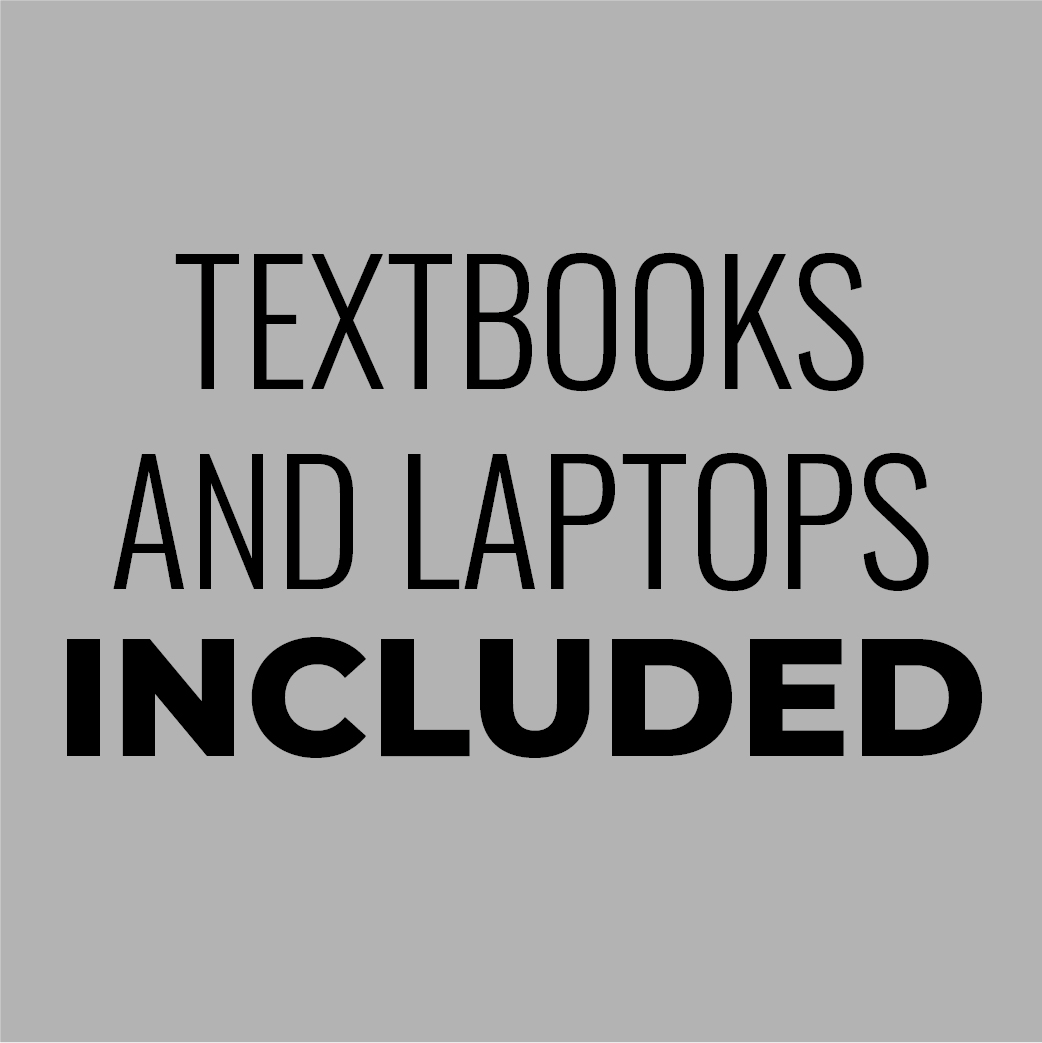 Students organizations, internships and profession-based learning experiences ensure students are Career Ready, Day One.
Read student stories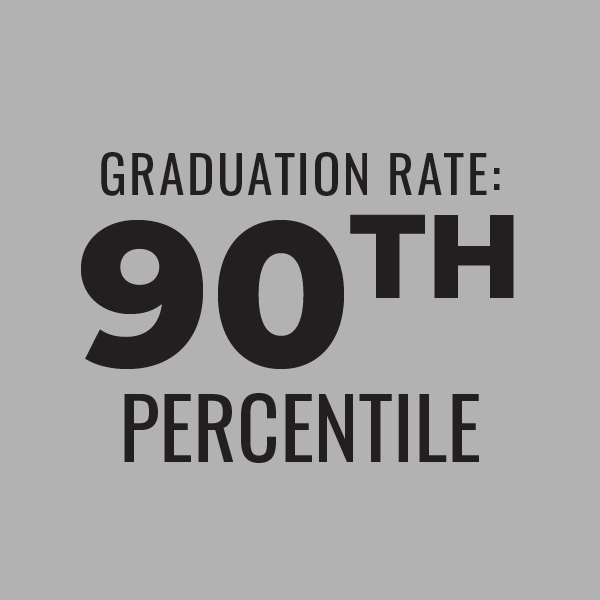 Graduation Rate: 90th percentile of Northwest's national peer group.