Why Major in Emergency and Disaster Management?
The Emergency and Disaster Management major is a multidisciplinary, customizable program that focuses on three core areas: emergency management (preparation, mitigation, response and recovery), humanitarian relief in conjunction with homeland security, and defense. Within these key areas, you become an expert in leadership, followership and working under extreme pressure while developing critical thinking and problem solving skills.
Transfer Students
For transfer students completing a vocational or technical Associate of Applied Science or Associate of Science degree from a regionally accredited community college, a Bachelor of Applied Science with an emphasis in Emergency and Disaster Management is available. The coursework for this program builds on workplace skills and practical career training provided by an associate degree.
Minor in Emergency and Disaster Management
A minor in emergency and disaster management teaches students the fundamentals of disaster psychology, crisis communication, disaster response and recovery, principles of humanitarian relief and homeland security and defense. After taking the required courses, students can customize their minor from a list of approved electives. For a list of required courses, visit the academic catalog. This minor requires the completion of 27 credit hours.
Career Ready. Day One.
Northwest ensures students are career ready, day one through internships, field experiences and networking opportunities. Read Natalie's story »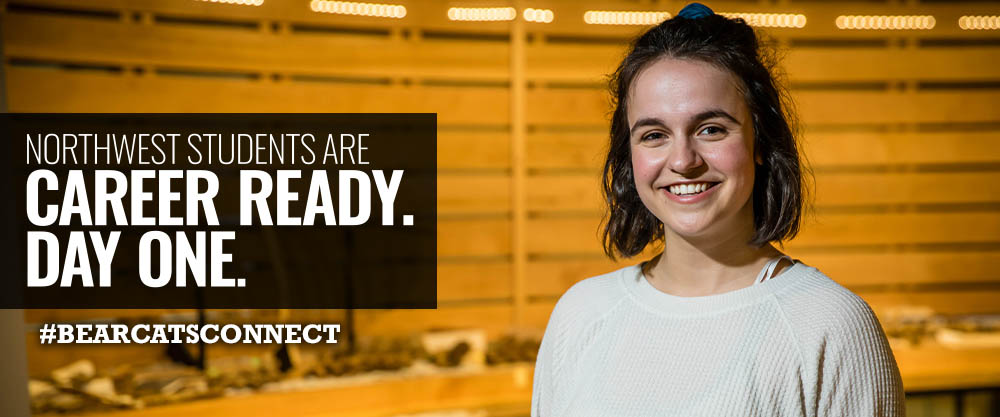 Learning Resources
Northwest students have the opportunity to gain hands-on experience at a 320-acre training area that utilizes a disaster simulation village and rope courses. Training consists of search and rescue with adequate facilities to support deployment for field hospitals, fire trucks, ambulances and air ambulance helicopters.  
Profession-Based Learning Experiences
An intensive three-day domestic disaster relief field training exercise is required for students studying majors or minors in emergency disaster management. Each year, this exercise takes place at the Mozingo Outdoor Education Recreation Area. 
Atlantic Hope is a four-day, high intensity field experience in Fort Pierce, Fla. This field exercise stimulates a humanitarian deployment to a fictional country, Atlantica, to provide assistance in a complex emergency environment in a foreign country.
Campus Community Emergency Response Team (C-CERT) training is an opportunity to become a certified responder. The training includes disaster planning and preparation, small fire suppression, disaster medical operation and first aid, light search and rescue disaster psychology and CERT organization utilizing the Incident Command System.
For a full list of student organizations with in the Department of Humanities and Social Sciences »
Points of Pride
Missouri Hope is the largest training exercise in the state of Missouri with 14 exercise programs with partner schools and 12 partner agencies.
As part of the experiential component, students can earn their National Registry Emergency Medical Technician certification and Missouri state EMT license. 
Study Abroad
Study Abroad is an opportunity for students to apply hands-on international experience to their own academic development. Faculty members provide short-term study programs that prepare students before, during and after the program. Two types of study abroad programs are available, Faculty-led and traditional study abroad.
Each year, faculty-led study abroad is an option available to students who prefer to study abroad for two to four weeks with teaching taught by Northwest faculty members.
The traditional program can be a semester, summer or year-long program and is taught by Northwest's international partner institutions.
The Northwest Difference
Founded in 1905, Northwest is a traditional campus with more than 7,200 undergraduate and graduate students. Located in the middle of everywhere, Maryville is two hours from Omaha, Nebraska and Kansas City, Missouri and 2 ½ hours from Des Moines, Iowa.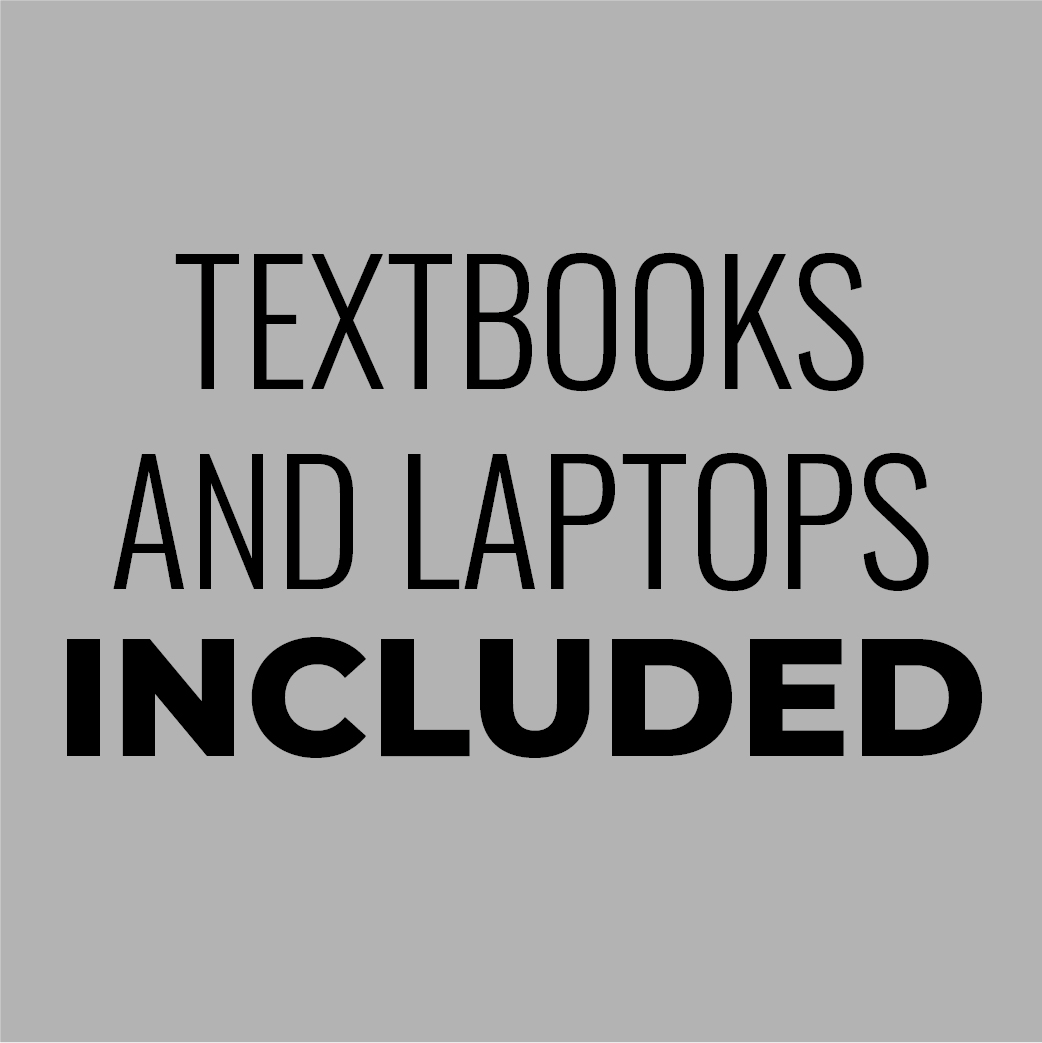 Students organizations, internships and profession-based learning experiences ensure students are Career Ready, Day One.
Read student stories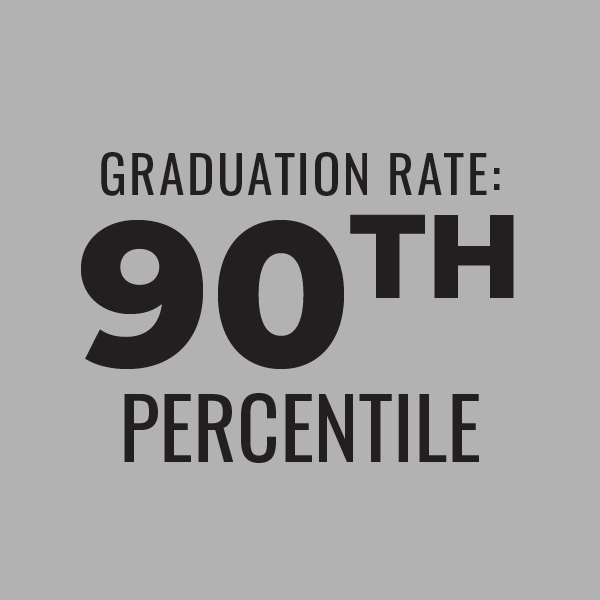 Graduation Rate: 90th percentile of Northwest's national peer group.