Why Major in Foods and Nutrition?
A Foods and Nutrition major at Northwest is the study the science of nutrition and how nutrition impacts the human body. Faculty focus on teaching students skills to modify and assess individualized nutrition such as meal plans; nutrition counseling as it relates to human behavior; food science; food preparation; and food service management.
The program is a three-step process. First, students complete Northwest's accredited didactic foods and nutrition program requirements; second, students apply to and complete an accredited dietetics internship after graduation; and third, students take the national registered dietitian exam.
Northwest's foods and nutrition: dietetics major is an accredited program by the Accreditation Council for Education in Nutrition and Dietetics (ACEND). 
Points of Pride
More than 80% of Northwest students pass the National Registered Dietitian exam the first time.
Enrollment into Northwest's foods and nutrition program has increased by 400% over the last five years. 
Minor in Food Service or Nutrition
A minor in food service is designed for students who are interested in restaurant food service or business management. This minor requires the completion of 24 credit hours.
A minor in nutrition is designed for students interested in the health profession to increase knowledge of nutrition and food science. The minor requires the completion of 23 to 24 credit hours.
Career Ready. Day One.
Northwest ensures students are career ready, day one through internships, field experiences and networking opportunities. Read Bri's story »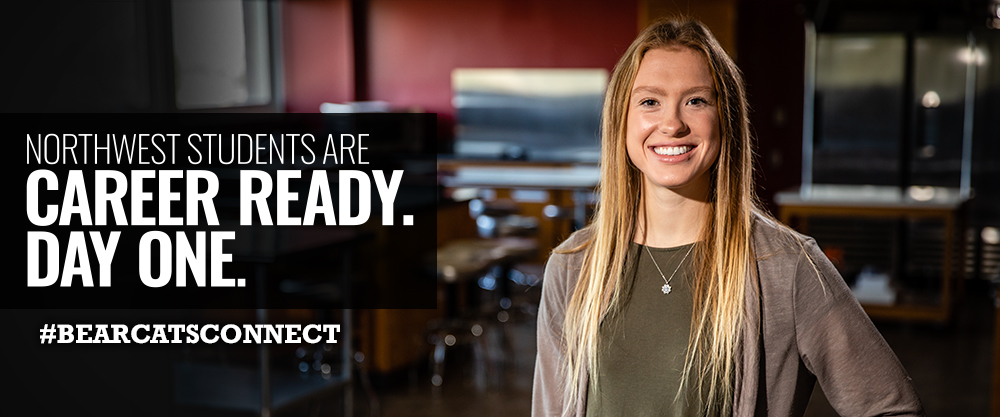 Career Opportunities
96%
placement rate
Below is a list of possible job titles registered dietitian: 
Clinical Dietitian
Food Service Director
Food and Nutrition Specialist
Food Services Supervisor
Nutrition Counselor
Pediatric Dietitian
Registered Dietitian
School Food Service Director
Sports Dietitian
Weight-management Consultant
Profession-Based Learning Experiences
The foods lab, renovated in 2012, is composed of stainless steel and state-of-the-art food production equipment. The renovations included countertops, flooring, stainless steel prep-tables and lab stool, improved modernized technology for demonstration, and designed so students can design food science experiments and learn food preparation techniques.  
Every two years, dietetic students design and manage Friday Night Café events. Groups of students choose a country or region, research foods and recipes, and cook a meal for 50-60 people. The students must work within a budget, cook a specific meal commonly prepared in the chosen country, and decorate the space. 
Students are required to complete dietetics practicum. Students are required to complete 40 hours of job shadowing in a minimum of five areas of dietetics to include: clinical in-patient, clinical out-patient, long-term care, dialysis are required. Students choose the last area from sports nutrition, mental health, community or food services. 
In the fall 2016, the nutrition focused physical assessment labs will be available for experience-based learning techniques like checking blood pressure, studying skin integrity, edema, pediatric assessment, skin fold measurements.
Experiential Learning

Sydney Saunders, another dietetic student, and I studied abroad in Florence, Italy. We took a sports nutrition class, and were able to take a few side trips throughout as well. We rode the train to Pisa, Italy where we took a silly picture with The Leaning Tower.

Alexis Boyd


I spent three months working as a sports nutrition intern for the University of Nebraska Cornhusker football team. I was able to work with the players on a daily basis, and make them protein shakes, smoothies and assist with their fall camp. I was also able help with body composition testing. It was a great
experience!

McKenzie Stevens 

Study Abroad
Study Abroad is an opportunity for students to apply hands-on international experience to their own academic development. Faculty members supervise short-term study abroad programs that prepare students before, during and after the program. Two types of study abroad programs are available – faculty-led and traditional study abroad.
The traditional program may be a semester, summer or year-long program and is taught by Northwest's international partner institutions.
The Northwest Difference
Founded in 1905, Northwest is a traditional campus with more than 7,200 undergraduate and graduate students. Located in the middle of everywhere, Maryville is two hours from Omaha, Nebraska and Kansas City, Missouri and 2 ½ hours from Des Moines, Iowa.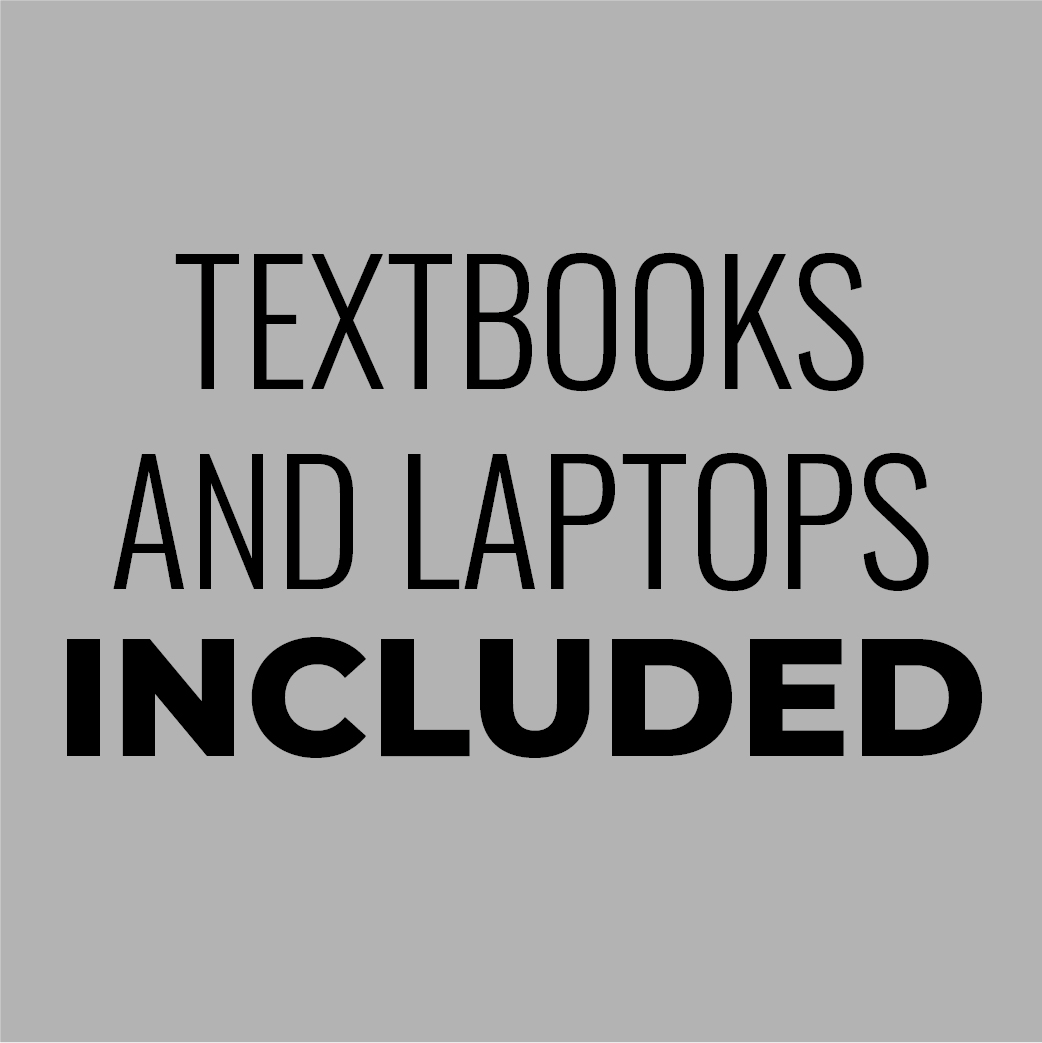 Students organizations, internships and profession-based learning experiences ensure students are Career Ready, Day One.
Read student stories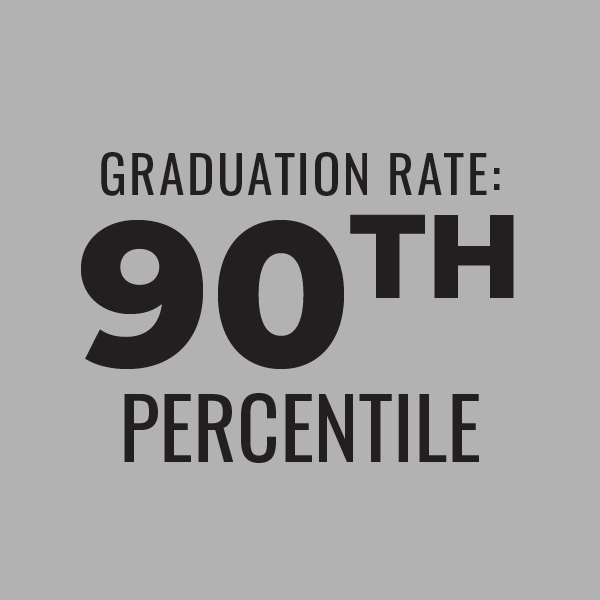 Graduation Rate: 90th percentile of Northwest's national peer group.