Why Major in Chemistry?
Chemistry is the study of the science of matter and it's transformations from one form to another. At Northwest, students majoring in chemistry will gain practical laboratory experience and foundational knowledge in organic chemistry, inorganic chemistry, biochemistry, physical chemistry and analytical chemistry. Students can choose a chemistry degree that is certified by the American Chemical Society (ACS) or emphasize in general chemistry, biochemistry or medicinal chemistry.  
The ACS certified major in chemistry prepares students with a comprehensive and deep exposure to the many aspects of chemistry. Students are intellectually challenged, and gain an appreciation of how this discipline impacts their daily lives. This nationally recognized degree is designed to prepare up and coming professional chemists for careers in research institutions, industry or the pursuit of graduate studies.
The general chemistry emphasis major allows students to select electives to suit their interests. Many students choose to double major in chemistry and another area such as geology, agronomy, or biology to gain a competitive edge.
Students interested in both biology and chemistry may want to view the biochemistry emphasis.
Students interested in pharmaceuticals may want to view the emphasis.  
Minor in Chemistry
A minor in chemistry teaches students the foundations of college algebra, physics and chemistry. After taking the required courses, students can customize their minor from a list of approved electives. For a list of required courses, visit the academic catalog. This minor requires the completion of 24 credit hours.
Career Ready. Day One.
Northwest ensures students are career ready, day one through internships, field experiences and networking opportunities. Read Elijah's story »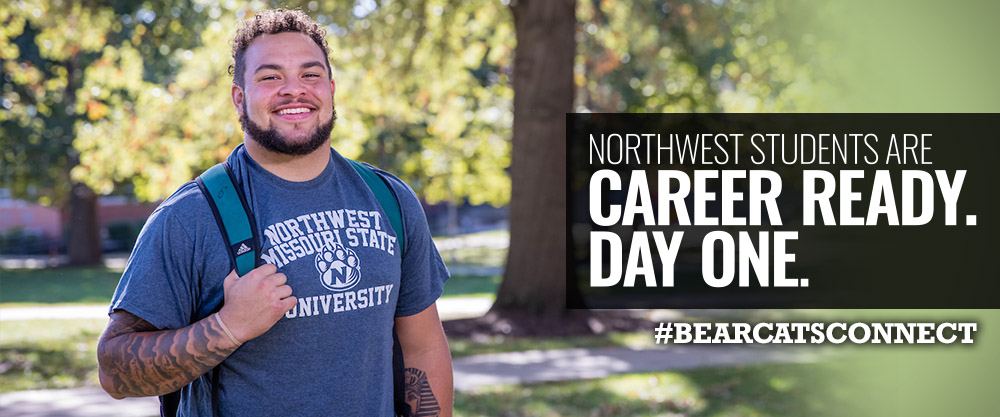 Career Opportunities
100%
placement rate
100% of students who graduate with a degree in chemistry obtain employment or continue their education within six months after graduation.
Analytical Chemist
Laboratory Technician
Industrial Hygienist
Pharmaceutical Design
Food Science
Quality Assurance
Quality Control  
Formulation Chemist
Process Chemist
Chemical Manufacturing
Forensics
Geochemist
*Based on self-reported data in recent years.
Profession-Based Learning Experiences
Northwest's award-winning Dean L. Hubbard Center for Innovation features more than $3 million invested in state-of-the-art instruments that undergraduate students may access to gain profession-based experience. 
Garrett-Strong Science Building offers 26 labs where students gain profession-based experience on campus. The building is the home to the synthetic cadaver, aquarium, two museums and living animals that include a hedgehog, rats, iguanas and others kept in labs.
Faculty-led research is an opportunity for undergraduate students to produce original research resulting in publishing their work and gaining valuable professional experience. This is available for students showing interest in furthering their education.
Internships
Although internships are not required with a chemistry major, they are highly encouraged to gain real-world experiences.

I worked at Murphy-Brown LLC as a quality assurance lab technician. Murphy-Brown is the largest producer of pork products in the world. During my time, I worked at a feed mill testing the quality of pig feed. My job included testing more than 700 ingredient samples a week in things like fat, corn and soybean meal. I also tested the quality of pellets. This is a picture of my supervisor and me receiving our weekly corn mill at the top of a 165 foot feed mill.

April Logeman


I was selected to be a part of the Department of Energy's SULI program at the Oak Ridge National Laboratory in Oak Ridge, Tenn. Oak Ridge is the secret city constructed during WWII as part of the Manhattan Project to enrich nuclear materials. I worked in the material science and technology division, at the largest national lab in the United States to develop a better use of the material lignin, which is found in great quantities in plants. I really enjoyed this 10-week experience.

Tyler Tommey

study abroad
Study Abroad is an opportunity for students to apply hands-on international experience to their academic development. Faculty members provide short-term study programs that prepare students before, during and after the program. Two types of study abroad programs are available: faculty-led and traditional study abroad.
The traditional program may be a semester, summer or year-long program and is taught by Northwest's international partner institutions.
The Northwest Difference
Founded in 1905, Northwest is a traditional campus with more than 7,200 undergraduate and graduate students. Located in the middle of everywhere, Maryville is two hours from Omaha, Nebraska and Kansas City, Missouri and 2 ½ hours from Des Moines, Iowa.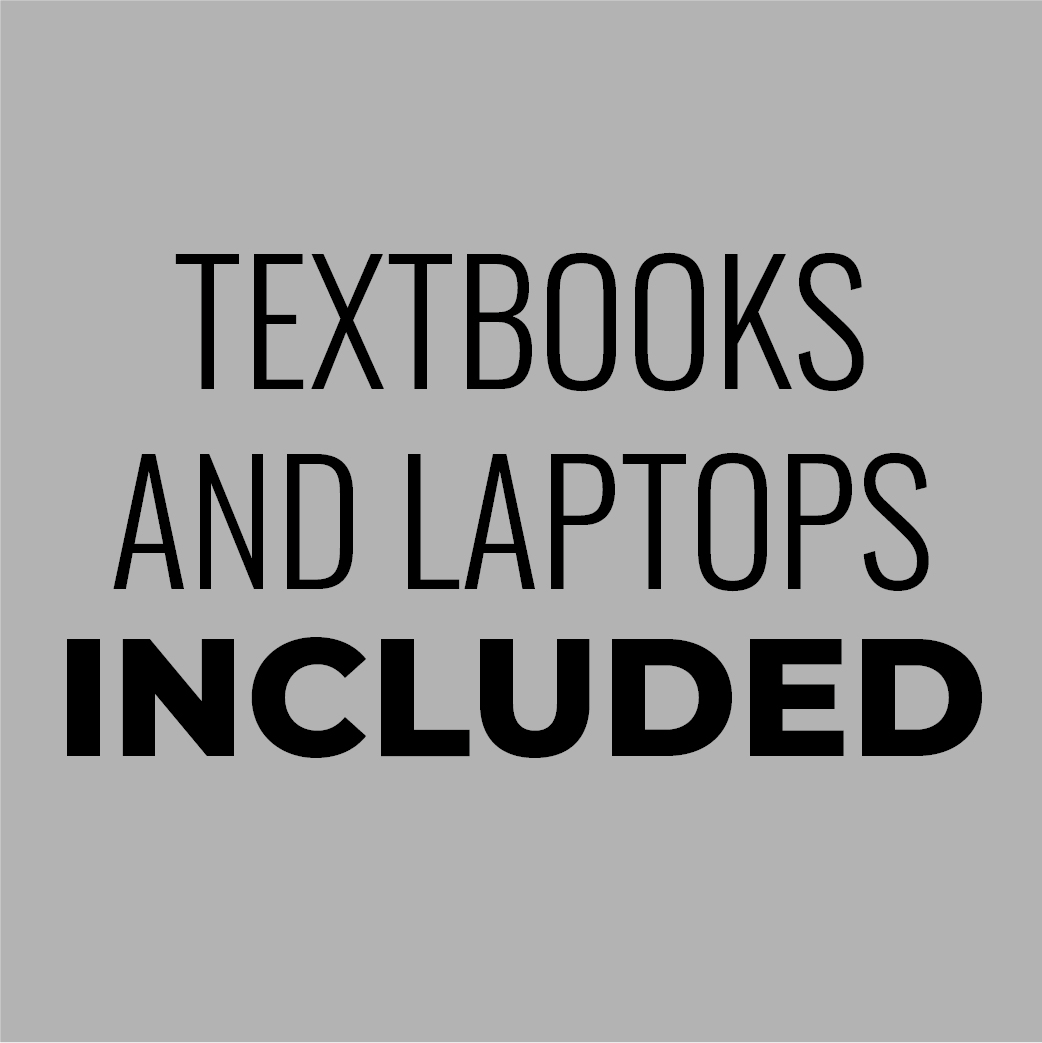 Students organizations, internships and profession-based learning experiences ensure students are Career Ready, Day One.
Read student stories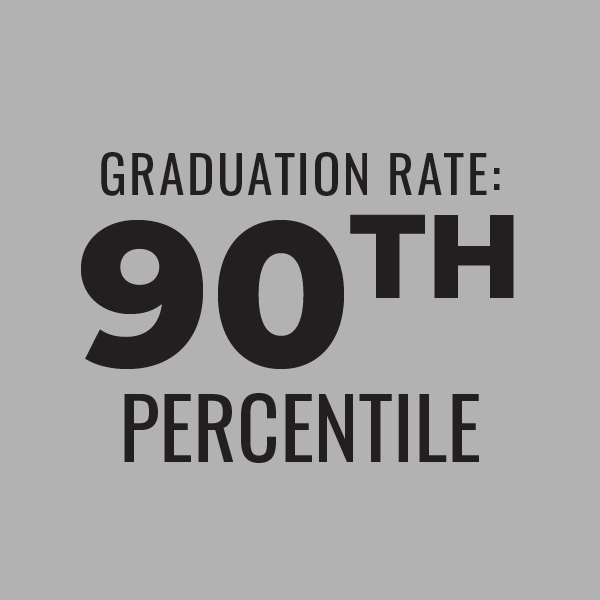 Graduation Rate: 90th percentile of Northwest's national peer group.