Why Major in Cybersecurity?
As a cybersecurity major, students learn skills and techniques that will prepare them for success in their careers or graduate studies. Cybersecurity is the protection of infrastructure, systems, devices, networks, information, and applications from attacks, damage, loss, or unauthorized access through appropriate technologies, practices, and techniques. The program will focus on general computer science skills, and the necessary skills to create, develop, and deploy secure computer-based systems.
Also available: Online B.S. in Management Information Systems – Cybersecurity
Graduates will have skills and expertise related to cybersecurity including the prevention and detection of cyberattacks on computer related infrastructure within an organization. Students will have a broad understanding of computer systems including hardware, networks, operating systems, information assurance, and programming. Students will also have skills related to computer security policy and its implementation as well as a relevant understanding of social engineering as a means of computer vulnerability.
Students will learn to analyze a complex computing problem and apply principles of computing and other relevant disciplines to identify solutions, and learn to design, implement and evaluate computing systems against a set of requirements, including security requirements. Students will learn to work in teams, communicate effectively, and apply legal and ethical principles to make informed judgements in a computing context. Graduates will be able to apply security principles and practices to the environment, hardware, software and human aspects of a system as well as analyze and evaluate systems with respect to maintaining operations in the presence of risks and threats.
Career Ready. Day One.
Northwest ensures students are career ready, day one through internships, field experiences and networking opportunities. Read Jack's story »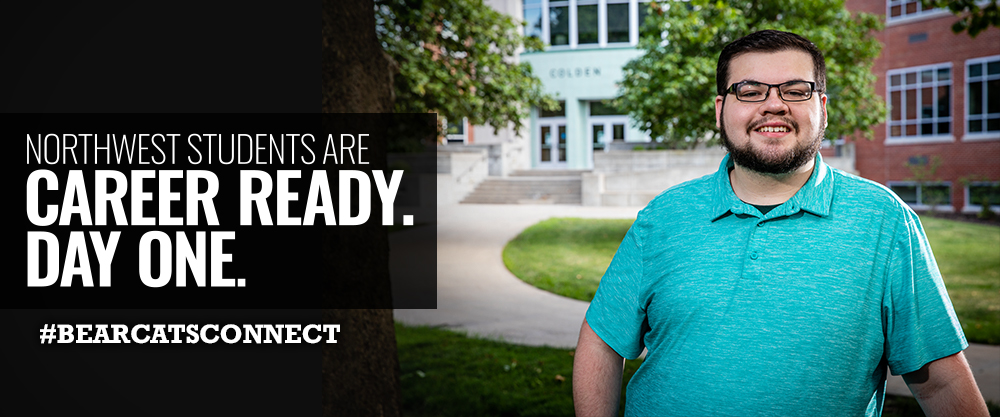 Career Opportunities
Cybersecurity graduates are in high demand in all industry segments, including computing systems, banking and finance, on-line retail, hospitals, transportation, scientific and medical labs, manufacturing, universities, aerospace, manufacturing, and pharmaceutical companies. Any company using computers is at risk of cyberattacks. Job growth of 18% is predicted by the US Department of Labor, and Forbes magazine predicts over a million job vacancies in cybersecurity in the immediate future. The cybersecurity market is expected to grow from $75 billion in 2015 to $170 billion in 2020. Cybersecurity job postings have increased by 75% in the past five years.
Profession-Based Learning Experiences
The School of Computer Science and Information Systems annually hosts a professional advisory team that includes more than 40 professionals from various industries to review Northwest's computer science curriculum. Professionals are updated about new technology and ensure the curriculum at Northwest is current with trends.
Founded in 2011, MINK WIC (Missouri, Iowa, Nebraska, Kansas Women in Computing) enables women to discuss their roles in computing and technology fields and share experiences and strategies for success. In recent years, more than 240 students, educators and professionals from the region gathered to share their passion for computer science and technology.
Student Organizations
The Cyber Defense Club is a computer science organization focused on giving students a hands-on learning experience and preparing them for cyber defense competitions.
The Association of Computing Machinery promotes interests in computers and applications as well as providing a means of communication for individuals sharing an interest in computers.
The Association of Computing Machinery – Women's (ACM-W) celebrates, informs and supports women in computing and works with a community of computer scientists, educators, employers and policy makers to improve working and learning environments for women.
For a full list of student organizations with in the School of Computer Science and Information Systems »
Internships
Although internships are not required in the business technology major, they are highly encouraged to gain hands-on, real-world experience.

MasterCard International has a large internship program with a variety of roles. To promote networking, they host several intern events. I attended an event at a St. Louis Cardinal game with a business analyst, finance analyst, software engineer and software developer intern.

Grace Horvath
Study Abroad
Study Abroad is an opportunity for students to apply hands-on international experience to their academic development. Faculty members provide short-term study programs that prepare students before, during and after the program. Two types of study abroad programs are available: faculty-led and traditional study abroad.
The traditional program may be a semester, summer or year-long program and is taught by Northwest's international partner institutions.
The Northwest Difference
Founded in 1905, Northwest is a traditional campus with more than 7,200 undergraduate and graduate students. Located in the middle of everywhere, Maryville is two hours from Omaha, Nebraska and Kansas City, Missouri and 2 ½ hours from Des Moines, Iowa.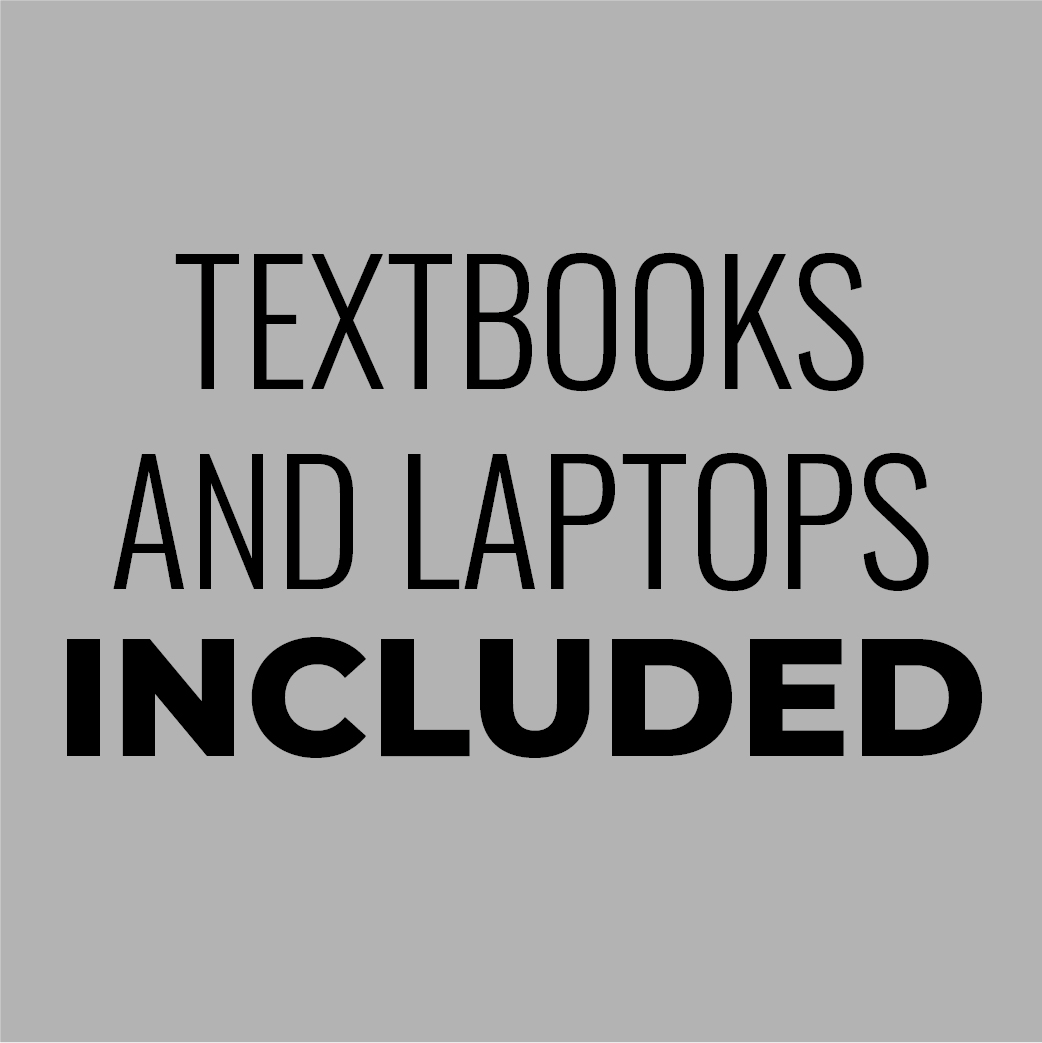 Students organizations, internships and profession-based learning experiences ensure students are Career Ready, Day One.
Read student stories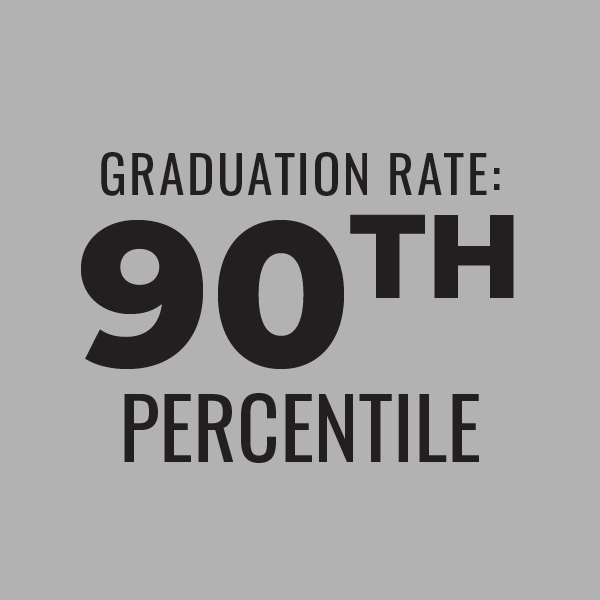 Graduation Rate: 90th percentile of Northwest's national peer group.