Why Study Pre-Nursing?
Students enrolled in the pre-nursing program complete coursework in biology, human physiology, clinical application, microbiology, sterilization techniques and aseptic techniques in laboratories.
Upon completing analytical courses at Northwest, students interested in the registered nurse track will attend North Central Community College while students interested in a Bachelor of Science in nursing attend a professional school to apply their knowledge in the clinical component of their program.
Profession-based Experiences
Partnerships faculty have with organizations in the city of Maryville and surrounding communities offer students hands-on experiences that prepare them for successful careers such as:
job shadowing at SSM Health Hospital
working as a certified nursing assistant or aid at one of six nursing homes
working at assisted living facilities
shadowing nurses at Mosiac Life Care in St. Joseph, Missouri
enrolling in emergency management training at Northwest
With more than 26 labs in the Garrett-Strong Science Building and $3 million invested in state-of-the-art equipment in the Dean L. Hubbard Center for Innovation, students get multiple hands-on experiences to ensure they are prepared for nursing school.
The Northwest Difference
Founded in 1905, Northwest is a traditional campus with more than 7,200 undergraduate and graduate students. Located in the middle of everywhere, Maryville is two hours from Omaha, Nebraska and Kansas City, Missouri and 2 ½ hours from Des Moines, Iowa.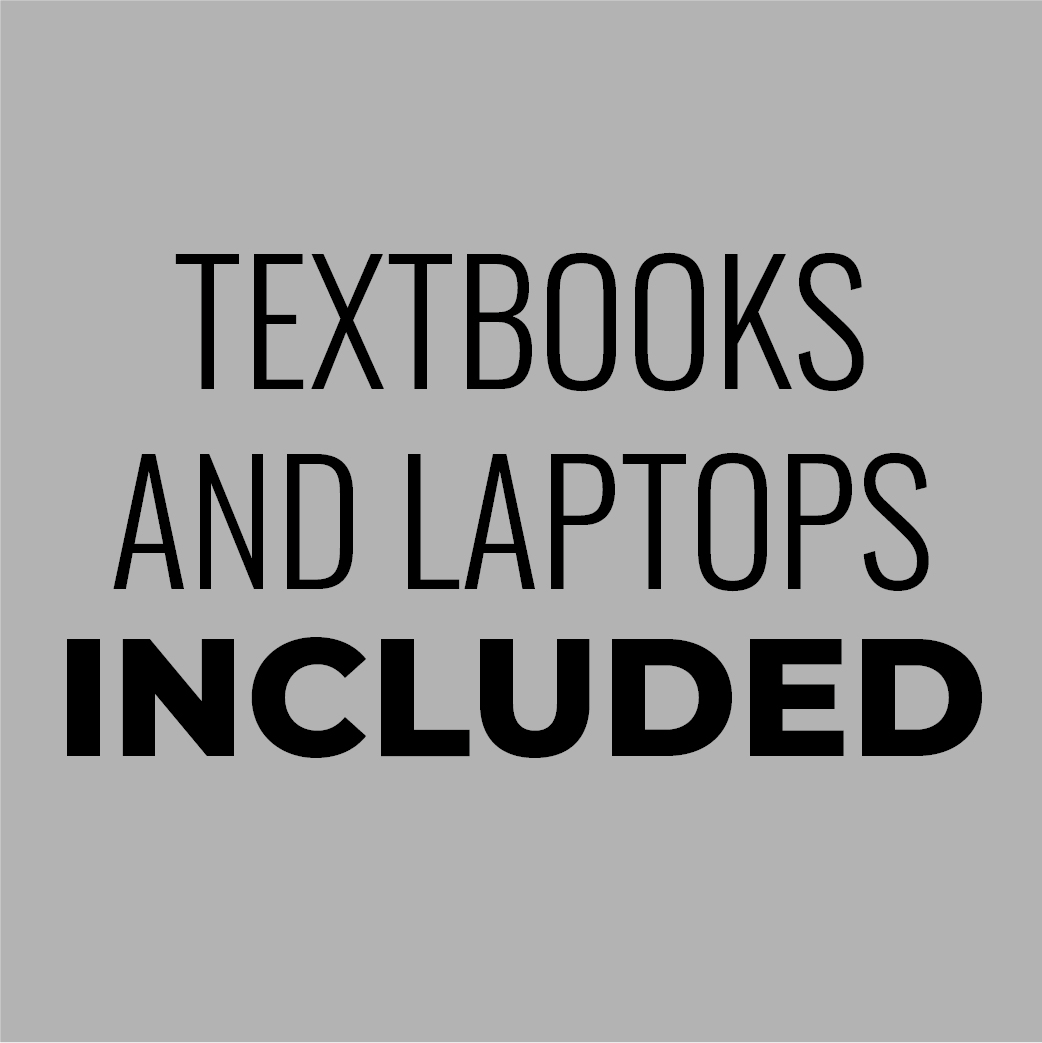 Students organizations, internships and profession-based learning experiences ensure students are Career Ready, Day One.
Read student stories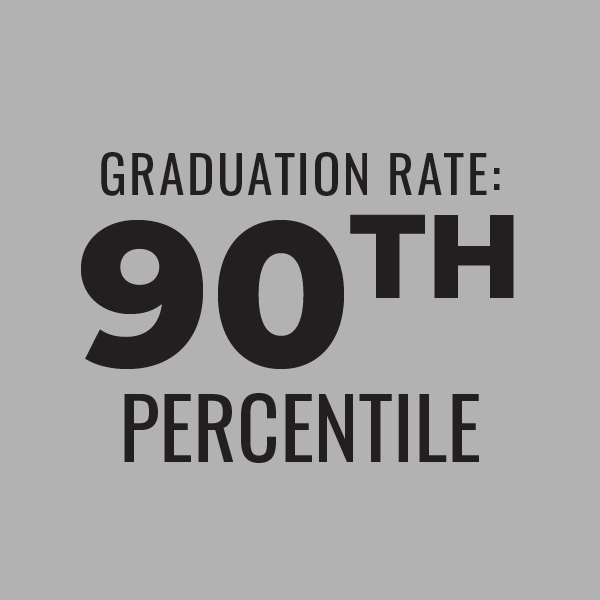 Graduation Rate: 90th percentile of Northwest's national peer group.