Association of Computing Machinery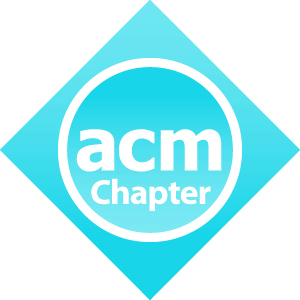 ACM promotes a greater interest in computers and applications as well as providing a means of communication for persons sharing an interest in computers.
Association of Computing Machinery - Graduate Student Chapter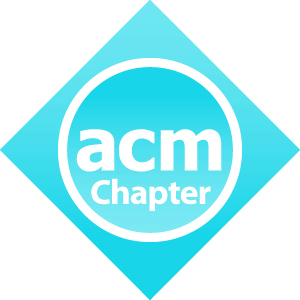 ACM-Graduate is a special interest group for ACM graduate student members. Visit us at:
Sponsors: Denise Case, Ajay Bandi
Beta Chapter, Pi Omega Pi

This national business teacher education honor society honors students with high scholastic ability in business education. Eligibility requirements include interest in becoming a business educator; completion of three semester of college courses, including at least 15 hours in business and/or education subjects; and a 3.00 GPA in business and education courses. Seniors are eligible to apply for the C & C Taylor Scholarship awarding up to $11,000 in scholarship annually.
Sponsors: Cari Cline
Cyber Defense Club
Cyber Defense Club is a computer science organization focused on giving students a hands-on learning experience and preparing them for cyber defense competitions.
Sponsor: TBD
VIEW cyber defense club WEBSITE »
EtA Gamma Chapter, Delta Mu Delta

Delta Mu Delta is the national honor society in business administration. The purposes of DMD are to promote higher scholarship in training for business and to recognize and reward scholastic attainment in business subjects. To be eligible for membership, members should be of junior standing and in the upper 20 percent of their class.
Sponsors: Joni Adkins, Jeff Nickerson
Upsilon Pi Epsilon

The mission of UPE is to recognize academic excellence at both the undergraduate and graduate levels in the computing and information disciplines.
Sponsors: Ajay Bandi, Diana Linville