Why Major in Business Technology?
The Business Technology major is a unique combination of business and cutting-edge technology courses. Professors provide a strong foundation in business and technical skills that teach the most up-to-date techniques. Students complete the common professional component and high-demand courses that ultimately prepare them to be marketable and competitive for employment in a technology-driven environment.
Also available: Online B.S. in Business Technology
Transfer Students
For
transfer students
completing a vocational or technical Associate of Applied Science or Associate of Science degree from a regionally accredited community college, a Bachelor of Applied Science with an emphasis in Applied Computing or Computer Business Applications is available. Coursework for these degrees build on workplace skills and practical career training provided by an associate degree. For more information, contact Cari Cline at
ccline@nwmissouri.edu
.
Career Ready. Day One.
Northwest ensures students are career ready, day one through internships, field experiences and networking opportunities. Read Ben's story »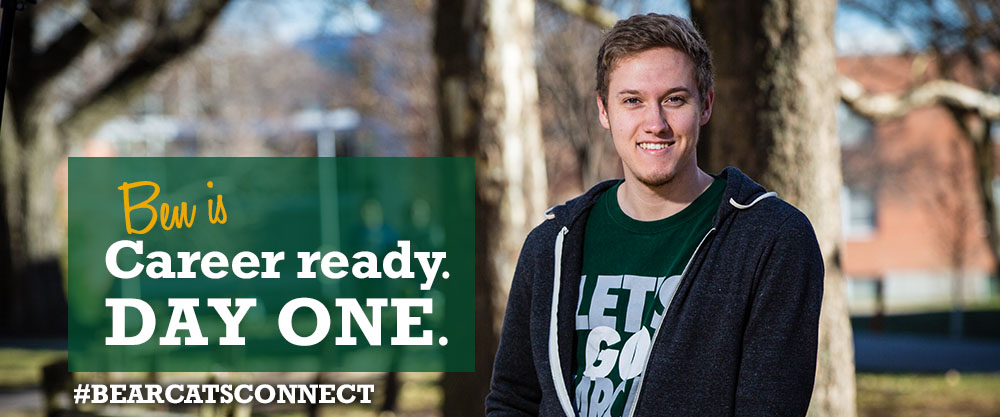 Career Opportunities
100%
placement rate
100% of the business technology graduates find employment or continue their education within six months of graduation.
Potential job titles
Sampling of employers hiring students

Claims examiner
Deputy court clerk
Head librarian for access services
Help desk support
Information systems technologist
IT support
Junior research analyst
Learning consultant
Loan processor
Logistics manager
Office manager
Program technician
Purchasing manager
Senior financial analyst
Supervisor centralized claims
Systems technician

BTC Bank
Cerner
DST Technologies
Farm Service Agency
Farmers Insurance
Kansas City Royals
Myrtue Medical Center
Northwest Missouri State University
SSM Healthcare
State Farm Insurance
State of Missouri
The Sunflower Group
Toyota Motor Sales
Wellmark Blue Cross Blue Shield
Werner Enterprises
*Based on self-reported data in recent years.
Profession-Based Learning Experiences
The School of Computer Science and Information Systems annually hosts a professional advisory team that includes more than 40 professionals from various industries to review Northwest's computer science curriculum. Professionals are updated about new technology and ensure the curriculum at Northwest is current with trends.
Founded in 2011, MINK WIC (Missouri, Iowa, Nebraska, Kansas Women in Computing) enables women to discuss their roles in computing and technology fields and share experiences and strategies for success. In recent years, more than 240 students, educators and professionals from the region gathered to share their passion for computer science and technology.
Student Organizations
The Association of Computing Machinery promotes interests in computers and applications as well as providing a means of communication for individuals sharing an interest in computers.
The Association of Computing Machinery – Women's (ACM-W) celebrates, informs and supports women in computing and works with a community of computer scientists, educators, employers and policy makers to improve working and learning environments for women.
Phi Beta Alpha is a business club that welcomes all business majors. The group has seven or eight guest speakers each year, takes tours of local and Kansas City businesses and sponsors social events.
For a full list of student organizations with in the Department of Computer Science, Information Systems and Mathematics »
Internships
Although internships are not required in the business technology major, they are highly encouraged to gain hands-on, real-world experience.

I am proud to say that my summer internship was with Barker Implement's advertising and marketing department. This experience taught me so much about the farming community and advertising industry. I was able to implement my 'youthful' knowledge into print advertisements and update Barker's faithful customers on monthly specials using Facebook and Twitter.

Tiana Wheeler
Study Abroad
Study Abroad is an opportunity for students to apply hands-on international experience to their academic development. Faculty members provide short-term study programs that prepare students before, during and after the program. Two types of study abroad programs are available: faculty-led and traditional study abroad.
The traditional program may be a semester, summer or year-long program and is taught by Northwest's international partner institutions.
The Northwest Difference
Founded in 1905, Northwest is a traditional campus with more than 7,200 undergraduate and graduate students. Located in the middle of everywhere, Maryville is two hours from Omaha, Nebraska and Kansas City, Missouri and 2 ½ hours from Des Moines, Iowa.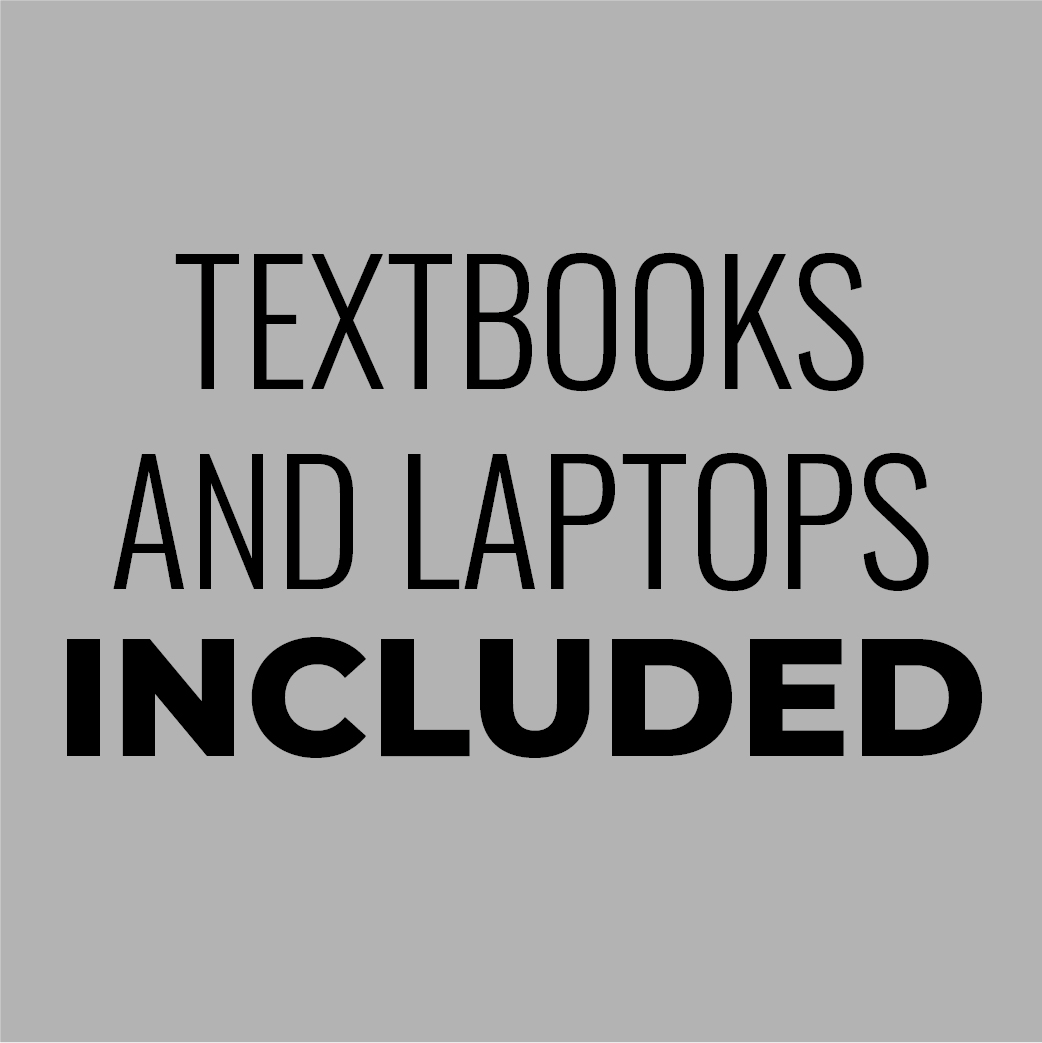 Students organizations, internships and profession-based learning experiences ensure students are Career Ready, Day One.
Read student stories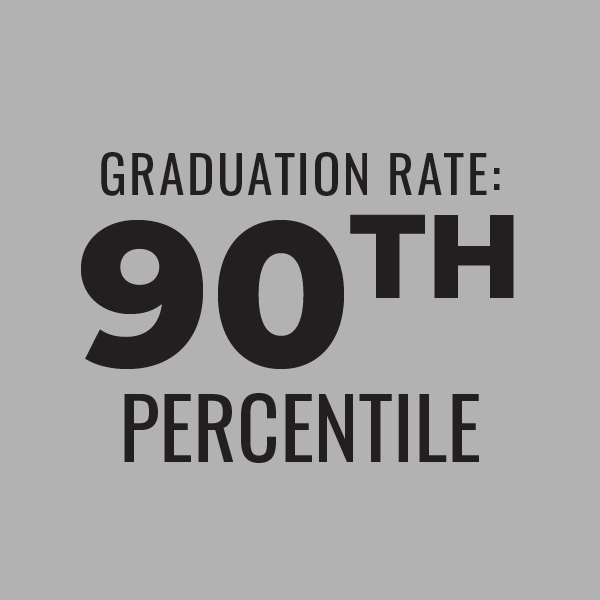 Graduation Rate: 90th percentile of Northwest's national peer group.