Elementary Education Living Learning Community
Students who are majoring in Elementary Education, Early Childhood Education and Special Education are invited to consider the Elementary Education Living Learning Community. Members of the community will have the opportunity to interact with faculty in the School of Education in deeply meaningful ways - outside of the classroom environment. Students will participate in book studies, visits to local school districts and volunteerism events with their School of Education faculty. Additionally, students will begin to build positive career relationships by interacting with teachers and school administrators from regional school districts.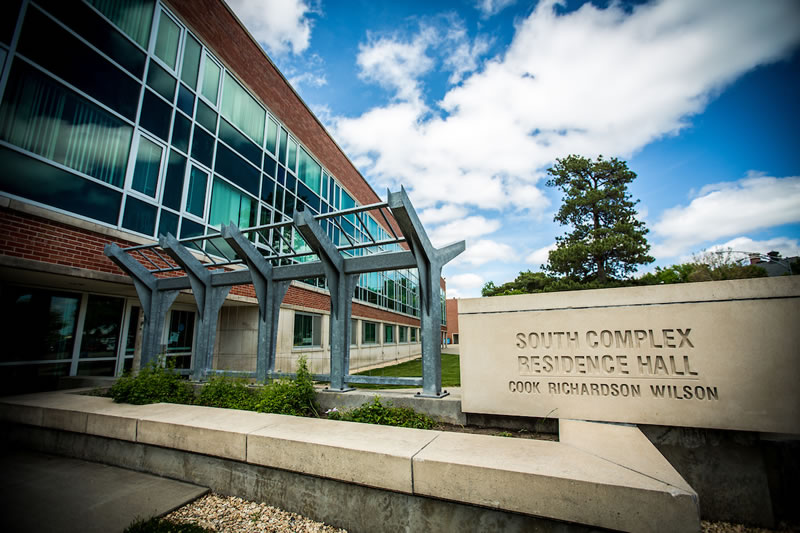 Elementary Education community located in


South Complex
Benefits of residing in the living learning community include:
Enjoy organized activities and presentations centered on academic-based topics
Experience increased interaction with academic support services and faculty to improve academic success
Discover social interactions with academic-based student organizations to help develop a sense of belonging
Apply to a community
Housing applications opening on Nov. 1

Complete and submit the Apply for Housing form
Apply for a Fall 2023 community by completing your housing application in CatPAWS and submitting the $50 prepayment. As you begin the housing application, select the Living Learning Community application. Please contact the Office of Residential Life for questions related to the housing application. For questions on the LLC initiative, please contact the Student Success Center at 660.562.1726.
Community Details
Who lives in the community?
The following majors and minors from the School of Education can live in the Elementary Education Living Learning Community:
Residence Halls
Located near the Union, South Complex offers pod-style living. Each floor features a kitchenette, laundry room, balcony or patio, lounge with wireless Internet access, study room and meeting room.
Courses
Ecology of Teaching and Learning
Developmental Foundations of Learning
Professional Learning Community I
Introduction to Curriculum and Instruction
Principles of Assessment
Professional Learning Community II
Fundamentals of Mathematics
Meet the Living Learning Community Coordinators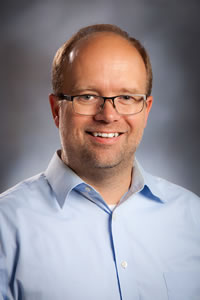 Assistant Professor
660.562.1721
dimmitt@nwmissouri.edu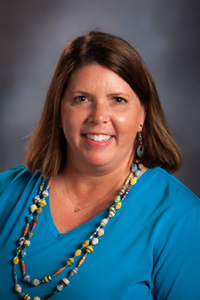 Assistant Professor
660.562.1838
schairerkessler@nwmissouri.edu