This website is best viewed in a browser that supports web standards.
Skip to content or, if you would rather, Skip to navigation.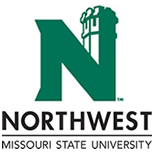 Diversity, Equity
and Inclusion
Divisions & Groups
Affinity Groups
The mission of the Association of Black Employees is to empower black employees in a rural higher education institution.