Why Major in Chiropractic?
The biomedical science major emphasizing the chiropractic track is designed for students who want to enter the chiropractic field.
With more chiropractic schools requiring a bachelor's degree, Northwest offers a unique program that provides students with foundational knowledge in biomedical sciences for three years. During the fourth year, students attend a chiropractic school, gain hands-on experiences, and return to Northwest to finish their bachelor's degree. Northwest has articulation agreements with Palmer College of Chiropractic in Davenport, Iowa, and Logan University in Chesterfield, Mo.
Northwest faculty focus on teaching students human anatomy, the positioning and function of bones and muscles, and their relationships within the human body; human physiology, interrelationship between organs and organ systems, and the fundamentals of physical and life sciences. 
Career Opportunities
100%
placement rate
100% of students graduating with a biomedical science major with a chiropractic emphasis either find employment or continue their education within six months of graduation.
Profession-based Learning Opportunities
Students gain year-long training at a college with an articulation agreement with Northwest.
Each year, professionals from Palmer College of Chiropractic, Logan University and Cleveland Chiropractic College come to Northwest and interact with students in the program. This is an opportunity to cultivate relationships and network with professionals. 
Study Abroad
Study Abroad is an opportunity for students to apply hands-on international experience to their academic development. Faculty members provide short-term study programs that prepare students before, during and after the program. Two types of study abroad programs are available: faculty-led and traditional study abroad.
The traditional program may be a semester, summer or year-long program and is taught by Northwest's international partner institutions.
The Northwest Difference
Founded in 1905, Northwest is a traditional campus with more than 7,200 undergraduate and graduate students. Located in the middle of everywhere, Maryville is two hours from Omaha, Nebraska and Kansas City, Missouri and 2 ½ hours from Des Moines, Iowa.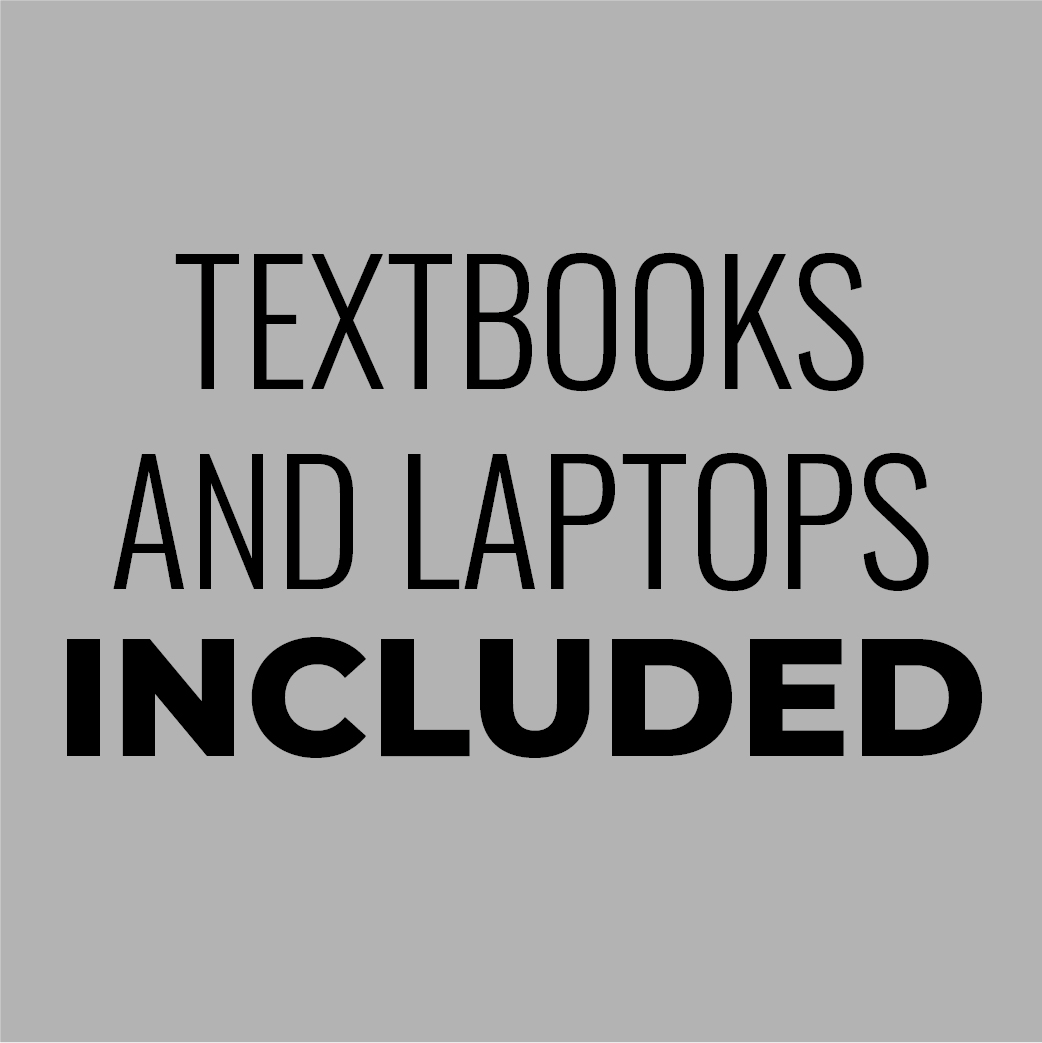 Students organizations, internships and profession-based learning experiences ensure students are Career Ready, Day One.
Read student stories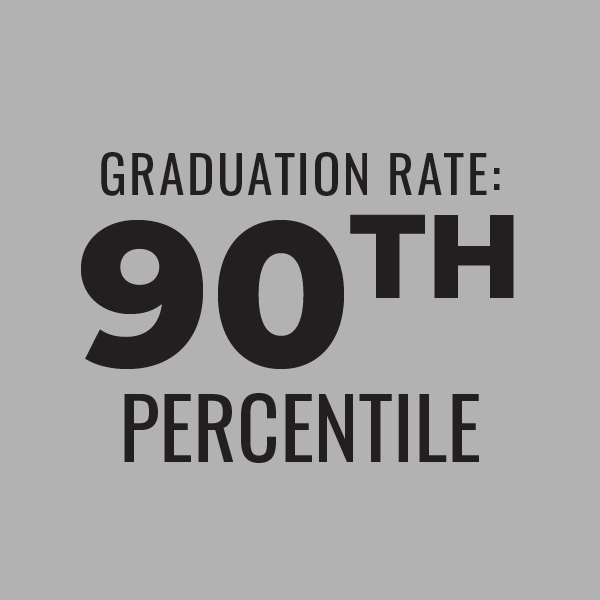 Graduation Rate: 90th percentile of Northwest's national peer group.