Why Major in Recreation?
Recreation majors at Northwest is the study of play and leisure in an individual's life and methods to improve quality of life. Student can emphasize in: 
Recreation and Park Management which prepares students for program leadership and development, and budget and facility management;
Corporation Recreation/Wellness which involve programs related to a person's physical well-being;
Therapeutic Recreation which prepares students with the skills to assess and evaluate the needs for individuals with special needs; and 
Sport Management prepares students for leadership roles in professional, collegiate and community sports organizations.

Accreditation
Minor in Recreation
A minor in recreation teaches students the foundations of recreation, leisure services and special populations, recreational programs, techniques of recreation leadership and outdoor recreation. After taking the required courses, students can customize their minor from a list of approved electives. For a list of required courses, visit the academic catalog. This minor requires the completion of 24 credit hours.
Career Ready. Day One.
Northwest ensures students are career ready, day one through internships, field experiences and networking opportunities. Read Elisa's story »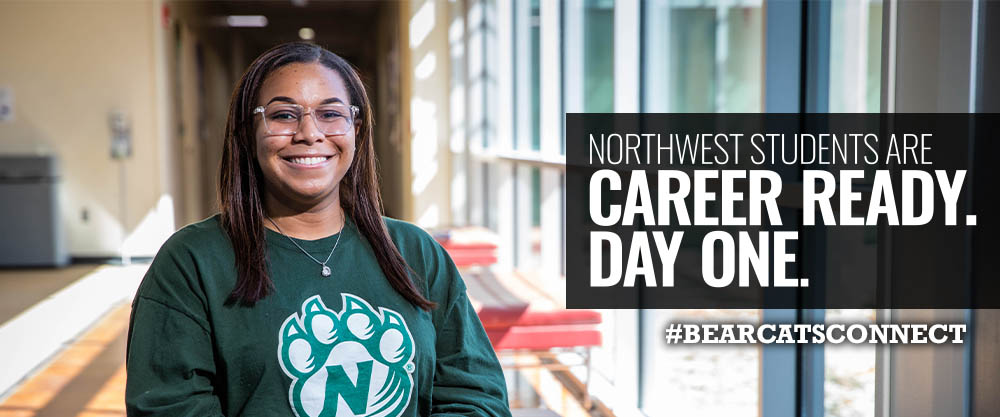 Career Opportunities
Jobs related to this major include:
City, County or Regional Government Agencies
Conservation Organizations
Rehabilitation Centers
Senior Centers and Nursing Homes
Adult Daycare Centers
Assisted Living Facilities
Residential Facilities
Substance Abuse Centers
Camps and Outdoor Recreational Programs
Community Centers
YMCA
Employee Health, Wellness and Fitness Centers
State and Federal Agencies
Profession-Based Learning Experiences
Mozingo Outdoor Education Recreation Area (MOERA) offers more than 320 acres of land dedicated to providing experiential learning opportunities for Northwest students.
The Robert and Virginia Foster Fitness Center is available for students to gain experiences in managing facilities, developing programs and personal training.
Northwest's partnership with the Maryville Community Center provides students with opportunities to gain profession-based experiences through event planning, project management and maintaining a budget. For example, Northwest students have advertised and planned the memorable Daddy-Daughter Dance for more than a decade.
Field experiences are required in this major and consist of 10 weeks and a minimum of 200 hours during the student's sophomore or junior year.
Internships are required with a recreation major. Upon completion, students earn between 480 and 600 hours of personal training in their field. 
Internships
Internships are required with a recreation major. Upon completion, students earn between 480 and 600 hours of personal training in their field.

I spent my summer doing my field experience at the Black Hills Central Railroad in Hill City, South Dakota. While there, I worked as a fireman, brakeman and mechanic on the train. My days consisted of running steam locomotives, and helping passengers travel back to the turn of the century on our vintage steam railroad through the heart of the Black Hills National Forest to the turn of the century on our vintage steam railroad through the heart of the Black Hills National Forest.

Chase McCutcheon


I was the intern for Main Street Chillicothe, a nonprofit organization that focuses on downtown revitalization in many aspects. The Main Street program is based on a 4-point approach: design, promotion, organization and economic restructuring. As I used this as a recreation field experience, I also learned valuable skills in other areas such as business, event coordination, social media, communications, public relations, customer service and historical preservation. I attended several meetings, luncheons, special events and even a state-wide conference. I am pictured here with one of the 17 historical murals that are spread throughout Chillicothe, Mo., which is also probably one of the most popular, as Chillicothe is known as "the home of sliced bread.' I am so grateful to have worked in the community that I did, with some awesome people who taught me so much!

Kate Lyons

Study Abroad
Study Abroad is an opportunity for students to apply hands-on international experience to their own academic development. Faculty members supervise short-term study abroad programs that prepare students before, during and after the program. Two types of study abroad programs are available – faculty-led and traditional study abroad.
The traditional program may be a semester, summer or year-long program and is taught by Northwest's international partner institutions.
For more information about study abroad opportunities »
The Northwest Difference
Founded in 1905, Northwest is a traditional campus with more than 7,200 undergraduate and graduate students. Located in the middle of everywhere, Maryville is two hours from Omaha, Nebraska and Kansas City, Missouri and 2 ½ hours from Des Moines, Iowa.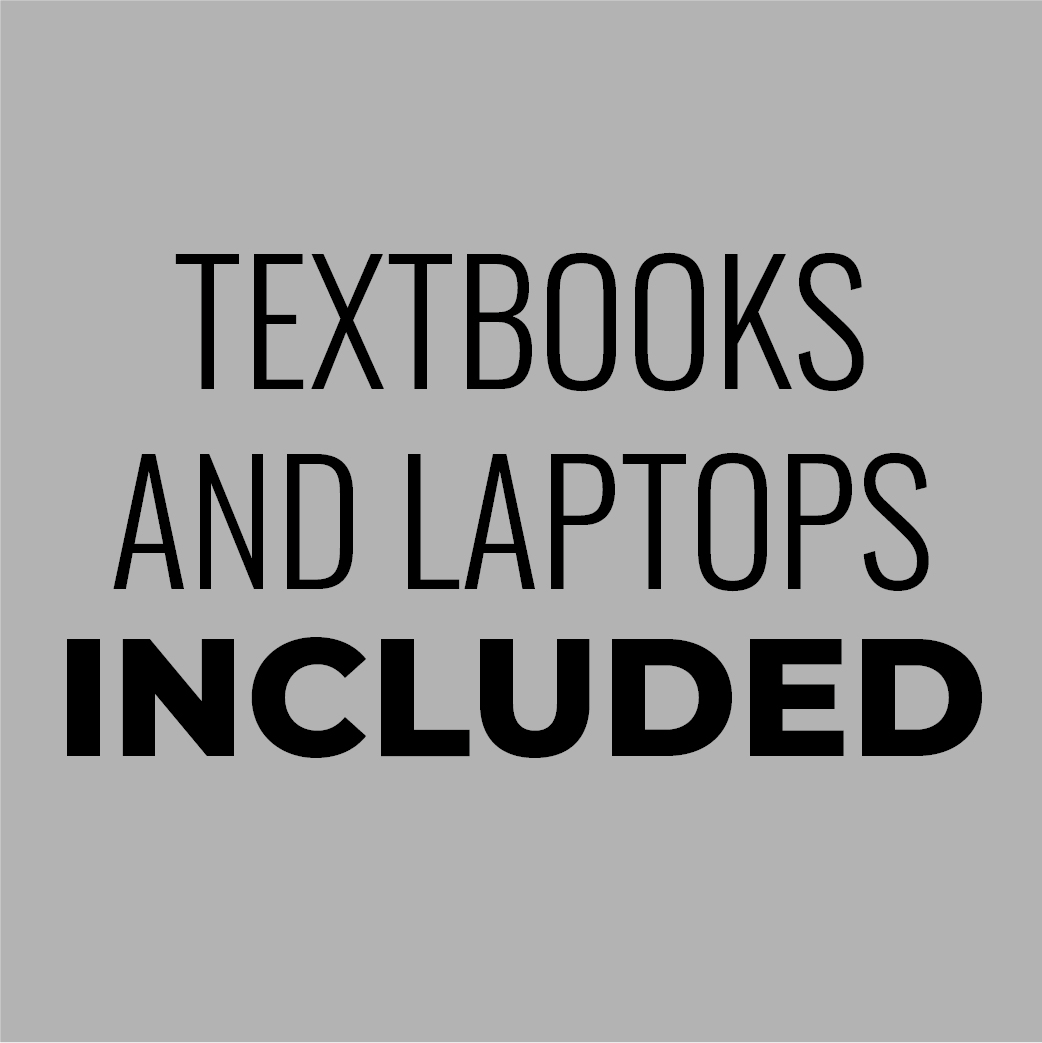 Students organizations, internships and profession-based learning experiences ensure students are Career Ready, Day One.
Read student stories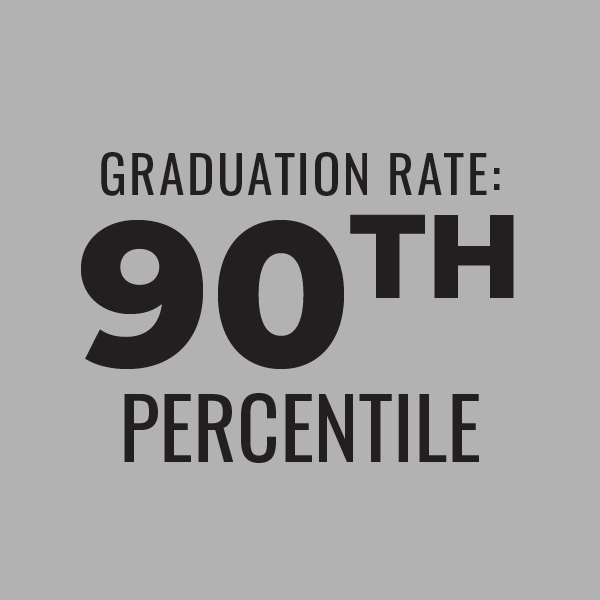 Graduation Rate: 90th percentile of Northwest's national peer group.