This website is best viewed in a browser that supports web standards.
Skip to content or, if you would rather, Skip to navigation.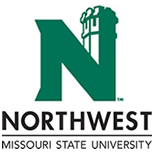 northwest archives
Museums & special collections
Research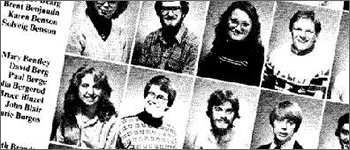 Northwest Missouri State University students published the first Tower Yearbook in 1917. A portion of the yearbooks are now available online. We are currently digitizing the collection, more will be added when they are available.