Nominations are being accepted for the 2021 Alumni Association Awards.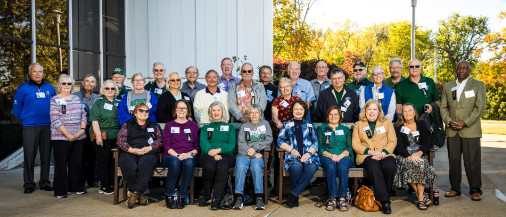 Plans are being made for the Golden Years Society Reunion, honoring the Class of 1970.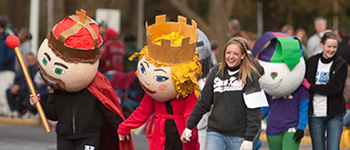 Mark your calendars for Saturday, October 10 for 2020 Homecoming.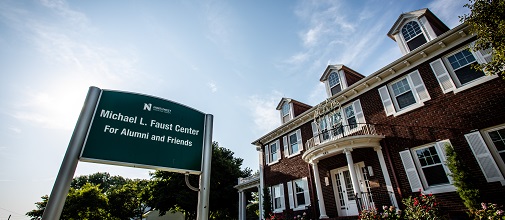 Homecoming Welcome
Alumni Homecoming Welcome is scheduled for Saturday, Oct. 10 beginning at 8 a.m. at the Faust Center for Alumni & Friends.