This website is best viewed in a browser that supports web standards.
Skip to content or, if you would rather, Skip to navigation.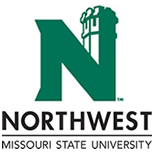 Alumni and Friends
Northwest Foundation
Resources
Follow Us On
Events
The 2018 Alumni Association Awards will be celebrated September 14, 208 in the Ballroom of the J.W. Jones Student Union. Register today to attend.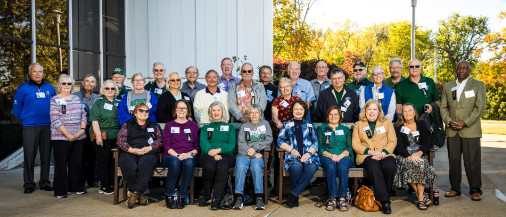 Mark your calendars for the 2018 Golden Years Society Reunion, scheduled for Friday, October 12 - Saturday, October 13.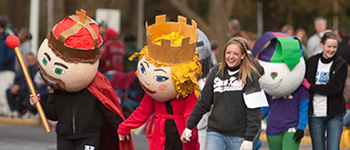 Mark your calendars for Saturday, October 13 for 2018 Homecoming.
Homecoming Golf
Save the date for the 2018 Homecoming Golf Outing, Friday, October 12.