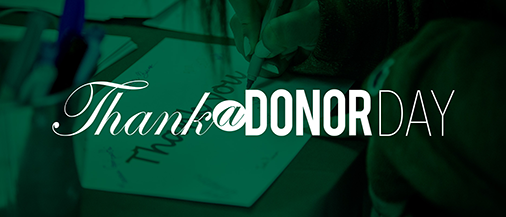 On Tuesday, April 13th, we will be celebrating Thank a Donor Day, a day set aside to recognize those who financially support Northwest. We encourage all Bearcats to acknowledge and thank our generous donors by sharing a quick message on why they are thankful for a donor. Help us show our donors that we are thankful for them!
The Alumni Awards Banquet has been postponed to Saturday, May 1, 2021. Nominations are open for the 2021 Alumni Awards that will be held in September. Nomination deadline is March 1, 2021.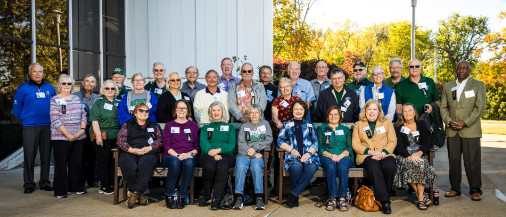 Golden Years Society Reunion
The Golden Years Society Reunion, honoring the Class of 1970 has been postponed until Fall 2021.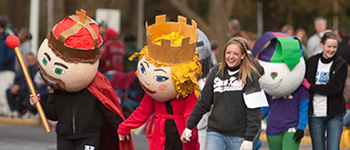 Mark your calendars for Saturday, October 10 for 2020 Homecoming.