The 2019 Alumni Association Awards will be celebrated September 27, 2019 in the Ballroom of the J.W. Jones Student Union. The social begins at 6 p.m. followed by dinner at 6:30 p.m. and the awards presentation at 8 p.m.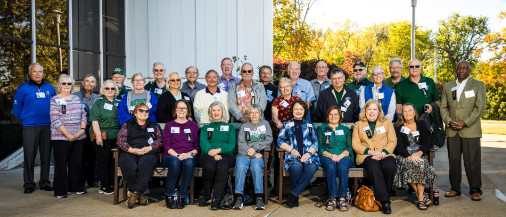 Mark your calendars for the 2019 Golden Years Society Reunion, scheduled for Friday, October 25 - Saturday, October 26.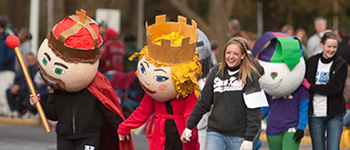 Mark your calendars for Saturday, October 26 for 2019 Homecoming.