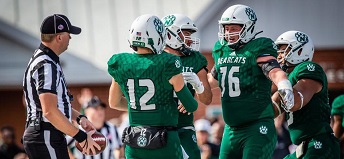 Renew your priority seating today! Interested in learning more about priority seating at Bearcat Stadium? Please contact Troy Katen, deputy athletics director at 660.562.1669 or tkaten@nwmissouri.edu for more information.
Nominations are open for the 2022 Alumni Awards Banquet.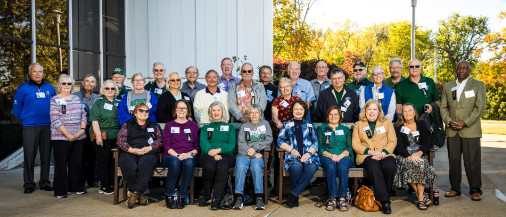 The Golden Years Society Reunion, honoring the Classes of 1970 & 1971, will be held October 29-30, 2021.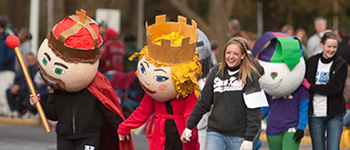 Mark your calendars for Saturday, October 30 for 2021 Homecoming.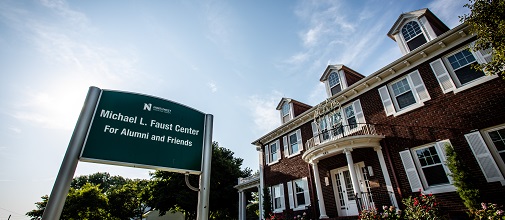 Homecoming Welcome
Alumni Homecoming Welcome is scheduled for Saturday, Oct. 30 beginning at 8 a.m. at the Faust Center for Alumni & Friends.