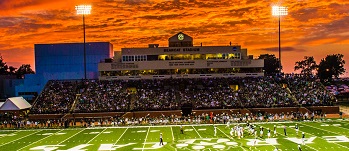 Shawna Zech/Scott Bostwick Memorial Classic
Register today for the 28th Annual Shawna Zech/Scott Bostwick Memorial Classic scheduled for Friday, June 17, 2022.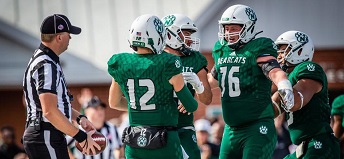 Renew your priority seating today! Interested in learning more about priority seating at Bearcat Stadium? Please contact Troy Katen, deputy athletics director at 660.562.1669 or tkaten@nwmissouri.edu for more information.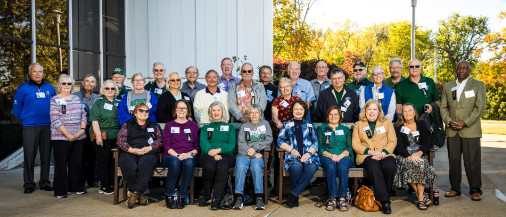 The 50th-Year Reunion, honoring the Class of 1972, will be held October 21-22, 2022.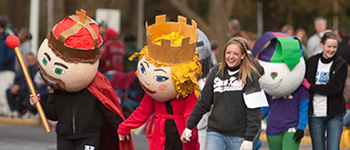 Mark your calendars for Saturday, October 22 for 2022 Homecoming.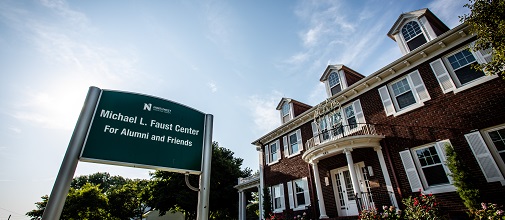 Homecoming Welcome
Alumni Homecoming Welcome is scheduled for Saturday, Oct. 22 beginning at 8 a.m. at the Faust Center for Alumni & Friends.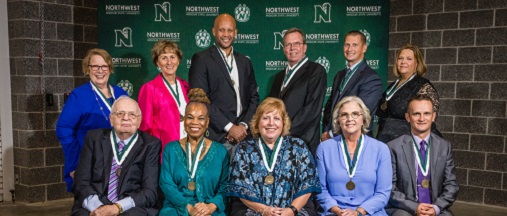 Nominations are open for the 2022 Alumni Awards Banquet.