Why Major in Geography: Geographic Information Science?
A comprehensive major in Geography: Geographic Information Science (GIS) prepares students for a job in  science, technology, engineering and mathematics (STEM) fields, as well as humanities and social sciences.
At Northwest, students work directly with geography faculty who specialize in GIS. The interdisciplinary program is designed for students interested in spatial technology careers, including urban planning, precision agriculture, remote sensing, cartography and global positioning systems. Additionally, students have access to several state-of-the-art computer labs and the latest versions of industry-standard GIS software packages to ensure they are competitive in the job market.
Transfer Students
For transfer students completing a vocational or technical Associate of Applied Science or Associate of Science degree from a regionally accredited community college, a Bachelor of Applied Science with an emphasis in Geographic Information Systems is available. The coursework for this program builds on workplace skills and practical career training provided by an associate degree.
Minor in Geographic Information Science
A minor in geographic information systems teaches students the foundations of computers and information technology, maps and map interpretation, basic application programming, computer programming, database applications and data base systems. After taking the required courses, students can customize their minor from a list of approved electives. For a list of required courses, visit the academic catalog. This minor requires the completion of 28 credit hours.
Career Ready. Day One.
Northwest ensures students are career ready, day one through internships, field experiences and networking opportunities. Read Jace's story »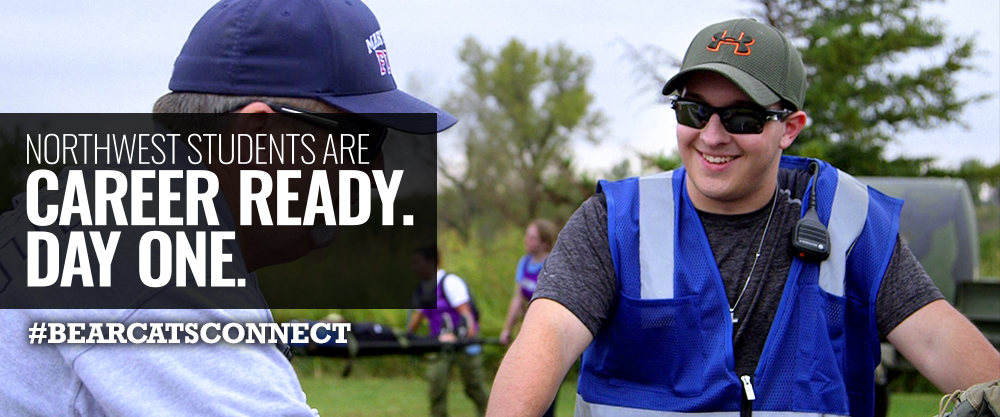 Career Opportunities
100%
placement rate
100% of students who graduated with a degree in geography information systems obtained employment or continued their education within six months after graduation.
The following is a listing of common positions for graduates with a geographic information science major:
GIS Technician
Marine Survey Analyst
Solutions Specialist
Cartography Technician
Farming Entrepreneur
Cartography Technician
GIS Project Manager
Mapping Technician
Precision Agriculture
For a list of past job placements by year, view the placement reports »
Internships
Although internships are not required in the GIS major, they are highly encouraged to gain hands-on, real-world experience.

I interned with the Iowa Department of Transportation (DOT) Performance and Technology Division in Ames, Iowa. During my internship, I learned a lot about transportation systems and got to work with in an enterprise IT environment with lots of new software, including FME Workbench and GeoMedia Pro. I absolutely had a blast at the Iowa DOT, and actually had a hard time leaving! I will definitely be returning to work there next summer, if I am given the opportunity.

David Runneals

I had the opportunity to intern at Magellan Midstream Partners, L.P., which is a refined petroleum products pipeline distribution system. During my internship I got to work with maps, GIS data, databases, among many other things. This internship was an amazing experience because the work I did related so closely to my major as well as current events going on in the nation, such as the concerns with oil and gas prices.

Elizabeth Tarr
Profession-Based Learning Experiences
Study Abroad is an opportunity for students to apply hands-on international experience to their own academic development. Faculty members provide short-term study programs that prepare students before, during and after the program. Two types of study abroad programs are available – faculty-led and traditional study abroad.
Each year, faculty-led study abroad is available to students who prefer to study abroad for two to four weeks with teaching Northwest faculty members. In prior years, students have traveled to England, Italy, Greece, Turkey and Egypt.
The traditional program may be a semester, summer or year-long program and is taught by Northwest's international partner institutions.
For more information about study abroad opportunities »
GeoClub provides academic and social activities in the fields of Earth science, geology and geography for active members.
For a full list of student organizations with in the Department of Humanities and Social Sciences »
The Northwest Difference
Founded in 1905, Northwest is a traditional campus with more than 7,200 undergraduate and graduate students. Located in the middle of everywhere, Maryville is two hours from Omaha, Nebraska and Kansas City, Missouri and 2 ½ hours from Des Moines, Iowa.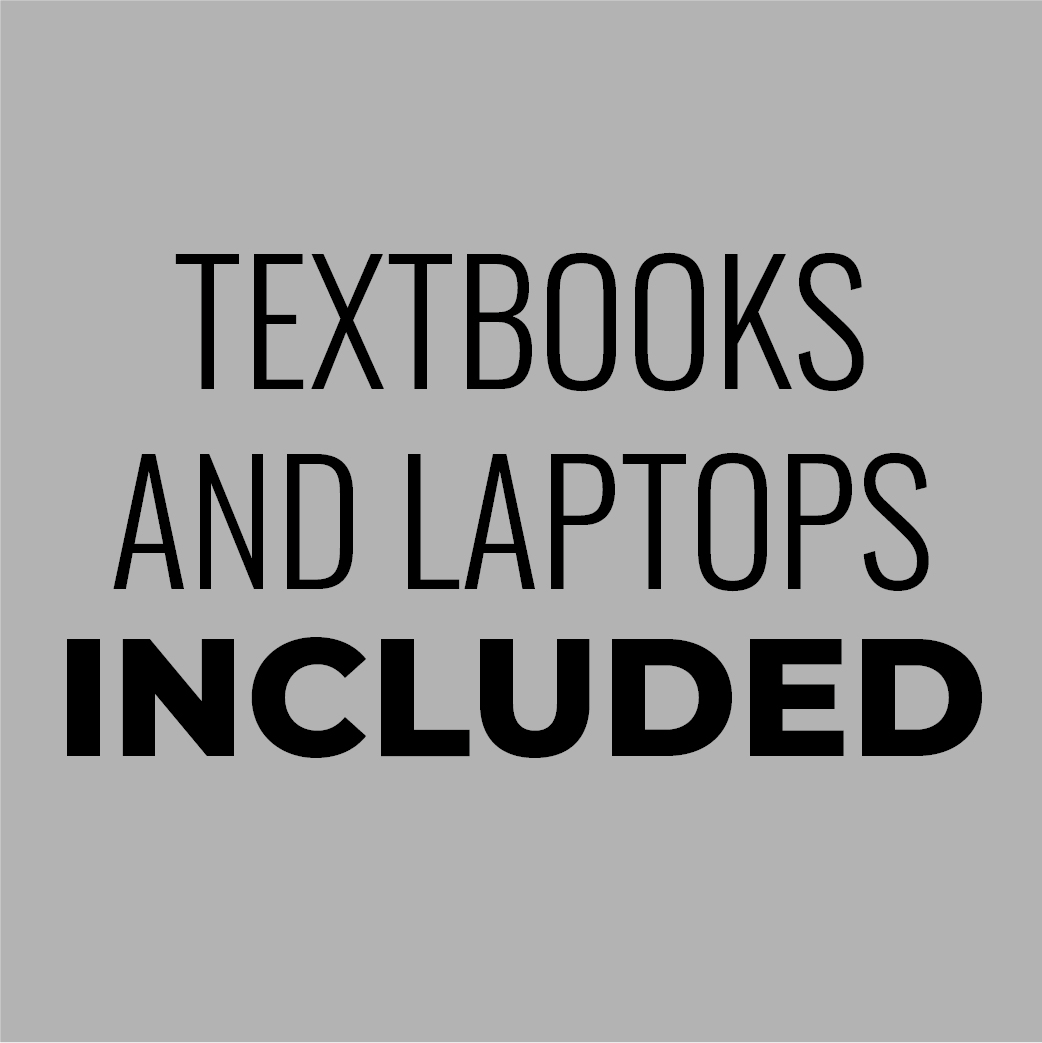 Students organizations, internships and profession-based learning experiences ensure students are Career Ready, Day One.
Read student stories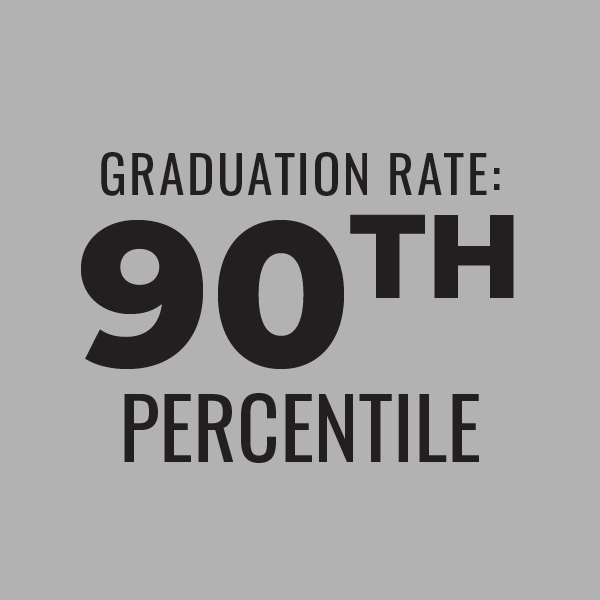 Graduation Rate: 90th percentile of Northwest's national peer group.