Why Major in Wildlife Ecology and Conservation?
Wildlife ecology and conservation majors at Northwest study wildlife populations to understand patterns of distribution and abundance, and how these patterns may be used to manage and conserve populations. Faculty focus on ensuring students understand the natural history and ecology of mammals, birds, fish, reptiles and amphibians; gain the ability to conduct scientific experiments and surveys to monitor wildlife populations; learn techniques used to manage and conserve wildlife populations; and balance the needs of populations with people's needs. 
Career Opportunities
87%
placement rate
More than 87% of students who graduate with a degree in wildlife ecology and conservation obtain employment or continue their education within six months after graduation. Below is a list of job common job titles:
Wildlife Technician
Park Naturalist
Wildlife Educator
Pest Management
Profession-Based Learning Experiences
Faculty at Northwest are committed to providing students with profession-based learning experiences. A few examples are:
Mozingo Outdoor Education Recreation Area (MOERA) features more than 320 acres of land dedicated to providing experiential learning opportunities. Students in the wildlife ecology and conservation major construct Sherman traps for small animals, pitfall traps for reptiles and amphibians and conduct vegetation surveys.
Nodaway Valley state conservation areas give students opportunities to learn and conduct vegetation and habitat surveys, and locate and identify birds, amphibians and reptiles.
Northwest's taxonomy lab helps students identify museum specimens, and conduct sampling and computer analysis of wildlife animals. 
Garrett-Strong Science Building offers 26 labs where students gain profession-based experience on campus. The building is the home to the synthetic cadaver, aquarium, two museums and living animals that include a hedgehog, rats, iguanas and others kept in labs.
Internships
Although internships are not required in the wildlife ecology and conservation major, they are highly encouraged to gain real-world experiences.

I worked for the Conservian as a field intern. My duties included taking bird surveys and mapping closures for many species of beach nesting birds. I worked with a team of two field biologists responsible for all suitable bird habitats throughout Mississippi and Alabama. We teamed up with many other agencies like the U.S. Fish and Wildlife Service and The American Bird Conservatory.

Eric Morgan
Omaha, Neb.

I was an intern at the Northwest Regional Office of the Missouri Department of Conservation in St. Joseph, Mo. I worked at the outreach and education division, but worked closely with many other divisions including protection, fisheries, forestry and wildlife. I helped with many programs including discover nature schools, and I am now certified to teach nature unbound, conserving Missouri's aquatic ecosystems, project wet, and basic archery through National Archery in the school's program. The picture is from the Herp-O-Rama program in St. Joseph, and shows me holding a 30 pound alligator snapping turtle which is endangered in the state of Missouri. This internship opened my eyes to so many opportunities and resources.

Andrea Pearson

Study Abroad
Study Abroad is an opportunity for students to apply hands-on international experience to their academic development. Faculty members supervise short-term study abroad programs that prepare students before, during and after the program. Two types of study abroad programs are available – faculty-led and traditional study abroad.
The traditional program may be a semester, summer or year-long program and is taught by Northwest's international partner institutions.
Students from the natural sciences department have recently traveled and studied in Hawaii.
For more information about study abroad opportunities »
The Northwest Difference
Founded in 1905, Northwest is a traditional campus with more than 7,200 undergraduate and graduate students. Located in the middle of everywhere, Maryville is two hours from Omaha, Nebraska and Kansas City, Missouri and 2 ½ hours from Des Moines, Iowa.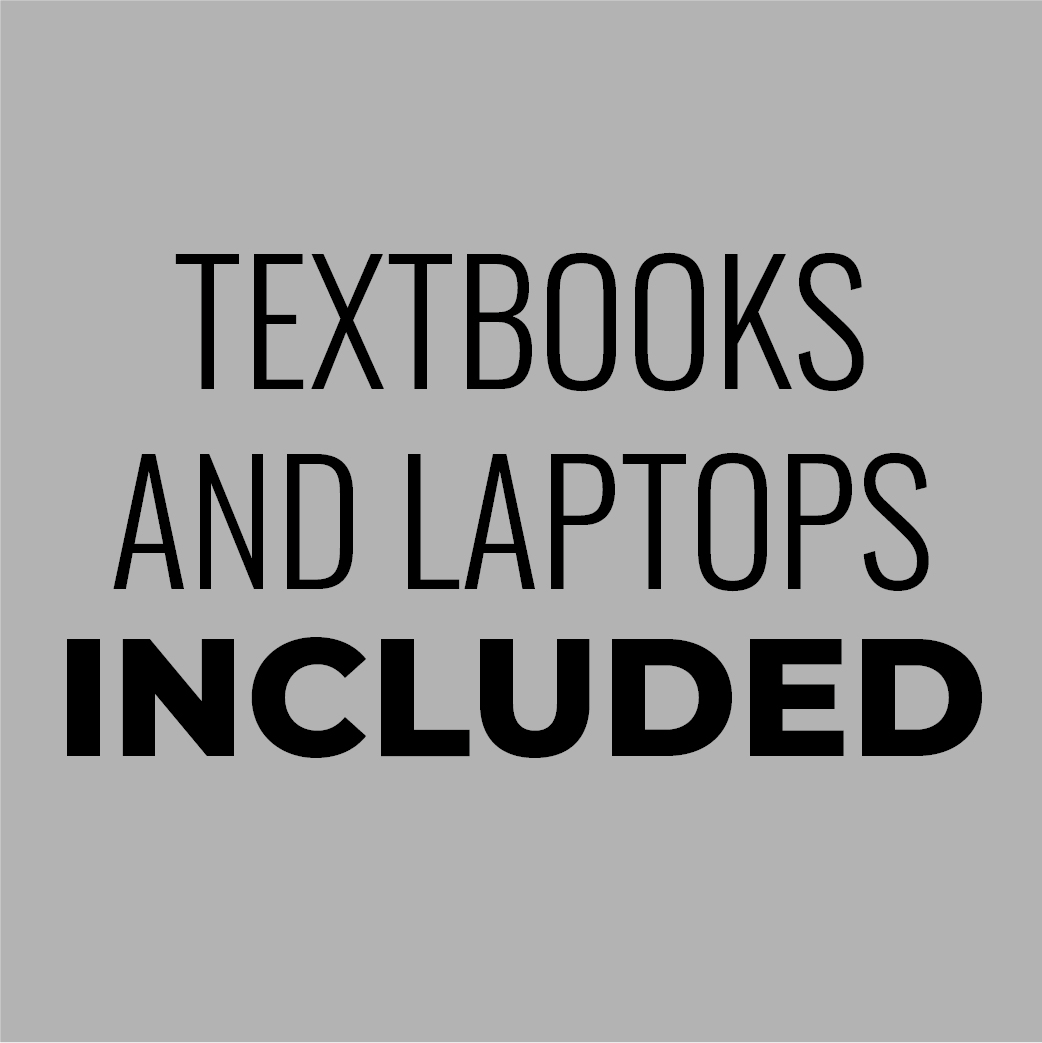 Students organizations, internships and profession-based learning experiences ensure students are Career Ready, Day One.
Read student stories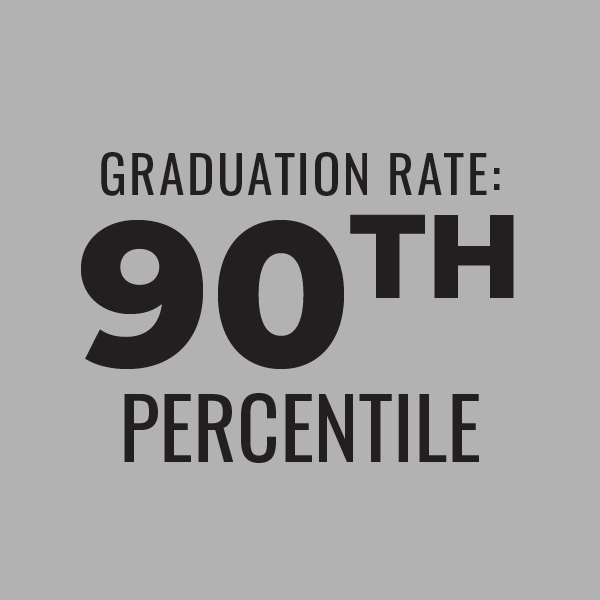 Graduation Rate: 90th percentile of Northwest's national peer group.