Why Major in Business Economics?
Business Economics majors at Northwest develop analytical, critical thinking and decision-making skills in preparation of evaluating the decisions made by businesses, consumers and government while gaining the fundamental knowledge of business management, accounting, marketing and finance.
Northwest's Business Economics major is accredited by the Accreditation Council of Business Schools and Programs (ACBSP).
Career Ready. Day One.
Northwest ensures students are career ready, day one through internships, field experiences and networking opportunities. Read Ashton's story »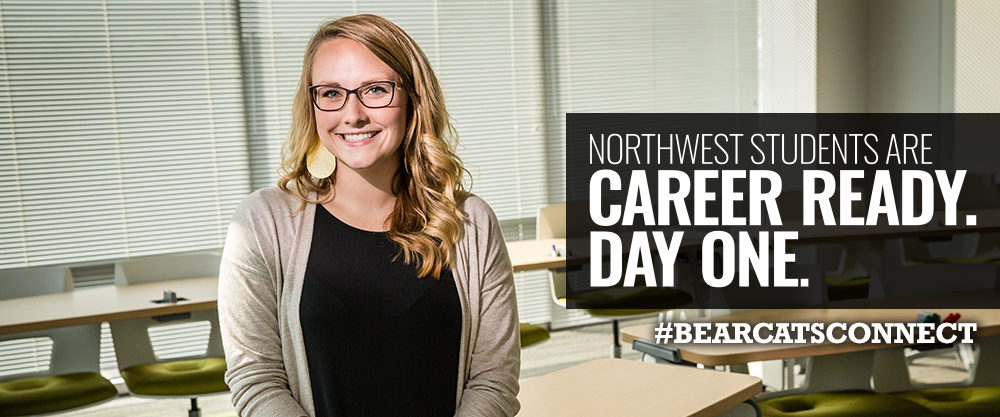 Career Opportunities
100%
placement rate
100% of students who graduated with a degree in economics obtained employment or continued their education within six months after graduation.
Corporate Finance
Entrepreneur
Consultant
Economic analyst
Securities analyst
Business forecaster
Banking and finance related field
Market Researcher
Economic development officer
Analyst programmer
*Based on self-reported data in recent years.
Profession-Based Learning Experiences
New Venture Pitch Competition is designed for ambitious students and aspiring entrepreneurs to present ideas to business professionals, small business owners and potential investors. Students present their ideas to judges who in the future could represent their boss or client.
Study Abroad is an opportunity for students to apply hands-on international experience to their own academic development. Faculty members supervise short-term study abroad programs that prepare students before, during and after the program. Two types of study abroad programs are available – faculty-led and traditional study abroad.
The traditional program may be a semester, summer or year-long program and is taught by Northwest's international partner institutions. Students from the business school have recently traveled and studied in China, Africa and Eastern Europe including Hungary, Austria and Czech Republic.
For more information about study abroad opportunities »
Student Organizations
Omicron Delta Epsilon is the international honor society for economic majors. To be admitted, students must have completed a minimum of 12 hours of economics with a 3.0 GPA.
Financial Management Association (FMA) is a student organization at Northwest Missouri State University. The purpose of the organization shall be to: (1) Assist in the professional, educational, and social development of college students interested in finance, banking, and investments. (2) Provide an association for college students actively interested in these fields. (3) Encourage interaction between business executives, faculty, and students of business and finance.
For a full list of student organizations with in the School of Business »
Internships
Although internships are not required in the economics major, they are highly encouraged to gain real-world experiences.

I spent my time at the Missouri State Capitol interning for Representative Jacob Hummel. Throughout the session, I kept track of legislation, attended committee hearings, and participated in a mock session. While the House was in session, I would sit in the side gallery and assist my representative's staff with amendments. Towards the end of the semester, I observed session on the Senate side, and kept my supervisors updated on what they were discussing and passing. It was a regular occurrence to spend 10 or more hours a day at the Capitol. My courses at Northwest well prepared me well for this experience. I have learned a lot about people, and how we govern ourselves this semester, and it will definitely help me in my future endeavors.

Ashton Raffety 
The Northwest Difference
Founded in 1905, Northwest is a traditional campus with more than 7,200 undergraduate and graduate students. Located in the middle of everywhere, Maryville is two hours from Omaha, Nebraska and Kansas City, Missouri and 2 ½ hours from Des Moines, Iowa.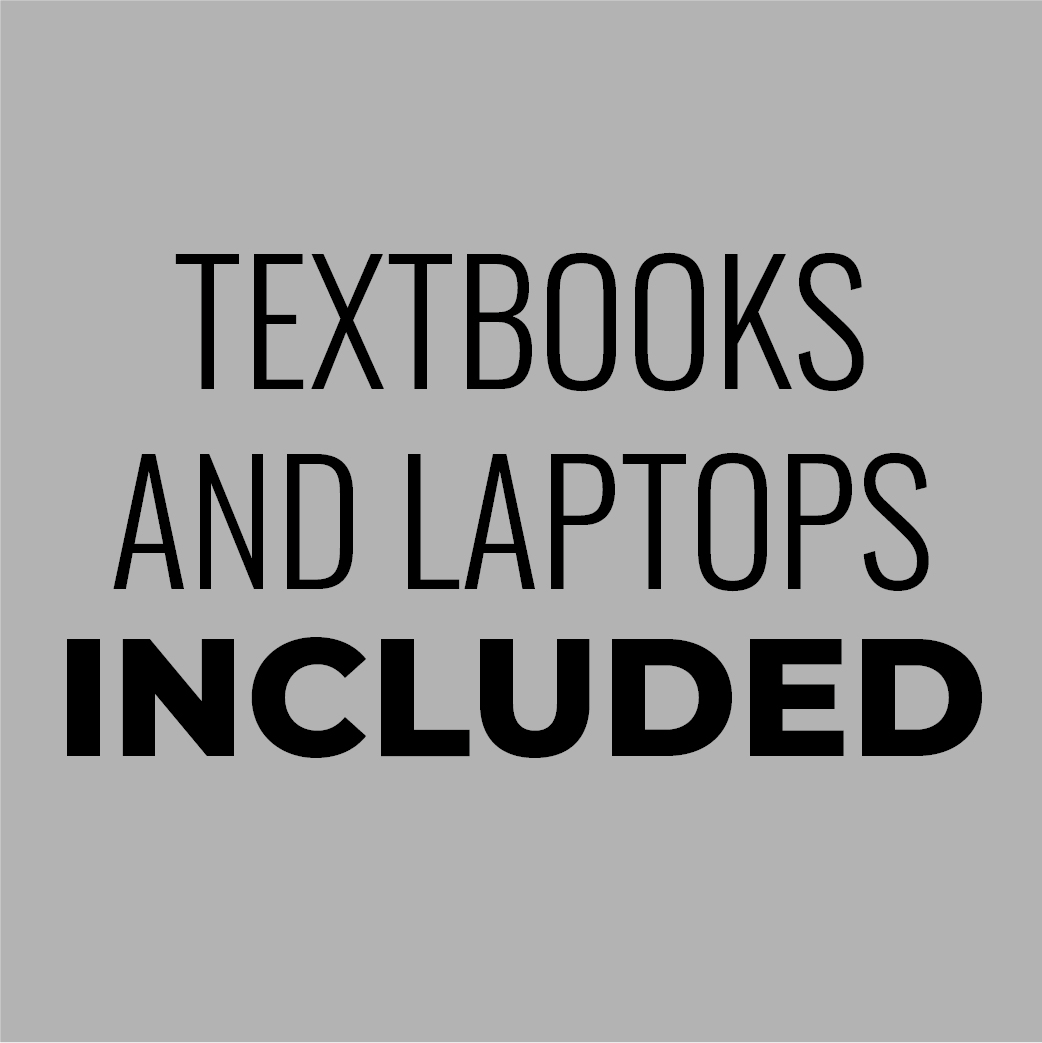 Students organizations, internships and profession-based learning experiences ensure students are Career Ready, Day One.
Read student stories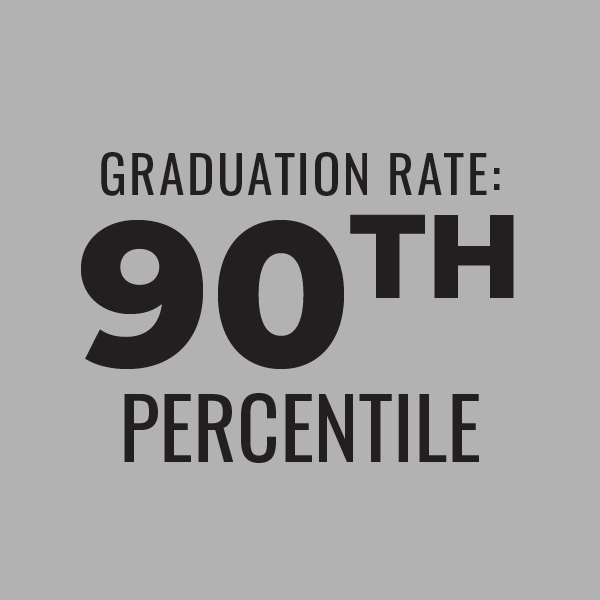 Graduation Rate: 90th percentile of Northwest's national peer group.