Why Major in Biomedical Sciences?
Biology majors emphasizing in Biomedical Sciences at Northwest study topics such as human anatomy, the positioning, structure and function of bones, muscles and organs within the human body; human physiology, the study of the interrelationship between organs and organ systems; and other fundamentals of the physical and life sciences. 
This major is designed for students interested in the areas of:
Pre-Chiropractic
Pre-Dentistry 
Pre-Medical
Pre-Optometry
Pre-Physician Assistant
Pre-Veterinary
Professional schools vary in the pre-requisites for admission. To ensure all pre-requisites are met, students should determine the requirement to each professional school of interest.
This major does not require a minor. 
Career Ready. Day One.
Northwest ensures students are career ready, day one through internships, field experiences and networking opportunities. Read Joe's story »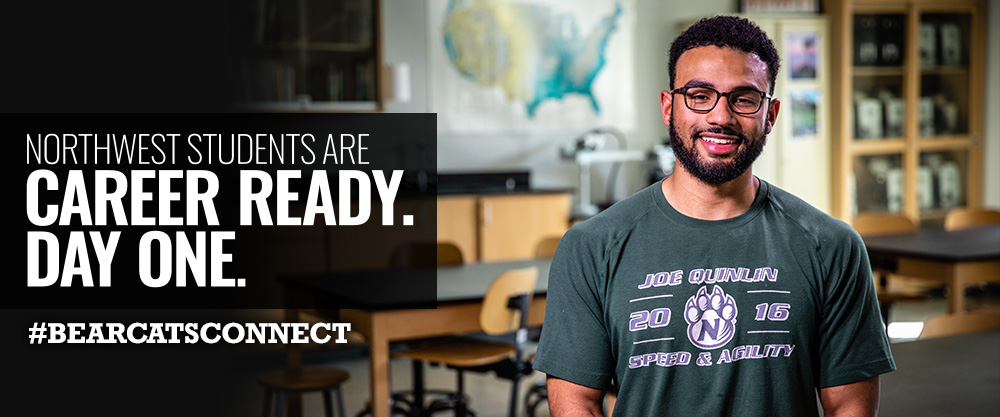 Career Opportunities
99%
placement rate
More than 99% of students who graduated with a biomedical science obtained employment or continued their education in professional programs within six months after graduation. Jobs related to this major include:
Industrial Biotechnologist
Stem Cell Researcher
College Instructor
Genetic Counseling
Government Agencies (FDA and CDC)
Research Technician
Profession-Based Learning Experiences
Northwest's award-winning Dean L. Hubbard Center for Innovation has more than $3 million invested to equip the lab with state-of-the-art instruments that undergraduate students use regularly.
Students gain hands-on experience with tools such as an artificial cadaver in human anatomy courses. Undergraduate research experiences also provide opportunities for students to develop as working scientists. 
Internships
Although internships are not required, they are highly encouraged to prepare students for future careers.

My summer research took place on the Northwest Campus at Garrett-Strong. We were working to determine which combination of drugs affect urine output of hypertensive or normotensive rats on varied diets. By understanding complex physiological processes and running confocal microscopy, we can determine ratios of certain receptors on specific areas of organs. We hope that the research findings will see clinical trials, and help develop new and more affective medication for hypertensive patients.

Ashley Blanchard


This summer, I went to Chaing Mai, Thailand for one week and learned the culture and religion. The second week I was at the Elephant Nature Park (ENP). This picture was taken the first day and the elephant's name is Jampa. She is famous for the flower in her ear. The hole was caused from her previous owners. She was used for logging (which is now banned in Thailand) to make her do what they wanted by using a sharp hook to stab her ear. ENP took her in and set her free to do whatever she wants, never having to please people again. All the elephants have a different story with logging, circus, street performing and trekking (elephant riding). They were taken from the wild and humans made them into slaves. The owner, Lek is trying to stop it by opening this sanctuary and making them wild as possible.

Anna Klaas

Study Abroad
Study Abroad is an opportunity for students to apply hands-on international experience to their own academic development. Faculty members supervise short-term study abroad programs that prepare students before, during and after the program. Two types of study abroad programs are available – faculty-led and traditional study abroad.
The traditional program may be a semester, summer or year-long program and is taught by Northwest's international partner institutions.
For more information about study abroad opportunities »
The Northwest Difference
Founded in 1905, Northwest is a traditional campus with more than 7,200 undergraduate and graduate students. Located in the middle of everywhere, Maryville is two hours from Omaha, Nebraska and Kansas City, Missouri and 2 ½ hours from Des Moines, Iowa.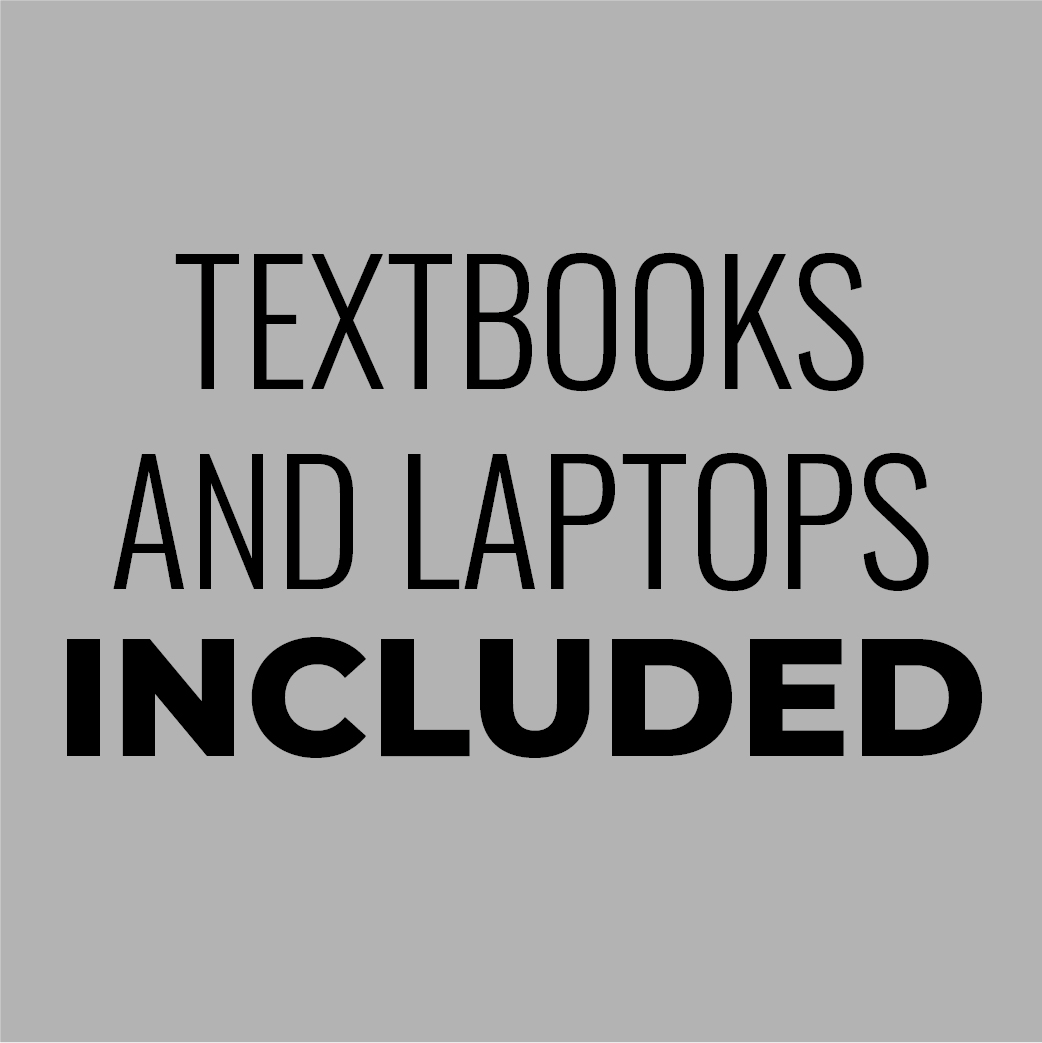 Students organizations, internships and profession-based learning experiences ensure students are Career Ready, Day One.
Read student stories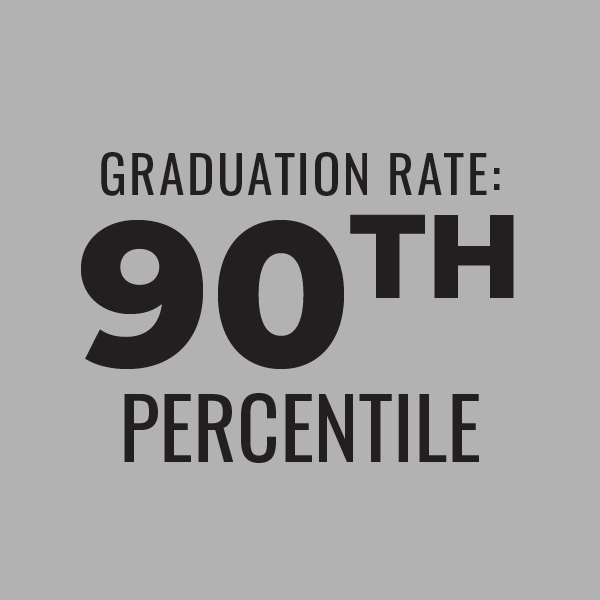 Graduation Rate: 90th percentile of Northwest's national peer group.