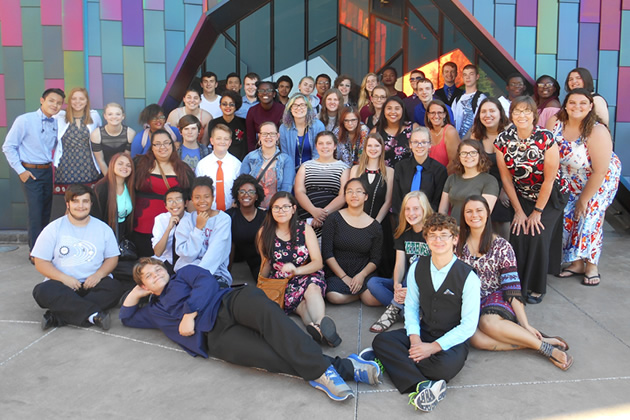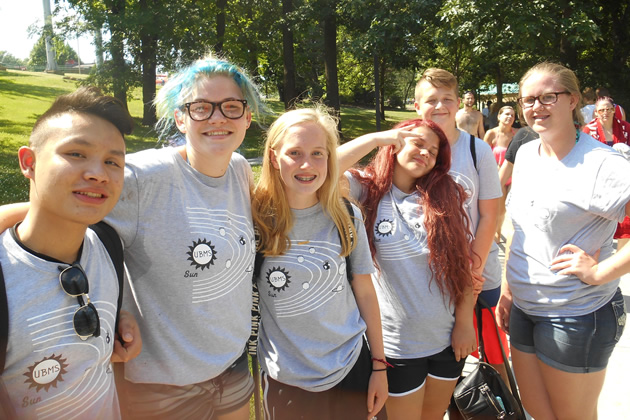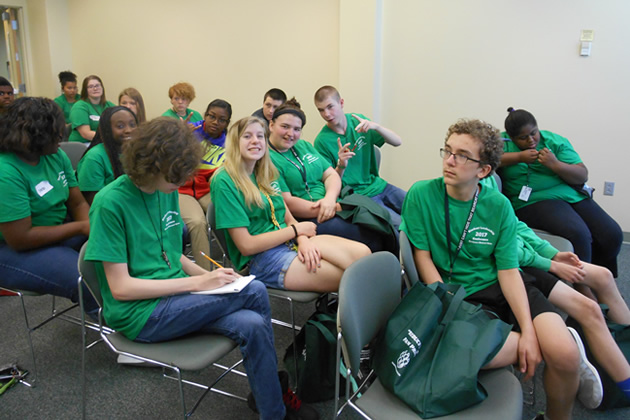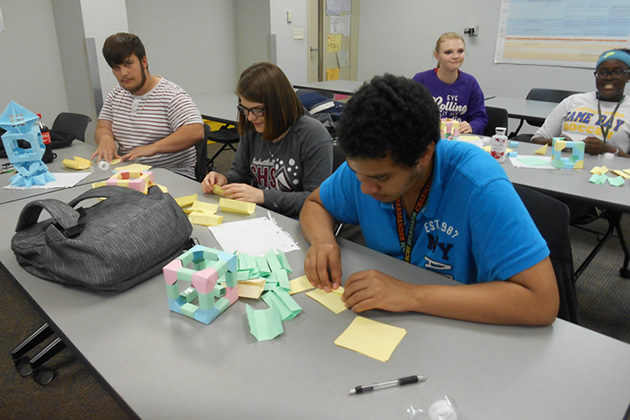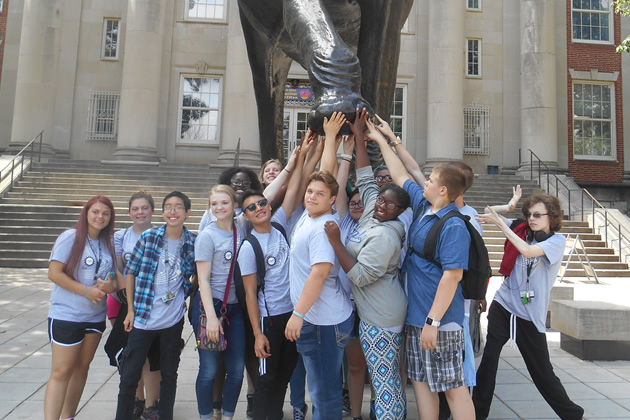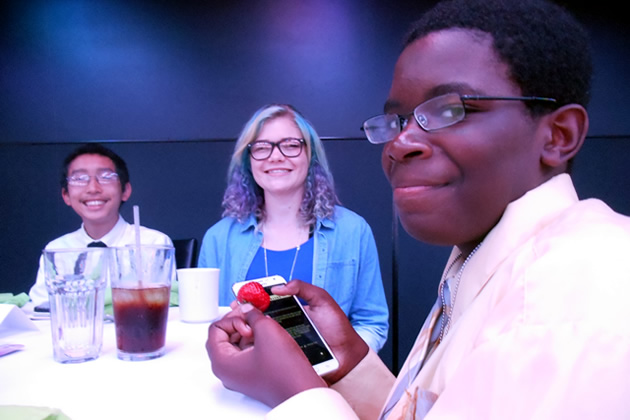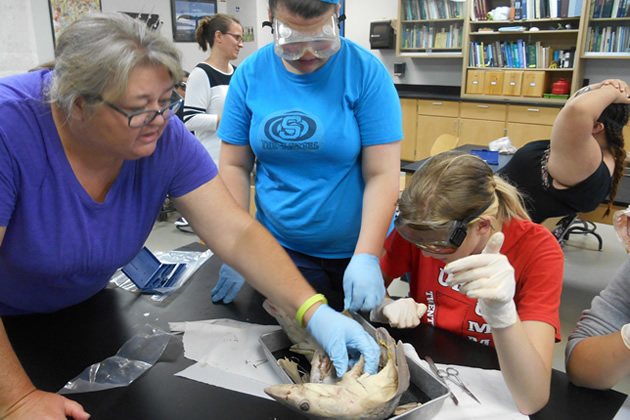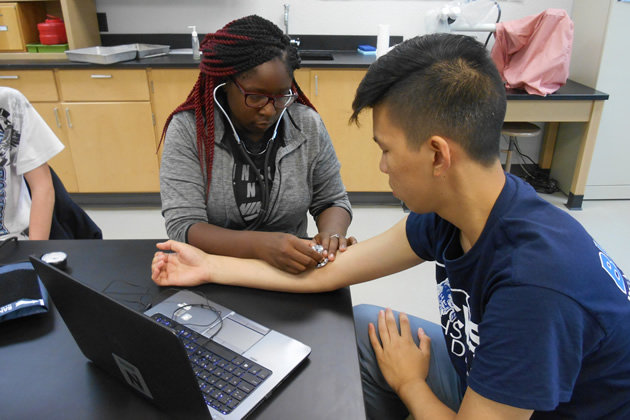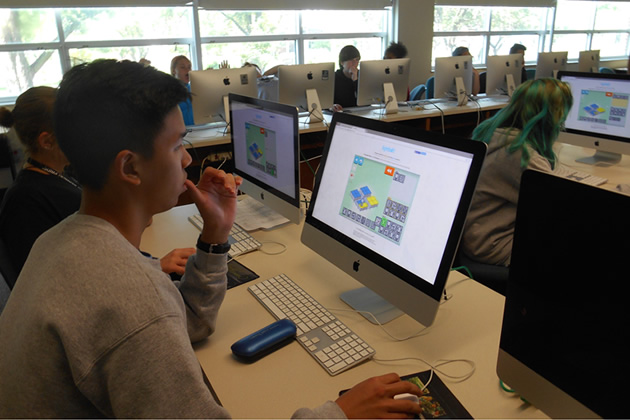 PROGRAM MISSION
Upward Bound Math/Science (UBMS) Program provides low income and/or first-generation high school students enriched academic, social, cultural and personal support in high school completion, postsecondary completion in STEM and lifelong success.
PROGRAM VISION
 UBMS aspires to develop leaders who recognize and develop to their full potential and excel in math and science. UBMS encourages participants to pursue postsecondary degrees and ultimately careers in a STEM profession.
PROGRAM VALUES
 The program's mission and vision are accomplished by:
Instilling students' desire for lifelong learning and success
Nurturing their interests in the STEM fields
Strengthening and broadening their knowledge and understanding of math and science
Providing quality academic, career and personal student advisement and counseling
Increasing their motivation to pursue and complete postsecondary education
Raising their level of academic achievement, cultural enrichment and personal growth
Empowering them to become leaders ready to contribute in a global and diverse society
If you are currently a member of UBMS for the 2017-2018 academic year and would like to obtain the most uptodate UBMS information, important dates and deadlines, please, click Join Class. Make sure to include your cell phone number and email address. 
| | |
| --- | --- |
| Test Date | Registration Deadline |
| October 28, 2017 | September 22, 2017 |
| December 9, 2017 | November 4, 2017 |
| February 10, 2018 | January 18, 2018 |
| April 14, 2018 | March 9, 2018 |
| June 9, 2018 | May 4, 2018 |
| July 14, 2018 | June 15, 2018 |
Always use the UBMS code: 9713
Remember: Each UBMS participant can utilize 2 ACT fee waivers.
Forms are available by contacting the UBMS office.