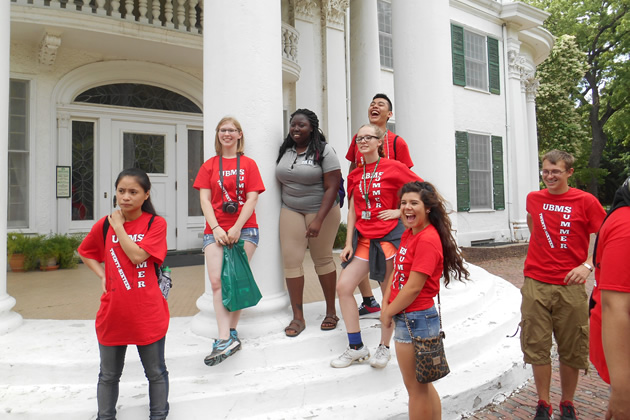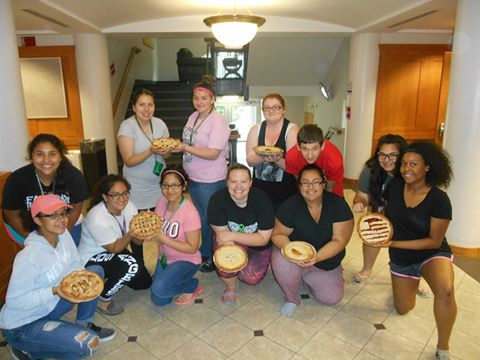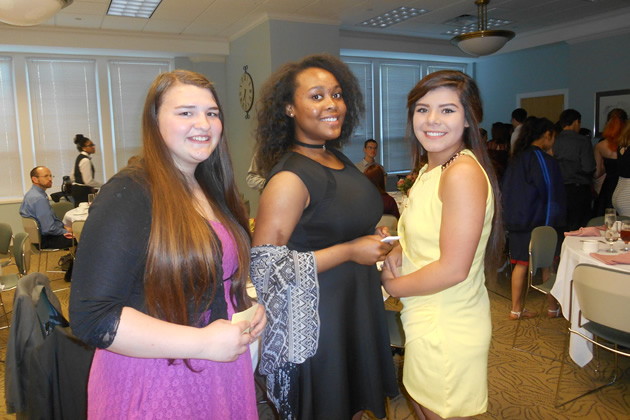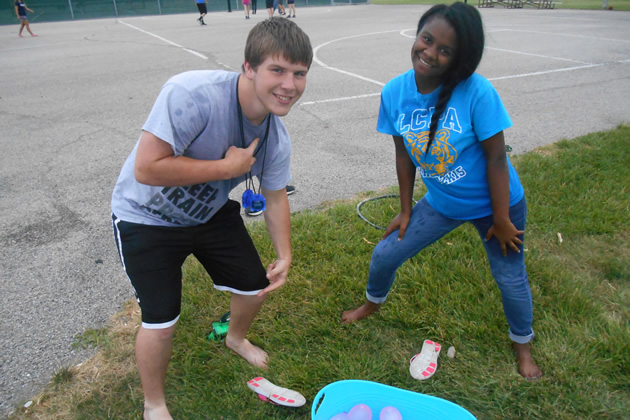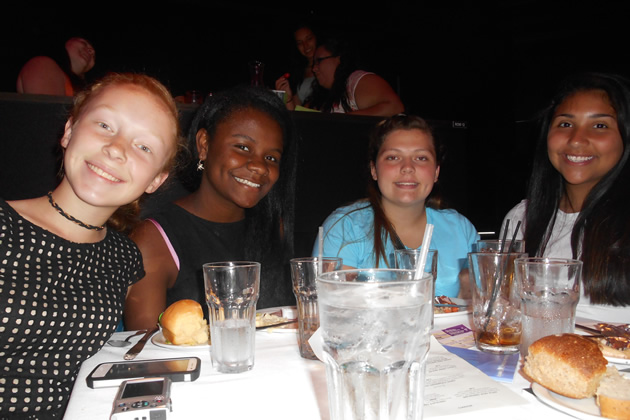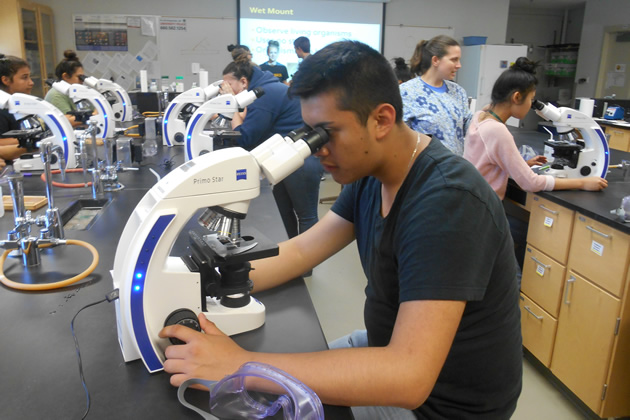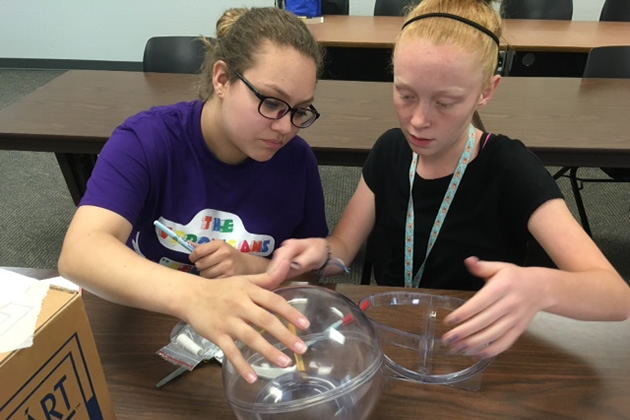 Welcome to Upward Bound Math & Science
During the six-week summer at Upward Bound Math & Science (UBMS), you will explore math, science and technology topics that most of your peers will never experience. You will be taught by 20 outstanding high school and university teachers who will work with you for one or two weeks each. UBMS classes focus on hands-on activities and cooperativing learning. Participants report that UBMS is fun, exciting and challenging!
Who Are We?
A life-enhancing college-prep program that provides opportunities for capable and motivated high school students to gain the academic and life skills necessary to enter and succeed in post-secondary education.
100% funded by a grant from the U.S. Department of Education
Serving high school students from Iowa, Nebraska, Kansas and Missouri since 1992