Why Study Pre-Occupational Therapy?
Occupational therapists work with individuals of all age ranges to gain or regain life skills that have been hindered by changes due to aging, injuries or disabilities. The pre-occupational therapy program at Northwest equips students with the knowledge, skills and foundation coursework to pursue entrance into an occupational therapy school.
Profession-Based Learning Opportunities
With more than 26 labs in the Garrett-Strong Science Building and $3 million invested in state-of-the-art equipment in the Dean L. Hubbard Center for Innovation, students get multiple hands-on experiences to ensure they are prepared for graduate school.
Preparation for Medical Programs
Northwest offers pre-professional courses of study which encompass many careers. In most instances, these courses have been compiled in conjunction with specific requirements of professional schools. Many professional schools require specific procedures in regard to entrance tests, application deadlines and interviews. Thus, students are encouraged to speak with faculty advisors to identify the best path to achieve their goal.
Students interested in attending an occupational therapy program should be aware of prerequisites for admission to their intended school. These included minimum coursework in biology, chemistry, psychology and classes in our general education curriculum. In addition to these minimum requirements, students should select a major that provides them with enough additional coursework to give them the best possible chance of scoring well on the Graduate Record Examination (GRE). A number of different majors will successfully prepare students to go on to graduate school, including majors such as, Bachelor of Science in Biology/Psychology, Applied Health Sciences, and Therapeutic Recreation.
The Northwest Difference
Founded in 1905, Northwest is a traditional campus with more than 7,200 undergraduate and graduate students. Located in the middle of everywhere, Maryville is two hours from Omaha, Nebraska and Kansas City, Missouri and 2 ½ hours from Des Moines, Iowa.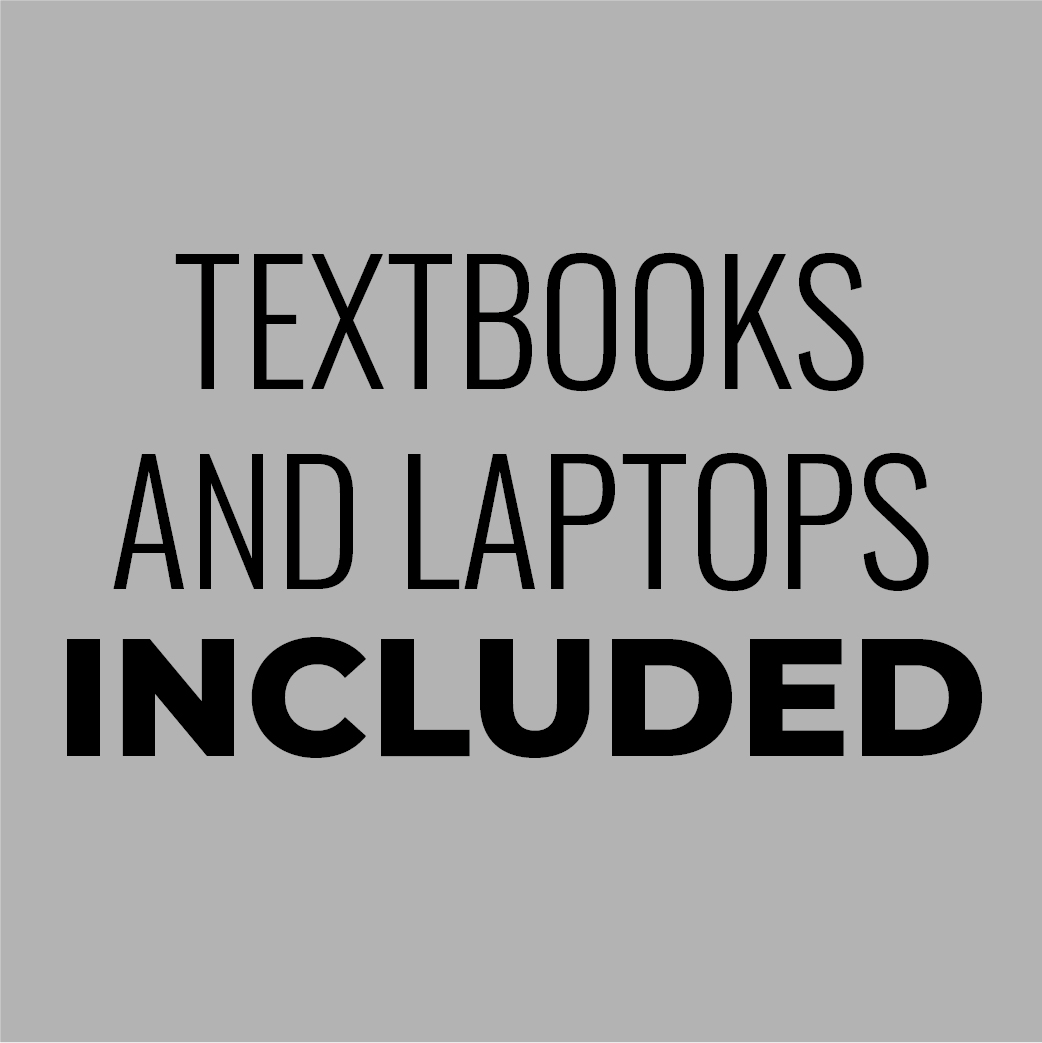 Students organizations, internships and profession-based learning experiences ensure students are Career Ready, Day One.
Read student stories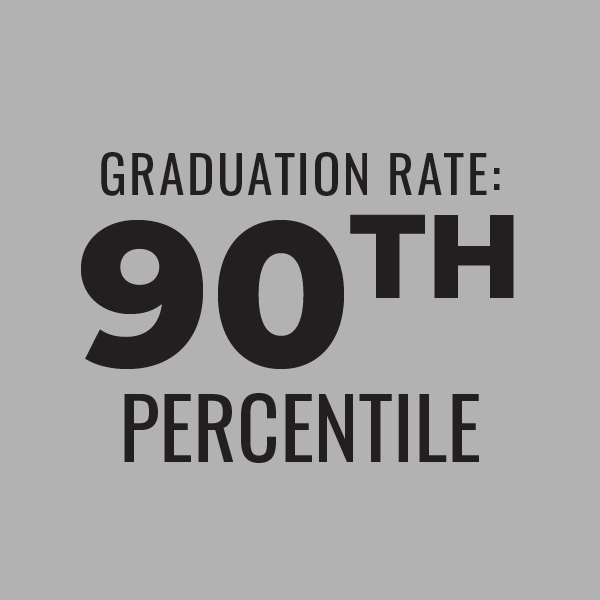 Graduation Rate: 90th percentile of Northwest's national peer group.