Why Major in History?
A degree in History prepares students for careers in government, public service, business industry, archives, museums and historical preservation as well as writing and research.
As a history major at Northwest, students become familiar with the human experience and determine how history fits into the context of the world. Students will study the evolution of the earliest man to the present day, as well as events and values as well as causes and effects that determine how the world has been shaped. At Northwest, students are taught to become critical thinkers who study evidence in order to obtain a conclusion and communicate that information in clear, concise methods.  
Professors offer relatively small classes and close interaction with students. Additionally, all upper-level courses are taught by University instructors rather than graduate assistants.
Minor in History
A minor in history teaches students the fundamentals of western civilization and United States history. Students choose eras to study. After taking the required courses, students can customize their minor from a list of approved electives. For a list of required courses, visit the academic catalog. This minor requires the completion of 21 credit hours.
Career Ready. Day One.
Northwest ensures students are career ready, day one through internships, field experiences and networking opportunities. Read Natasha's story »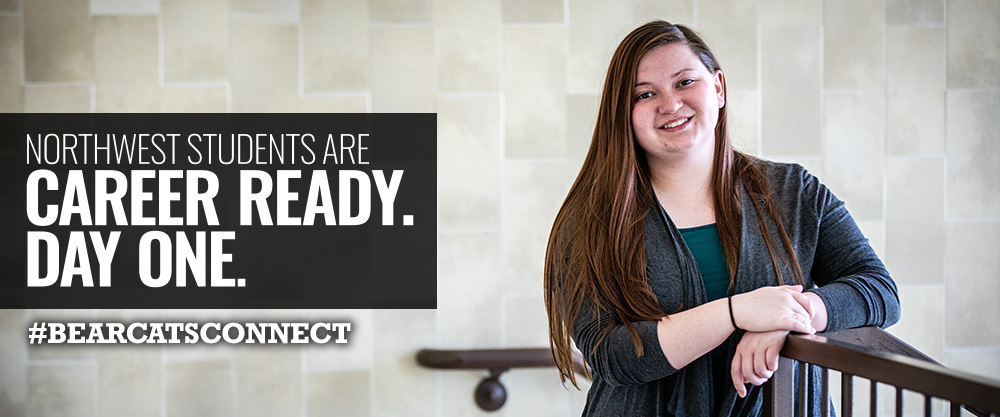 Career Opportunities
100%
placement rate
Graduates are highly sought after in public and private sectors due to the critical thinking, problem-solving and written and oral communication skills obtained during their course study at Northwest. Currently, there are more employees with a history degree than any other degree within the state department.
100% of students who graduated from Northwest with a degree in history obtained employment or continued their education within six months after graduation.
The following is a listing of common positions for graduates with a history major:
Archives/Collections Director
Cultural Resource Management
Documentary Editor
Law
Librarian
Museum Director
Legal Assistant
For a list of past job placements by year, view the placement reports »
Profession-Based Learning Experiences
Study Abroad is an opportunity for students to apply hands-on international experience to their own academic development. Faculty members provide short-term study programs that prepare students before, during and after the program. Two types of study abroad programs are available, Faculty-led and traditional study abroad.
Each year, faculty-led study abroad is an option available to students who prefer to study abroad for two to four weeks with teaching by Northwest faculty members. In prior years, students have traveled to England, Italy, Greece, Turkey and Egypt.
The traditional program can be a semester, summer or year-long program and is taught by Northwest's international partner institutions.
For more information about study abroad opportunities »
The History Club serves to further student engagement with history and historic preservation as well as to foster a deeper engagement with the past. Participants take field trips to historic sites and activities and engage in a variety of community service activities.
For a full list of student organizations with in the Department of Humanities and Social Sciences »
Internships
In past years, students have participated in multiple internships including libraries, museums and national archives.

While interning at the Mid America Museum of Aviation and Transportation in Sioux City, I had the chance to not only see history, but experience it! I was able to meet a veteran of World War II who was a co-pilot of a B17 during his service and also a POW medal honoree. This is something everyone should experience and I thank the EAA and the museum for this opportunity.

Jayme Savery
The Northwest Difference
Founded in 1905, Northwest is a traditional campus with more than 7,200 undergraduate and graduate students. Located in the middle of everywhere, Maryville is two hours from Omaha, Nebraska and Kansas City, Missouri and 2 ½ hours from Des Moines, Iowa.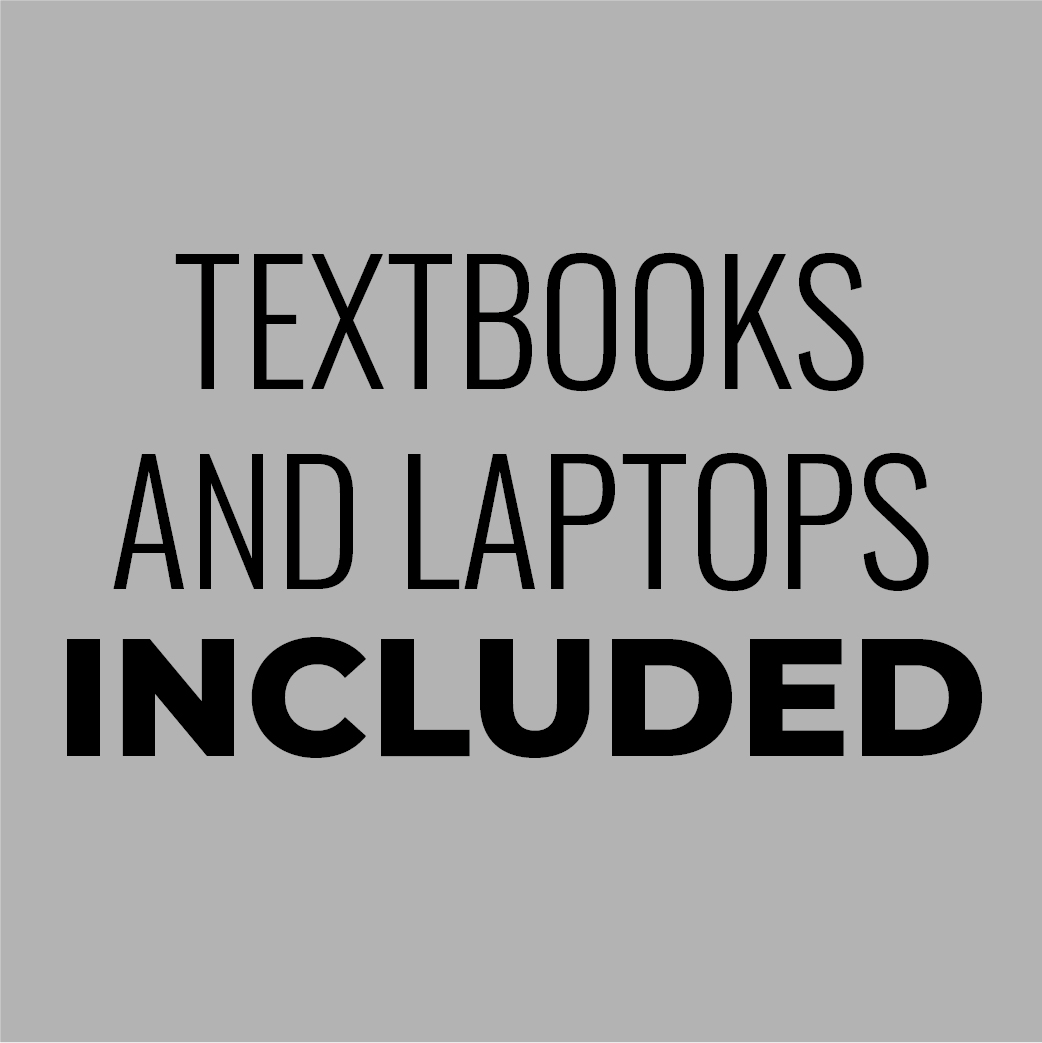 Students organizations, internships and profession-based learning experiences ensure students are Career Ready, Day One.
Read student stories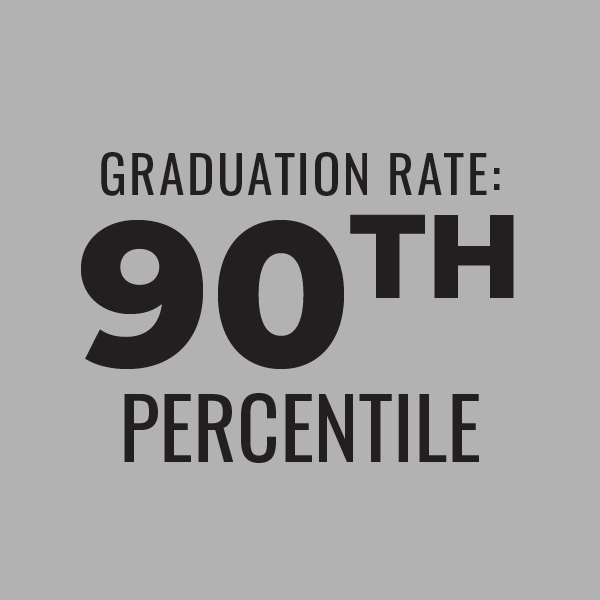 Graduation Rate: 90th percentile of Northwest's national peer group.