Why Major in Geology?
Geology majors at Northwest study the solid portion of the Earth. Faculty focus on three core areas: rocks and minerals, the surface process that shapes the Earth, and tectonic forces that have occurred in the scale of geologic time.
By studying rocks and minerals composing the solid Earth, students learn where and how they are used daily. The surface process that shapes the Earth focuses on how rivers and glaciers sculpt the land, ultimately influencing soils, farming and national parks. Through the study of tectonic forces, students learn the history of Earth, its internal processes and gain an understanding of earthquakes and volcanic eruptions.
Comprehensive majors in geology study the earth, rocks and the evolution of the earth. Faculty focus on three core areas: paleontology, the study of fossils, the evolution of life and ancient environments; sedimentology, the study of sedimentary rocks, and the environments and process in which they develop; and stratigraphy, the study of rock unit's relationship to space and time. 
The comprehensive major in geology does not require a minor.
Minor in Geology
A minor in geology teaches students the foundations of historical geology, mineralogy and general chemistry, geology and earth science. After taking the required courses, students can customize their minor from a list of approved electives. For a list of required courses, visit the academic catalog. This minor requires the completion of 25 credit hours.
Career Opportunities
100%
placement rate
100% of students graduating with a comprehensive major in geology either continue their education or find employment within six months after graduation. Jobs related to this major include:
Associate Geologist
Mine Geologist
Program Planner
Project Manager
Registered Professional Geologist
Science Teacher
Economic Geologists
Environmental Geologist
Geology Teacher
Petroleum Geologist
*Based on self-reported data in recent years.
Profession-Based Learning Experiences
The 102 and Missouri rivers are utilized for lab and field methods. The rivers provide students with hands-on experience in preserving the environment and biological resources. 
Faculty-led research is an opportunity for undergraduate students to produce original research with the goal of publishing their work. This is available for students showing interest in furthering their education.
Garrett-Strong Science Building offers 26 labs where students gain profession-based experience on campus. The building is the home to the synthetic cadaver, aquarium, two museums and living animals that include a hedgehog, rats, iguanas and others kept in labs.
Internships
Although internships are not required for geology majors, they are highly encouraged. Northwest students have recently performed an internship at the DOE Run Company and GEO Core.

On the geology trip to the Colorado plateau, we drove 3000 miles, experienced breakdowns, dust devils, blizzards, storms, deserts, 9-mile hikes and so much more. This is by far my favorite trip.

Mary Rose

Study Abroad
Study Abroad is an opportunity for students to apply hands-on international experience to their academic development. Faculty members provide short-term study programs that prepare students before, during and after the program. Two types of study abroad programs are available: faculty-led and traditional study abroad.
The traditional program may be a semester, summer or year-long program and is taught by Northwest's international partner institutions.
Students from the natural sciences department have recently traveled and studied for 17 days in Scotland and Ireland.
The Northwest Difference
Founded in 1905, Northwest is a traditional campus with more than 7,200 undergraduate and graduate students. Located in the middle of everywhere, Maryville is two hours from Omaha, Nebraska and Kansas City, Missouri and 2 ½ hours from Des Moines, Iowa.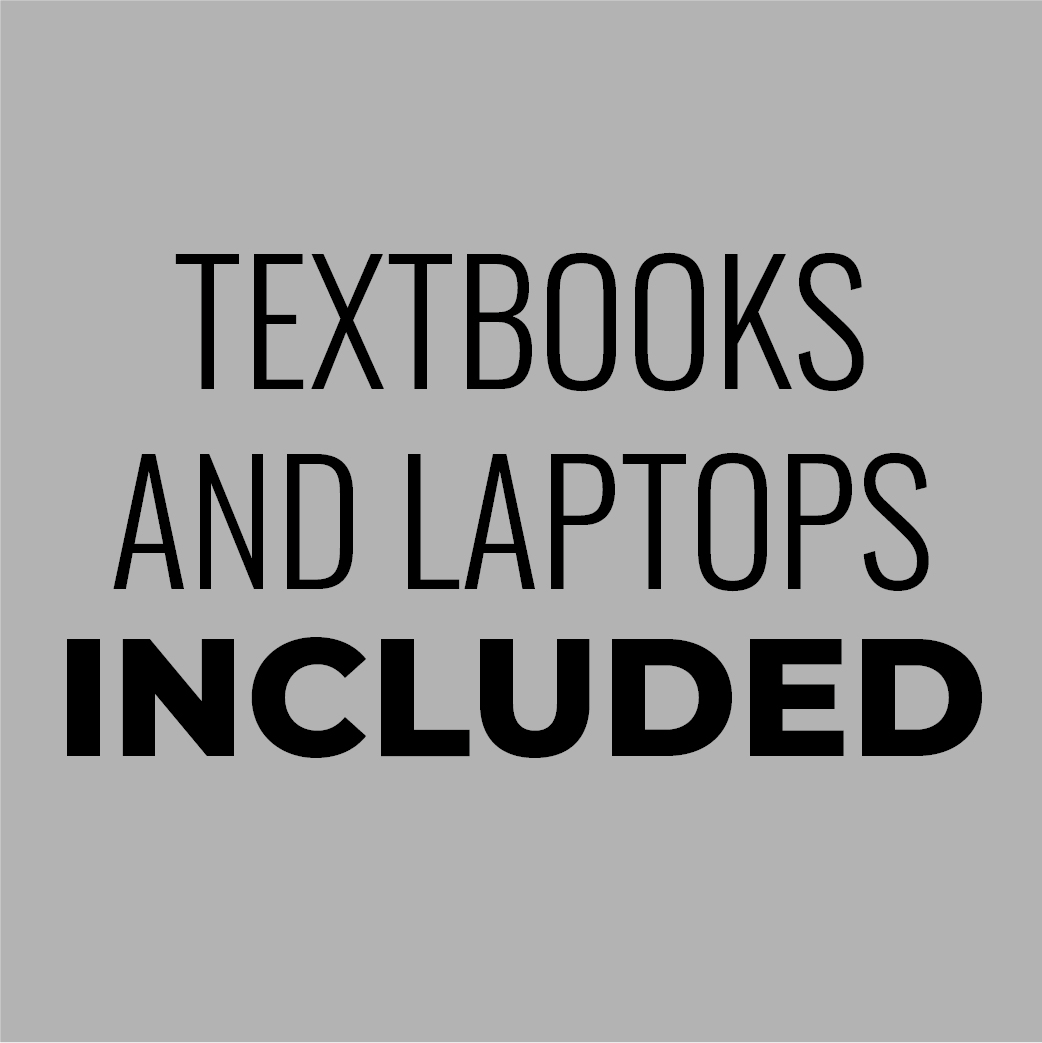 Students organizations, internships and profession-based learning experiences ensure students are Career Ready, Day One.
Read student stories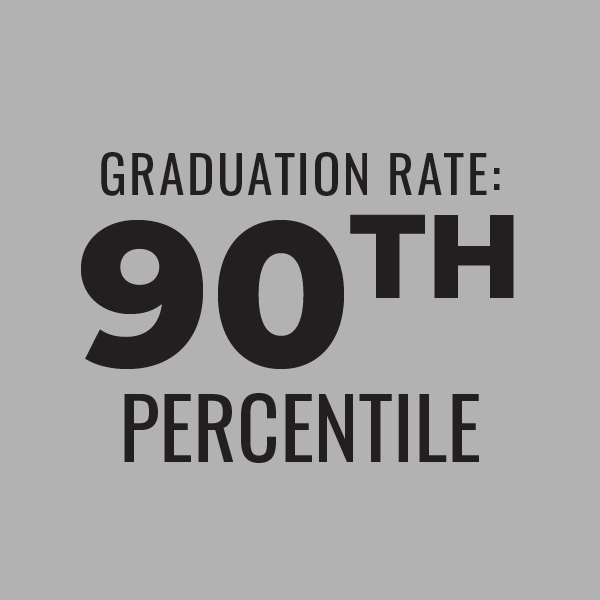 Graduation Rate: 90th percentile of Northwest's national peer group.