About Us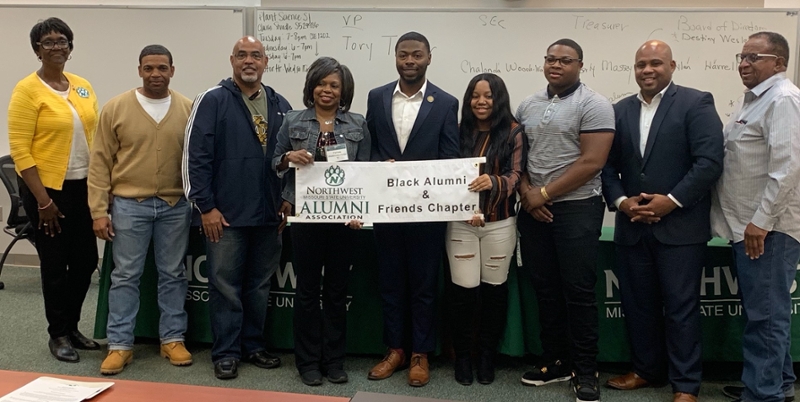 Welcome from Alumni Relations
Greetings, Bearcats,
From one Bearcat to another, I welcome you home to Northwest Missouri State University and your Northwest Alumni Association. Alumni and friends of Northwest make up a large and impressive network of over 80,000 strong. One thing that connects us all is our strong affinity toward all things that are associated with Bearcat Nation. I thank each of you for your support and hope you will help Northwest continue to mentor, connect, promote and inform thousands of Bearcats new and old.
You may be wondering how you can stay connected with such a large network of Bearcats. Look through our website to learn about all the exciting events and opportunities developed to help you stay engaged and involved with Northwest. You can volunteer at your favorite alumni event, or attend a Northwest chapter watch party or social. The possibilities are endless. 
Thank you for visiting and I hope you will be connecting soon with other Bearcats through a variety of options and your Alumni Association. I encourage you to stop in and see us at the Alumni House anytime you find yourself in Maryville.
Remember. "Once a Bearcat, always a Bearcat."