Why Minor in Statistics?
At Northwest, the statistics minor is a 24-hour program that is structured to compliment nearly any major that relies on data analysis. Students learn about data collection, analysis and modeling as well as mathematical concepts that align in their chosen major.
To ensure students are career-ready upon graduation, faculty structure data analysis and modeling courses to use real-life data to expose students to potential problems and pitfalls in data collection, analysis and modeling.
Research has stated that the United States is in great need of people with significant analytical stills who understand how to use big data to for decision making.
The Northwest Difference
Founded in 1905, Northwest is a traditional campus with more than 7,200 undergraduate and graduate students. Located in the middle of everywhere, Maryville is two hours from Omaha, Nebraska and Kansas City, Missouri and 2 ½ hours from Des Moines, Iowa.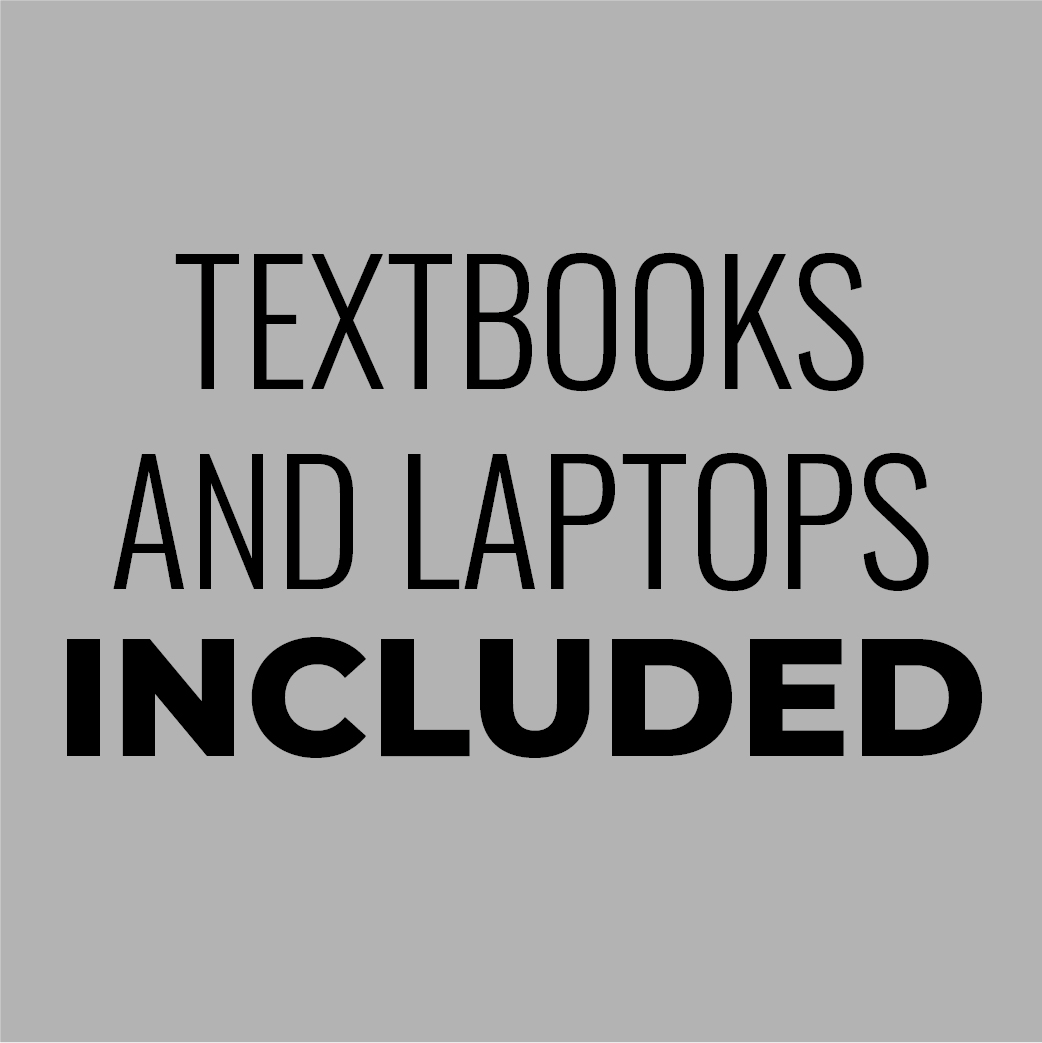 Students organizations, internships and profession-based learning experiences ensure students are Career Ready, Day One.
Read student stories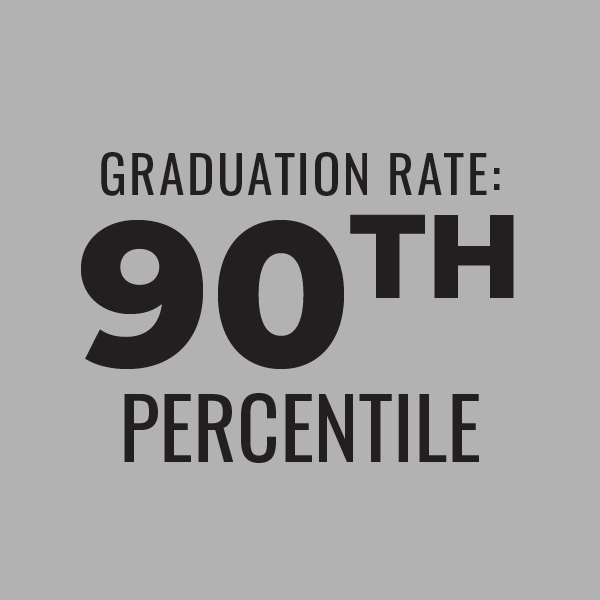 Graduation Rate: 90th percentile of Northwest's national peer group.